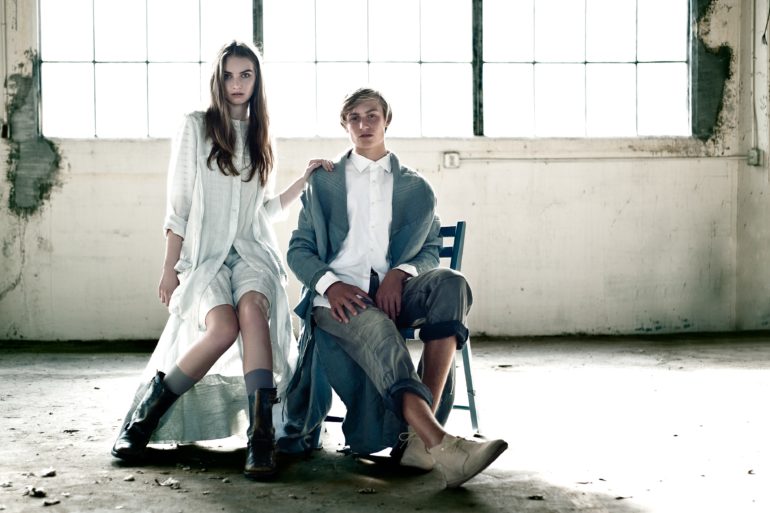 Styled by Natalie Cheung, Photo courtesy of Jen Miyako McGowan, Model: Davis Brown, City Model Management. The School of Fashion is...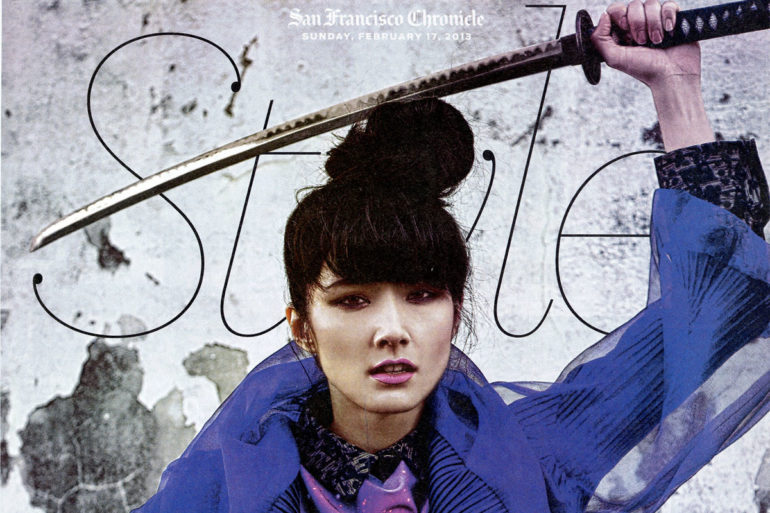 Happy Monday everyone – we hope you were all able to enjoy the gorgeous sunshine in SF this weekend! For...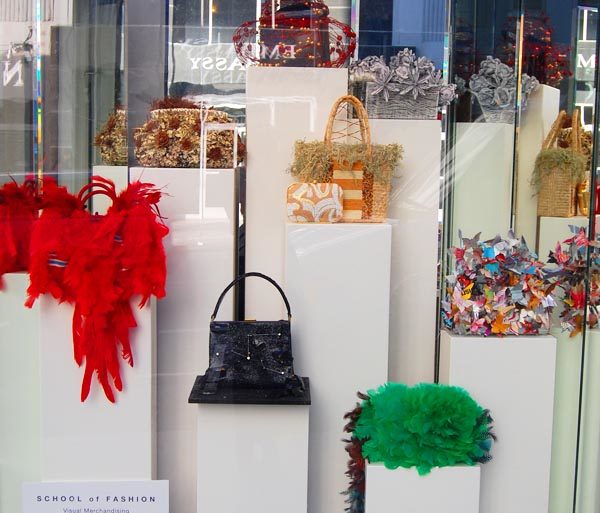 Students in Judith Zimrin's FSH 201 have done it again – they've taken one man's trash and turned it into...
The September Issues are always a huge deal – the thickest glossies of the year showcasing the best of fall...
Photo Courtesy of Caro Ramirez. Yesterday, Jean Paul Gaultier visited the School of Fashion, creating what can only be described...
Paintings from "The Masters of Venice" at the de Young Museum Here is another photo shoot styled by students from...