Mun-Soo Kwon stands by his work with Buckler After nearly two years of living and working in New York, Mun-Soo...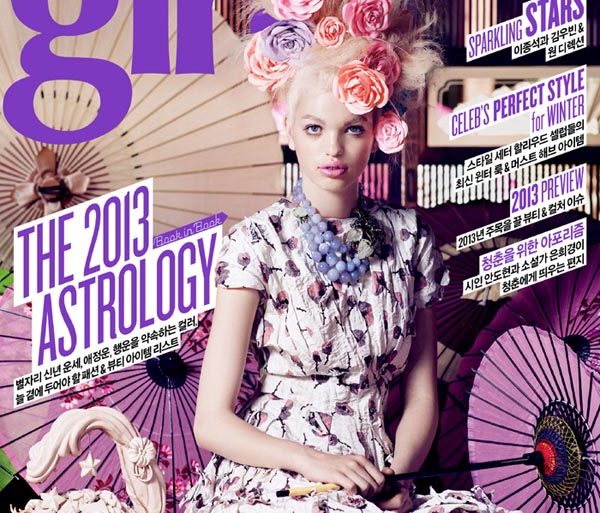 We recently caught up with one of our talented alums, Munsoo Kwon, who launched his own menswear collection in 2012...
Korean Times coverage of April San Francisco Fashion Show with photosfrom Mun Soo Kwon and Yu-Shin 'Mue' Kim's collections....
Photos by Randy Brooke. Vintage military uniforms inspired BFA Menswear Designer Mun Soo Kwon. He altered the traditional uniform and...
I ran into alum Munsoo Kwon at the Andrew Buckler presentation this afternoon — but that isn't a surprise. The...