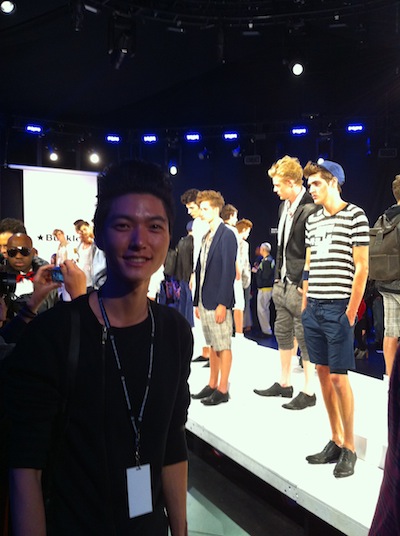 I ran into alum Munsoo Kwon at the Andrew Buckler presentation this afternoon — but that isn't a surprise. The 2007 BFA menswear design graduate has been designing for the hip label for three seasons now (Remember when we chatted with him last year? His hair has definitely grown out since then).
Follow the jump for more.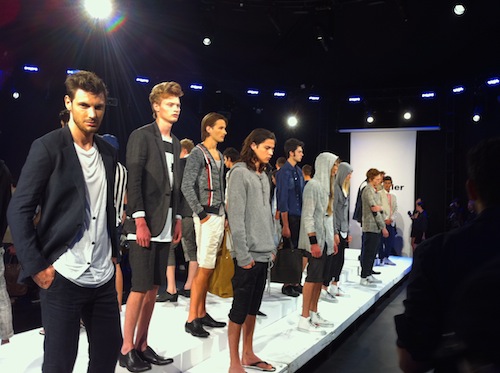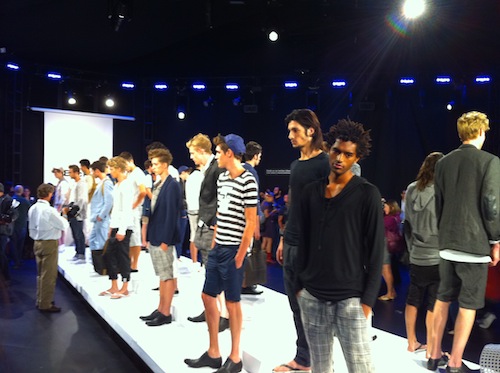 Nonetheless, Munsoo is now an associate designer for Buckler and designed numerous pieces for this rebel private school boy collection: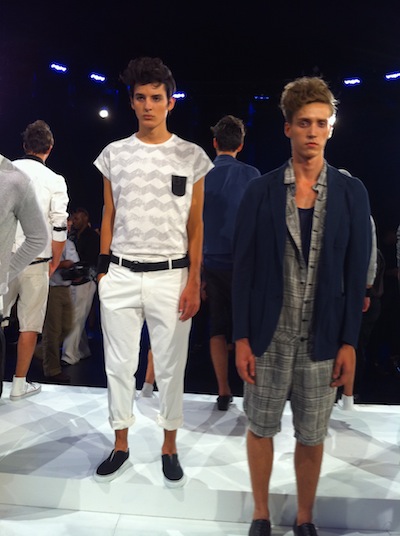 He designed the branded shirt on the left and that printed jumper — which actually looks really good. Who would've thought that a jumper would look so good on a male?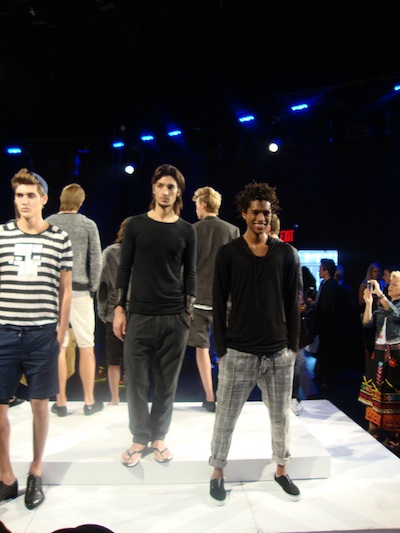 Do you see those black Thai fisherman-esque pants in the middle? He did those too!
Congrats to Munsoo!
For more info about our New York Fashion Week show, click here.