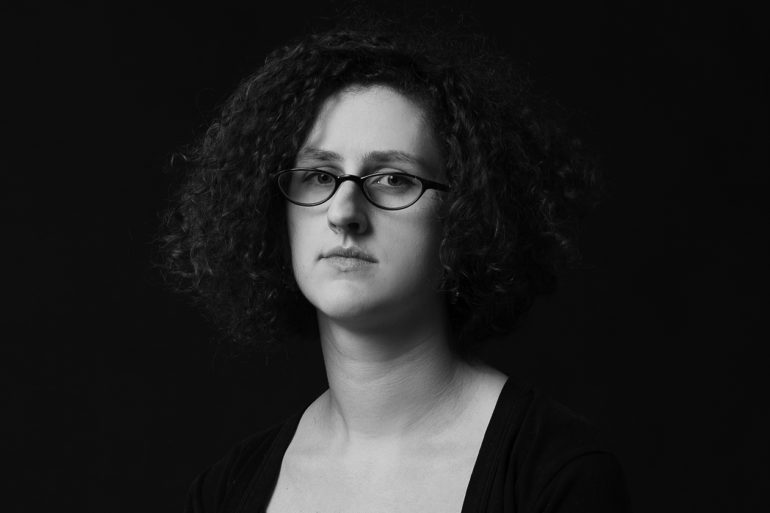 Photo by Aldo Carrera.  Heather Scholl grew up in Portland, Oregon, staying in the Pacific Northwest region while she attended...
The School of Fashion, along with the School of Industrial Design, participated in the Monterey Bay Aquarium Sea Fashion Challenge,...
Name: Susanne Maroske Where do you live? Whitewater, WI. Area of study: MFA Fashion Design. What qualities do you most...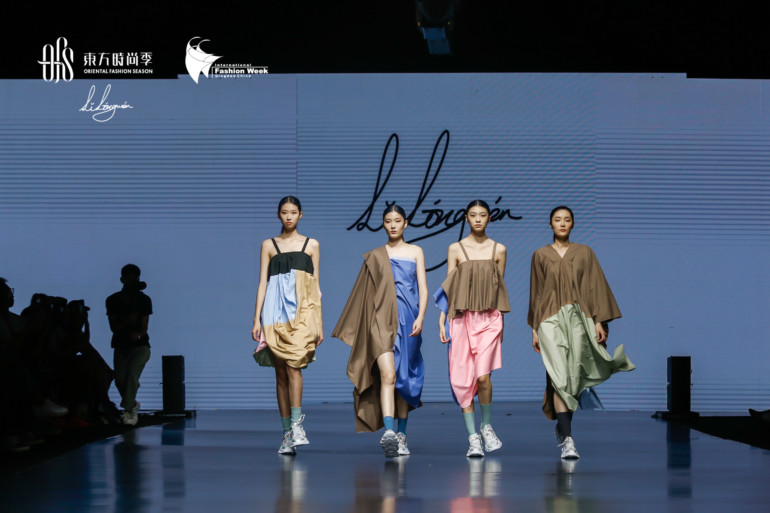 By Prachedes Germano, MA Fashion Journalism MFA Fashion Design alumnus Longwen Li launched his new Spring 2021 collection in the 20th China...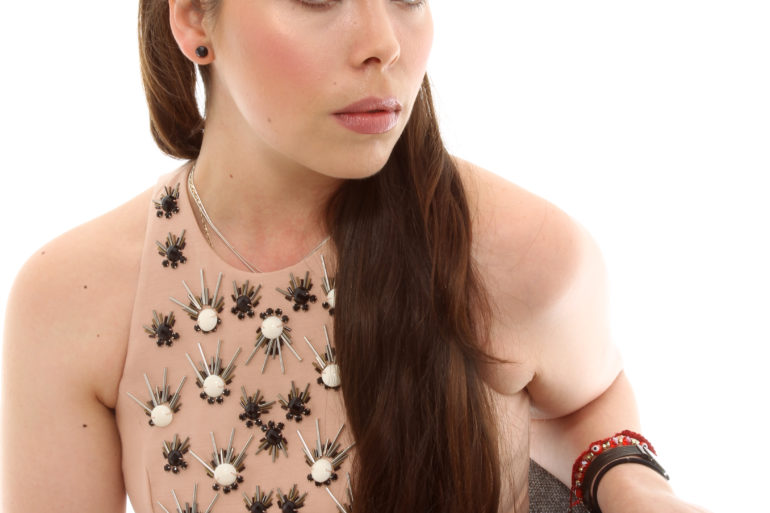 To say Paulina Susana Romero Valdez, MFA Fashion Design, put a lot of thought into her Mercedes-Benz Fashion Week collection...
Laura Acosta at the Vogue offices in NYC. Another student, another awesome internship! For today's Student Spotlight, we caught up with...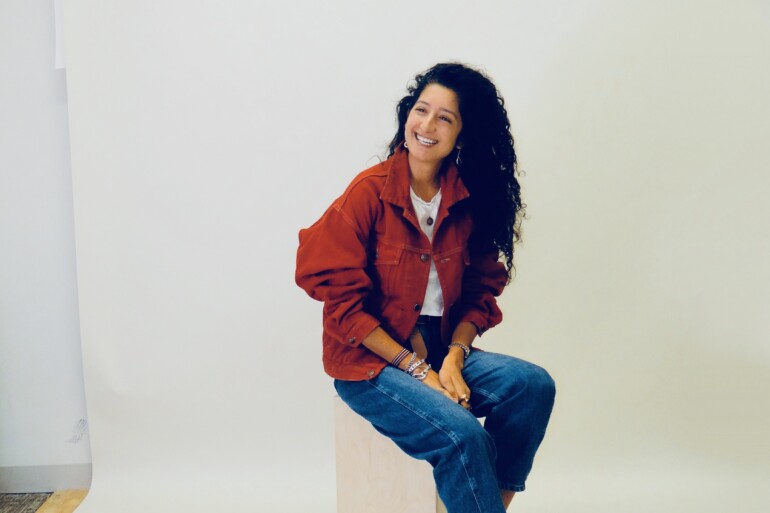 By Lo Olbin, BA Fashion Journalism Entering the creative field as a freshly graduated student is a wicked mixture of...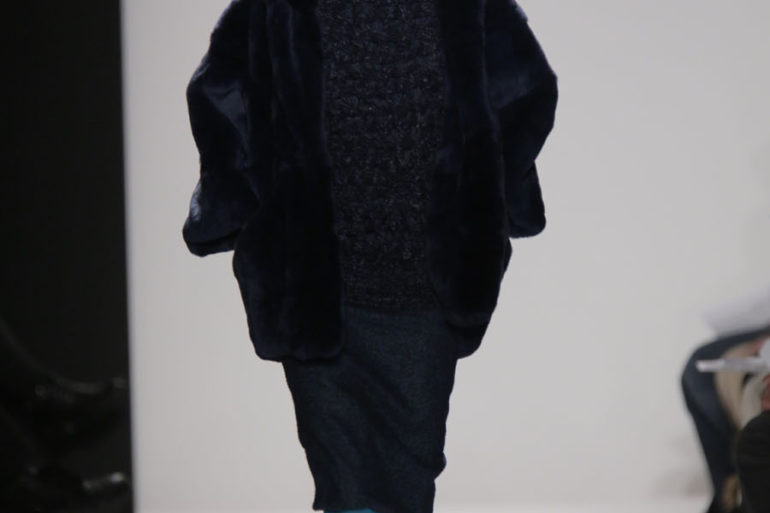 [justified_image_grid row_height=300 height_deviation=100 ids="21587,21588,21589,21590,21591,21592,21593″] For her Fall '13 collection, Chenxi Li took inspiration from a number of sources. The oversized silhouettes and...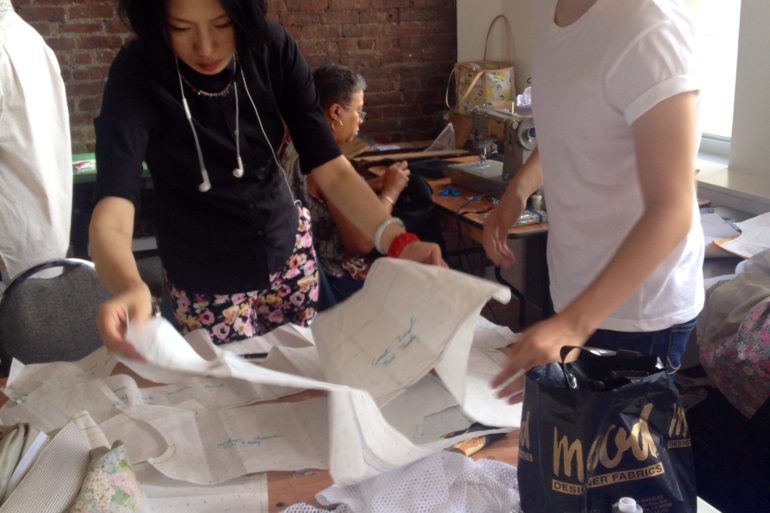 The twelve Academy of Art University School of Fashion designers chosen to show at Mercedes-Benz Fashion Week (MBFW) know a...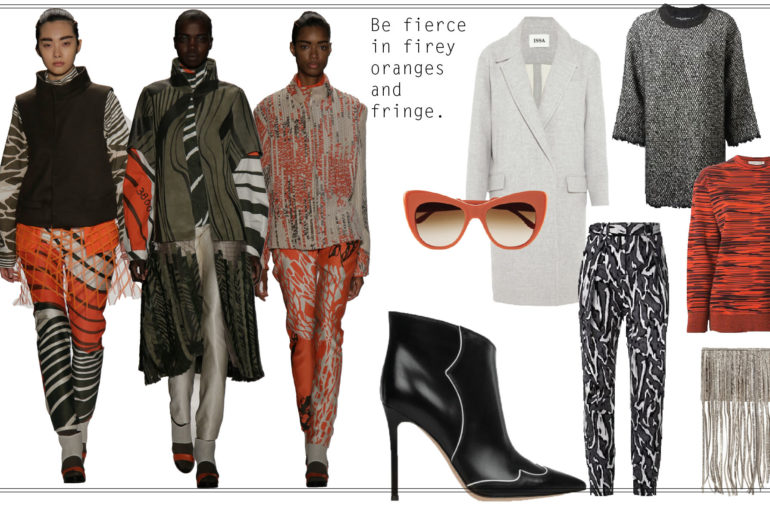 Fall is in full swing, and the crisp days and chilly nights make us want to pull on boots and pile...