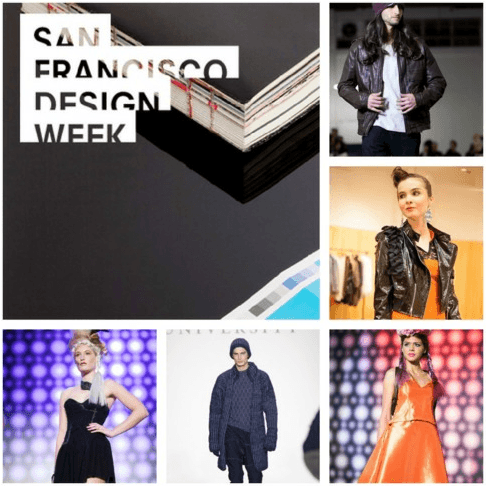 As part of SF Design Week, AIGA SF and Astro Studios are hosting the New Gen Runway fashion show this Saturday. The show will feature local designers and labels including ROGUE, Audrey Setzo, JYJZ, and two School of Fashion alums – Jennifer Schmidt and Scott McFarland!
Jennifer Schmidt graduated with an M.F.A. in Fashion Design in 2009, and has since been working as a freelance designer as well as on her own collection. Scott McFarland, whom many of you may know, graduated with an M.F.A. in Knitwear Design in 2009 and showed his men's knitwear collection at New York Fashion Week. He is now the knitwear technician for the School of Fashion, and is currently preparing to launch his own knitwear line – which you'll get a preview of at the show!
WHAT: SF Design Week 2012 – New Gen Runway
WHEN: Saturday, June 16 – Doors at 6:30, Runway at 7:30
WHERE: Astro Studios – 348 6th Street, San Francisco
For more info and to purchase tickets, click here.