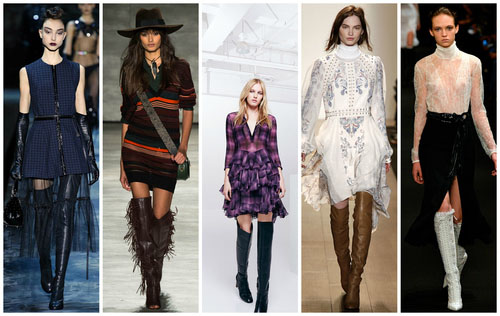 Fashion Journalism students review hottest trends for F/W 2015 season. Fashion Trend: Culottes Culottes have resurrected from...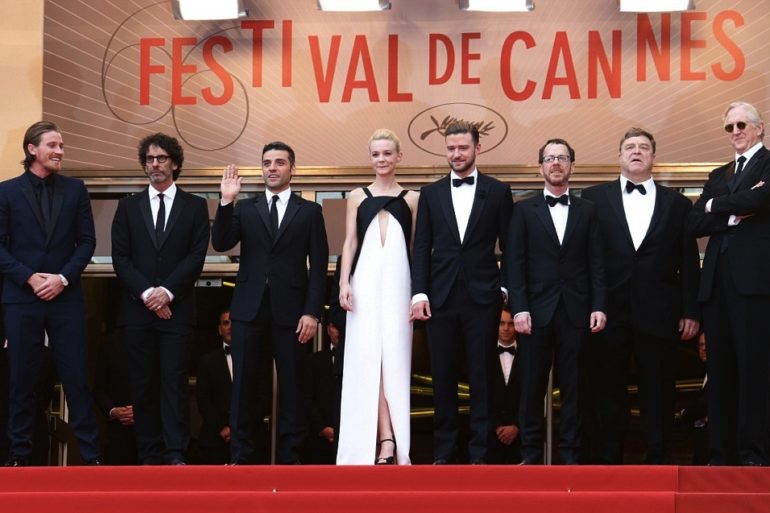 Carey Mulligan in a black & white Vionnet gown, at the premiere of Inside Llewyn Davis during the 2013 Cannes...
In today's Monday Morning Photos, we've rounded up a few of our favorite looks from last night's Screen Actors Guild...
Start saving your pennies now – Neiman Marcus and Target just announced a MAJOR designer collaboration that will be hitting...
Wearing Calvin Klein at the 2011 Oscars. With The Hunger Games hitting theaters tonight, the Jennifer Lawrence craze is at...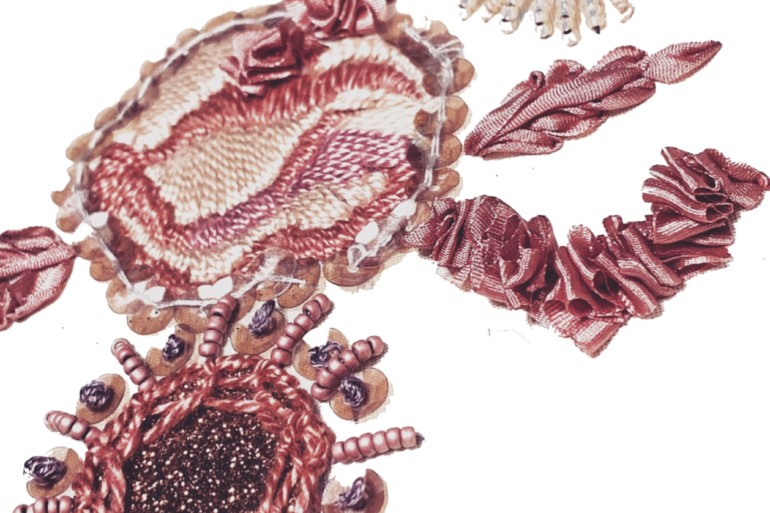 By Ellie Dietrich Kristina Gross was excited for the summer. Not just because it would mean the end of the...