Photo Courtesy of Randy Brooke/WireImage. On Friday, February 10th, nine designers showed their collections during the Academy of Art University...
Kate Y.K. Lee hails from Seoul, South Korea. She attended Se Jong University, where she earned a B.A. in Fashion...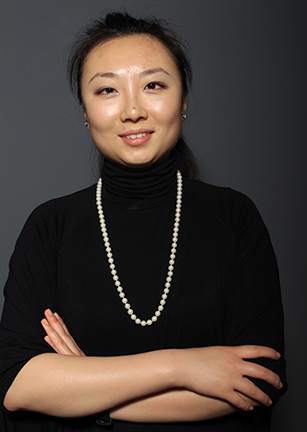 "Di was one of the kindest, gentlest and most talented of designers I have had the honor to work with,"...
In case you missed it or you just want to watch it again, we've uploaded the video from the Academy...
Time for a little game of Design Match! Can you match the below sketches with the designers' inspiration? And be...
The Academy of Art University Fall '12 Fashion Show was featured in this Sunday's San Francisco Chronicle! Looks from Farida...