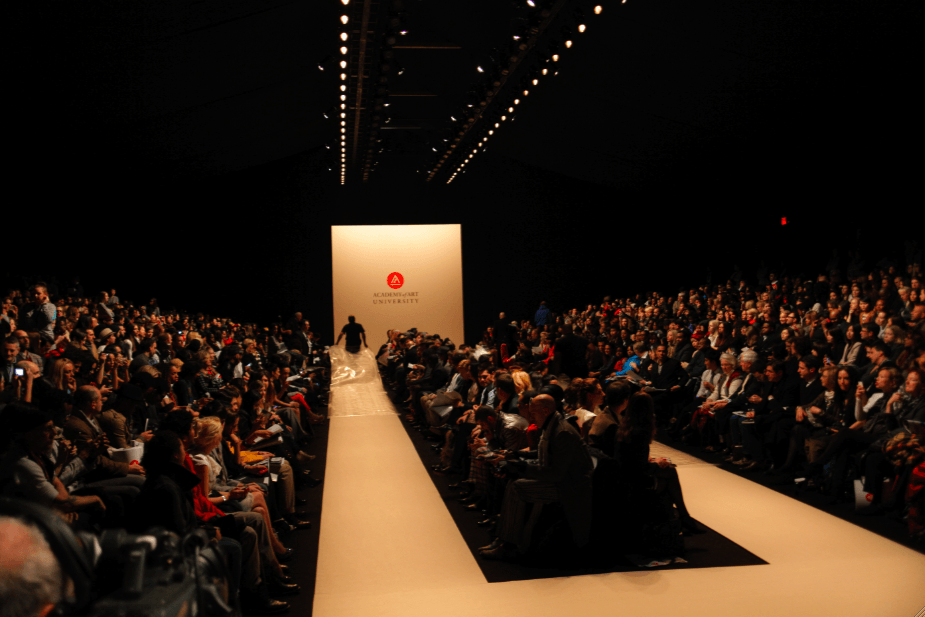 Photo Courtesy of Randy Brooke/WireImage.
On Friday, February 10th, nine designers showed their collections during the Academy of Art University Fall '12 Fashion Show at Mercedes-Benz Fashion Week. In case you weren't there or missed the livestream video – here is a quick recap of what you missed.
Wu Di, Amy Bond, Xiang Zhang, Deanna Pei- Ju Lo, Donghyuk Dan Kim, Farida Khan, Kate Y. K. Lee, Jeanette Au and Jade Juanyu Liu all sent their collection down the runway for a packed house in the Theatre at Lincoln Center. All of their hard work finally paid off. The show was energetic, , showed wide variations of style and was a complete success.
Follow the jump to read more!
Fashion editors, magazine staff, celebs, students, press, and style-savvy ladies and gents were all in attendance. Below are some of the highlights from the event taken by School of Photography student Stephanie A. Smith.
Written By: Amanda Michelle Foschia. You can read more from Amanda on her blog Mannequin SF.

A look from Wu Di.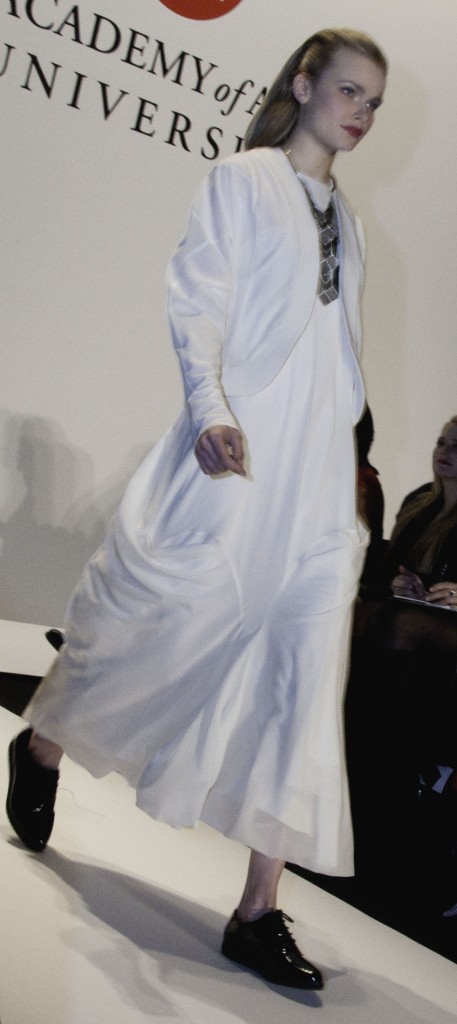 A look from Amy Bond.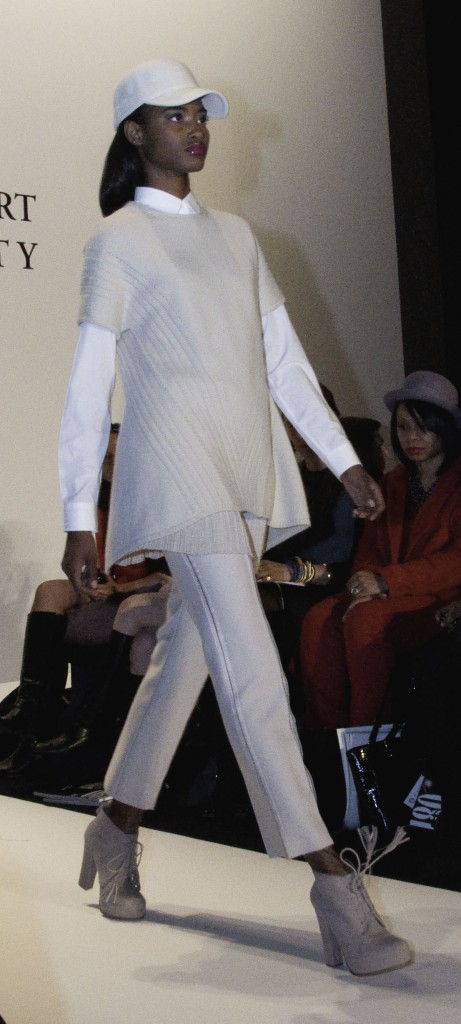 A look from Xiang Zhang.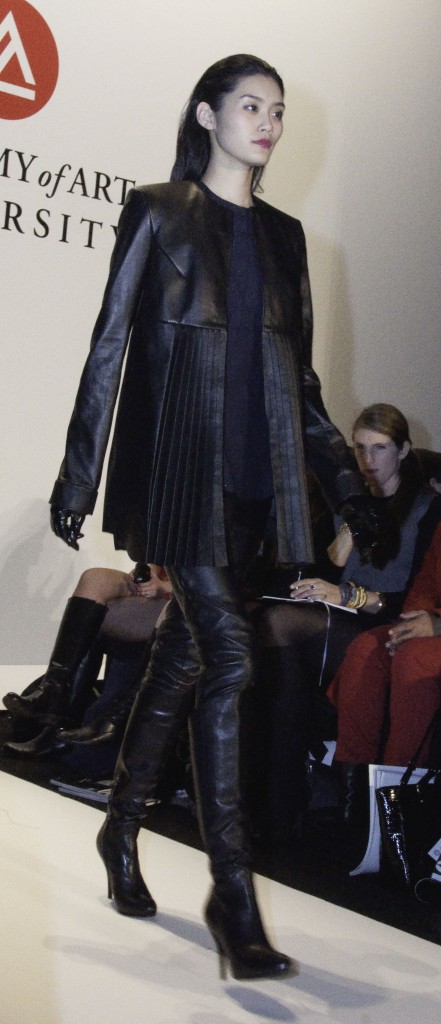 A look from Deanna Pei-Ju Lo.

A look from Donghyuk Dan Kim.

A look from Farida Khan.

A look from Kate Y. K. Lee.

A look from Jeanette Au.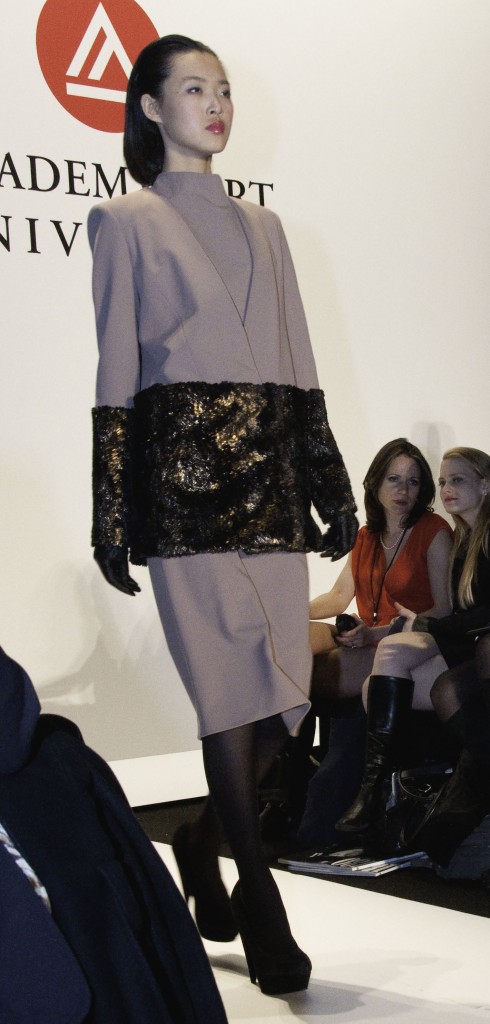 A look from Jade Juanyu Liu.
All Photos Courtesy of Stephanie Smith.