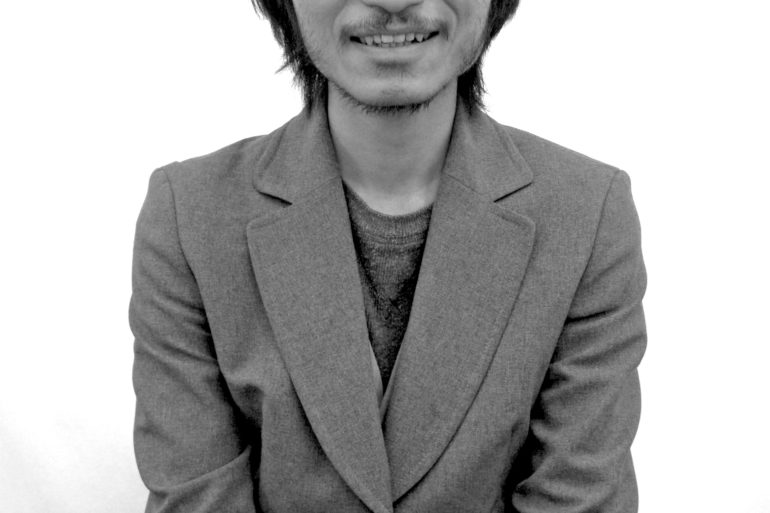 Shumpei Okamoto was born in Toyota City, Japan and is pursuing his B.F.A. in Fashion Design from the Academy of...
And another bites the dust – Milan Fashion Week is over and now it's off to Paris! But, before we...
A teary Raf Simons bids adieu at the Jil Sander Fall 2012 show in Milan. Photo Courtesy of Getty Images....
In 60 A.D., Boudicca, the warrior queen of the Iceni, painted herself and her army with Wode and charged into...