Whenever we're on the hunt for the perfect little trinket or gift, our first stop is always Viv & Ingrid...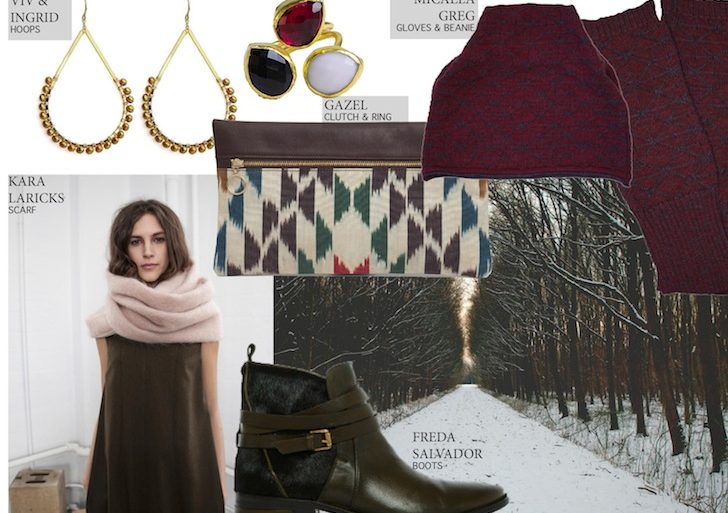 Accessories fashion board courtesy of Brittany Caldwell. It's that time of year, fashion students! The holidays are upon us and...
Ingrid Chen, a 1999 MFA Merchandising Alumna and her business partner, Vivian Wang started their label appropriately called Viv &...
Viv & Ingrid's medium gold & white pearl hoop Our friends at Viv & Ingrid (which includes alumna Ingrid Chen)...