Photo Courtesy of Voguepedia. Today is not just any old Monday morning, it's the very last morning of 2012! So...
Memento-Rome. Photo by Laura Sciacovelli. Happy Monday fashion students! We know most of you are still enjoying your break so...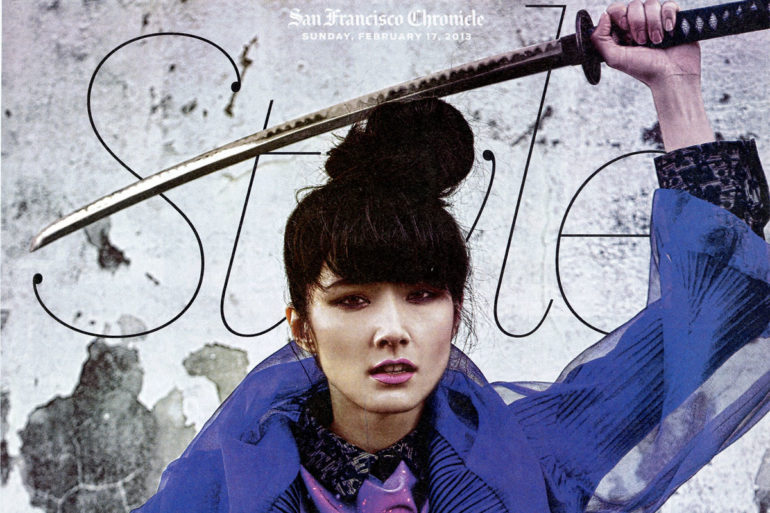 Happy Monday everyone – we hope you were all able to enjoy the gorgeous sunshine in SF this weekend! For...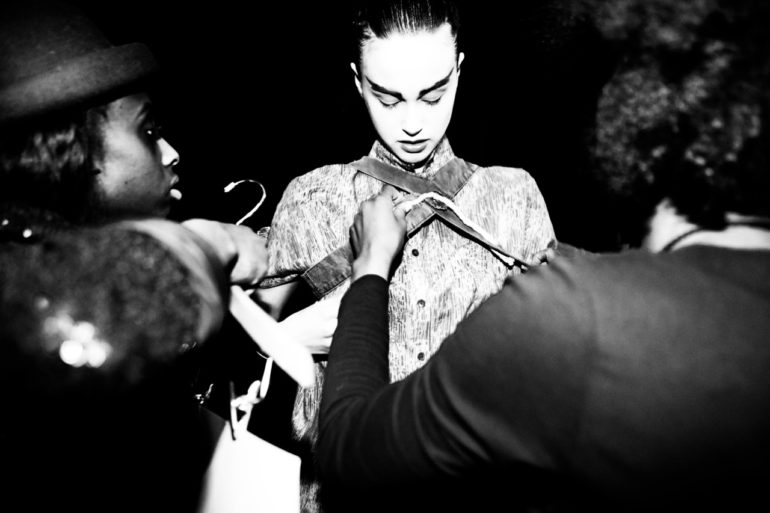 International photographer and videographer Waldo Pretorius captured the beautiful chaos back stage during the Academy of Art University Fashion Show...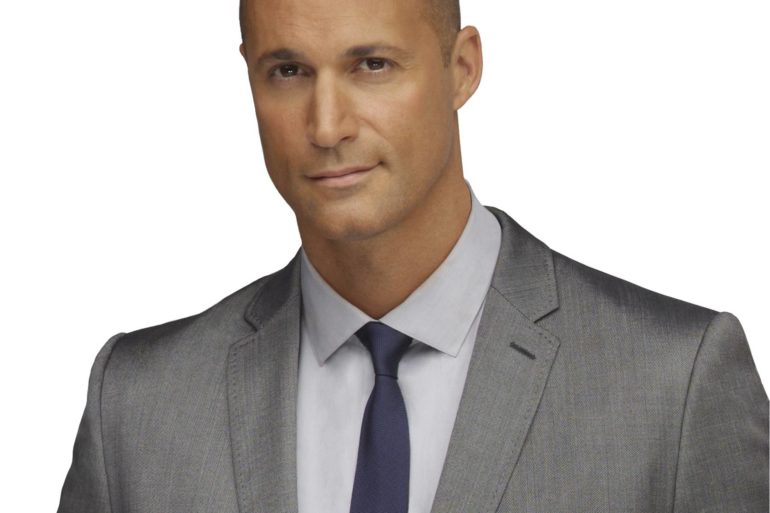 As New York Fashion Week draws nearer it seems that everyone in the fashion industry is consumed with planning what shows and parties...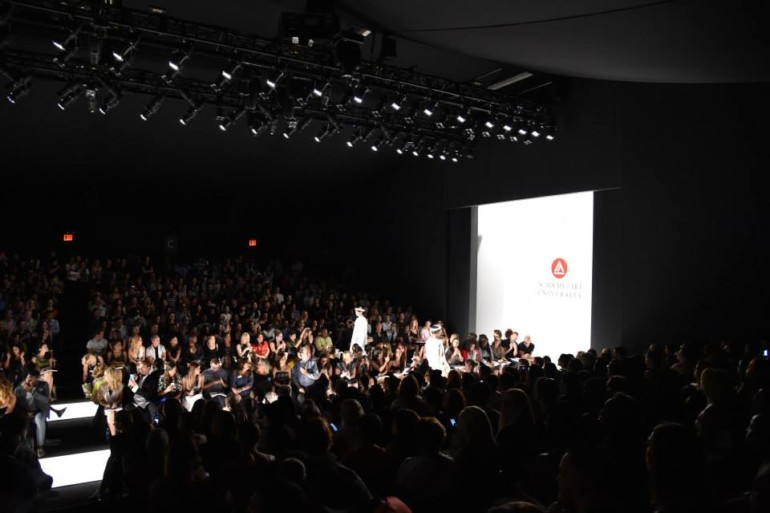 As 2014 draws to a close and we ready ourselves to welcome a new year, we can't help but reflect on...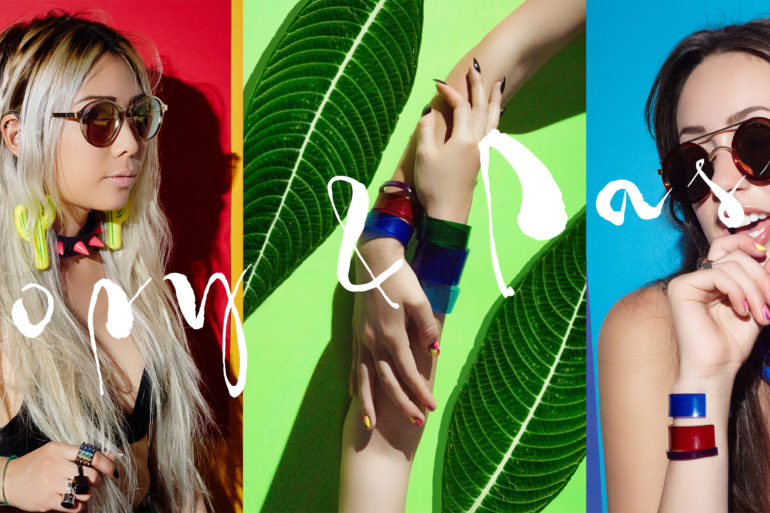 Color is a tricky medium in which to work– mixing and matching can be so tedious. But the self appointed "mixologist" and...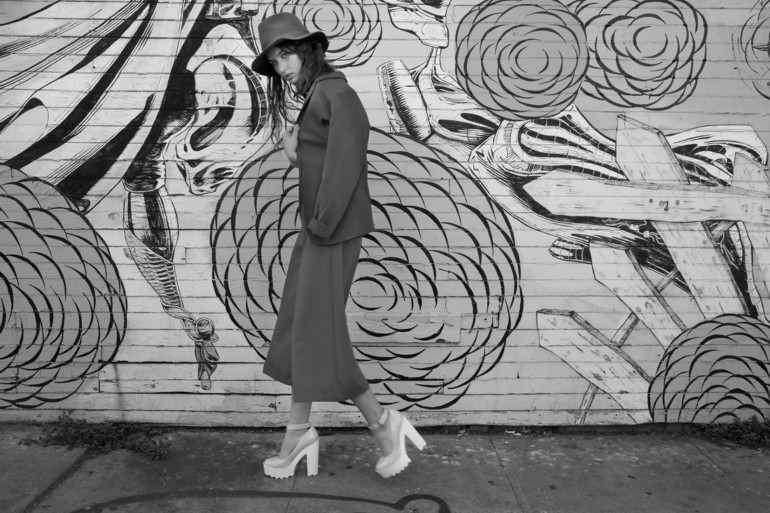 Academy of Art BFA Fashion Styling student Isabelle Eder and MA Fashion Journalism student Faye Harris collaborated on a fashion editorial...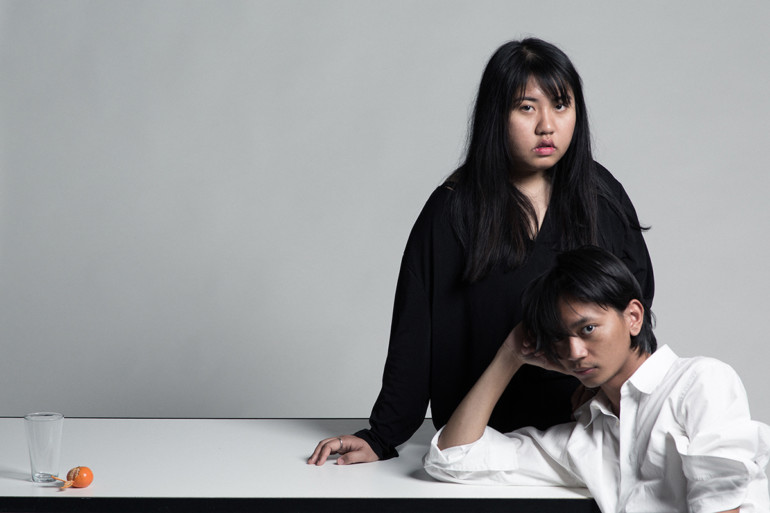 First there was Vreeland and Avedon, then Inez and Vinoodh, and Wintour and Coddington—some fashion partnerships just work. Whether a...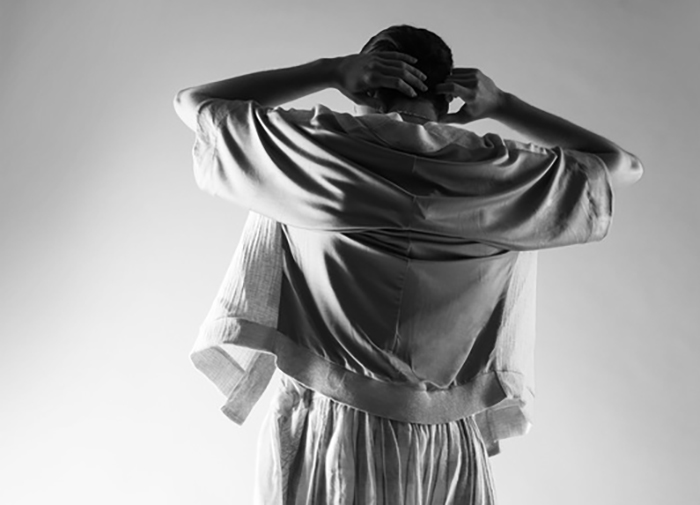 Eastern pastoral and classic chinoiserie prints create stunning patterns and nod to the recent wave of oriental-inspired aesthetics. This new...