Academy of Art University Fashion Styling students Bibiana Pina, Lily Ketabi, and Sophia Charles collaborated on a fashion editorial shot at Treasure Island by Photography alumna, Danielle Rueda.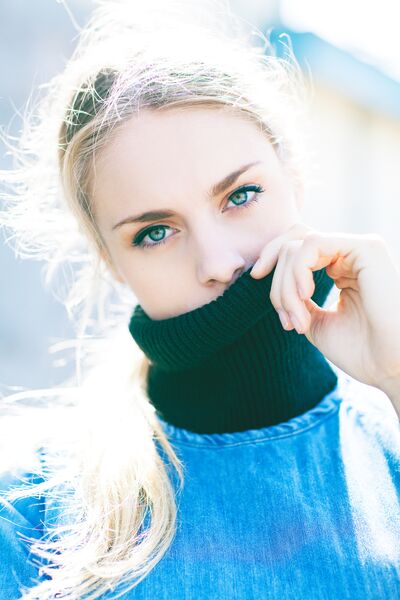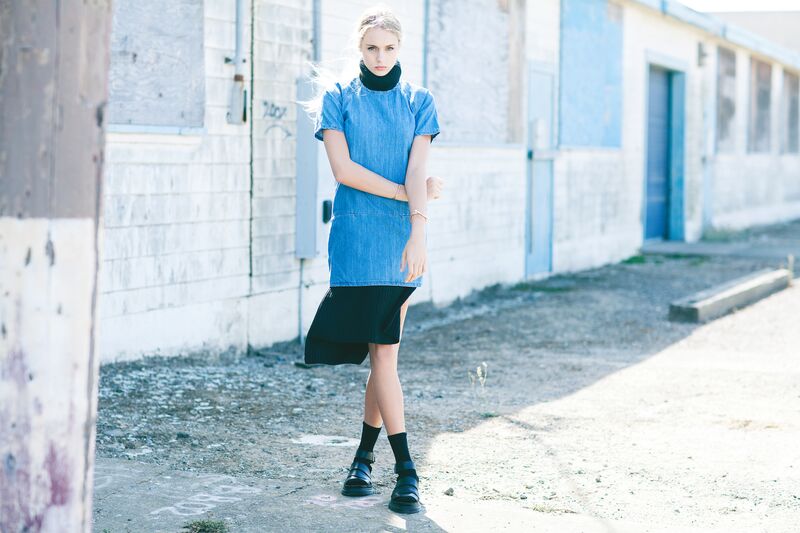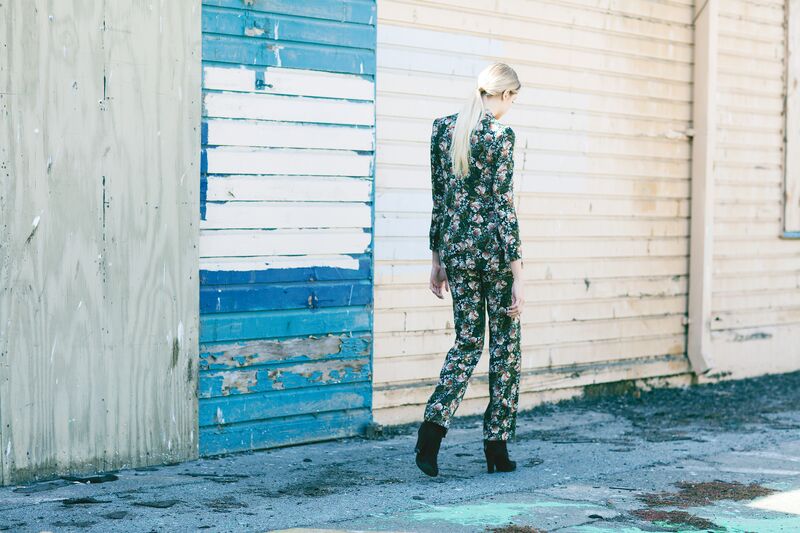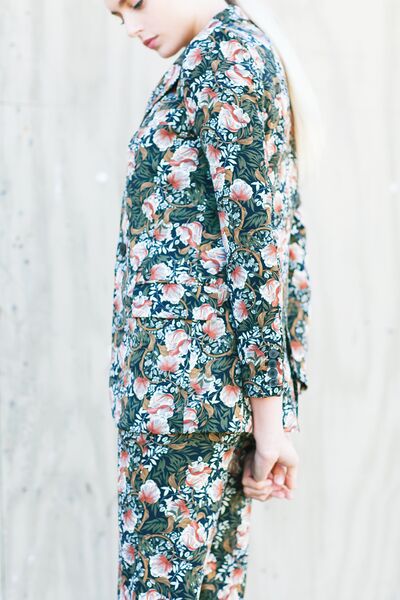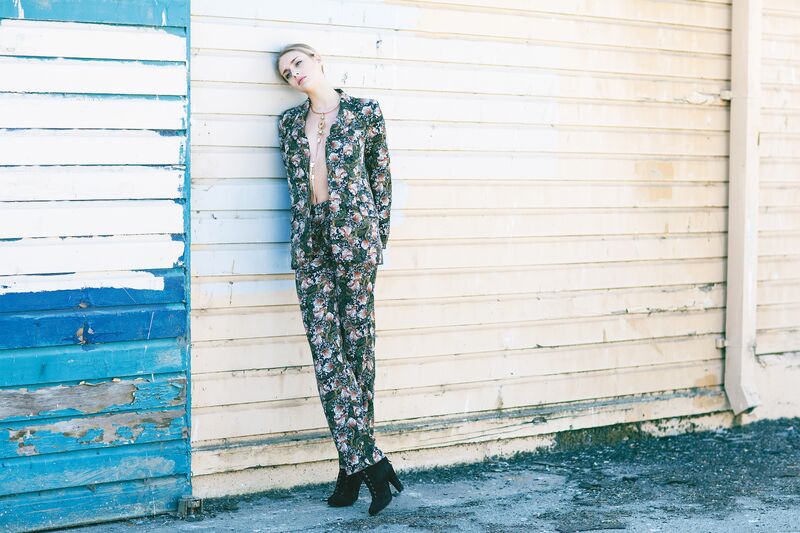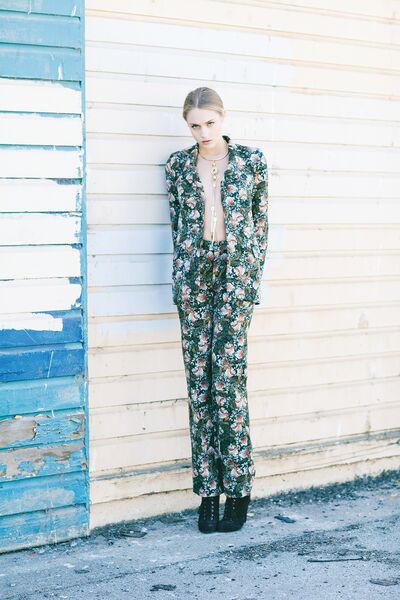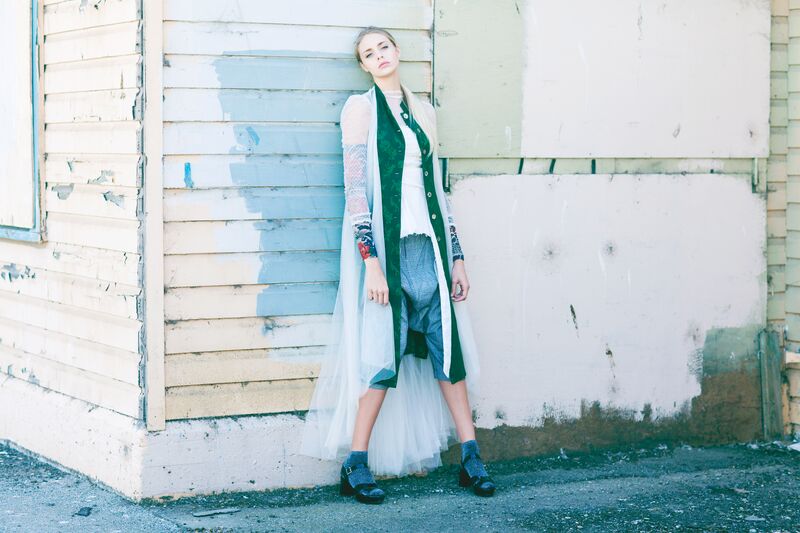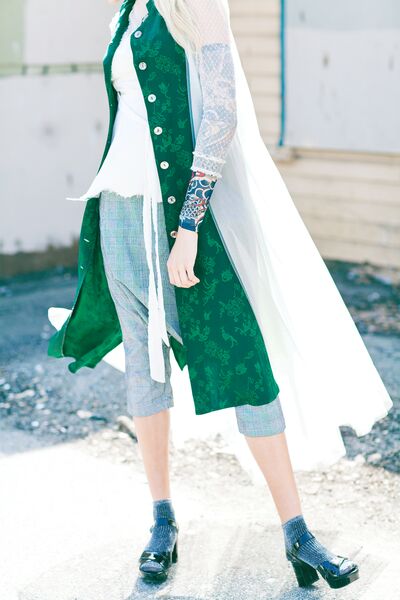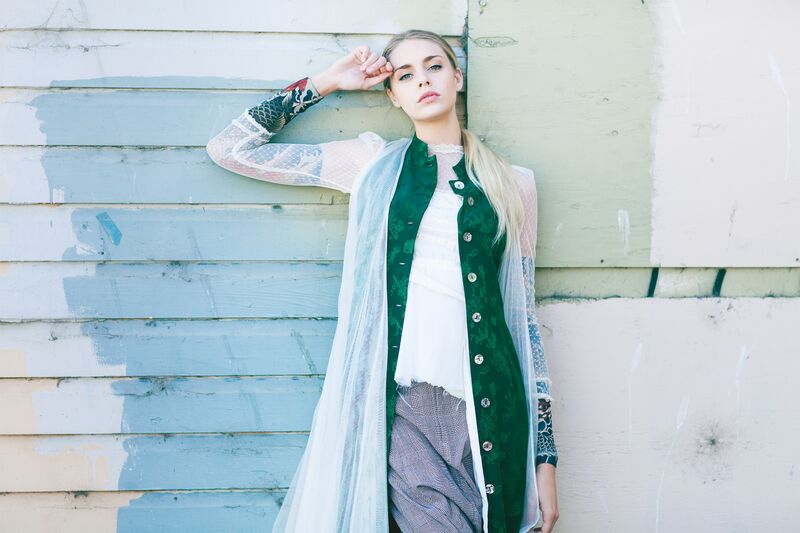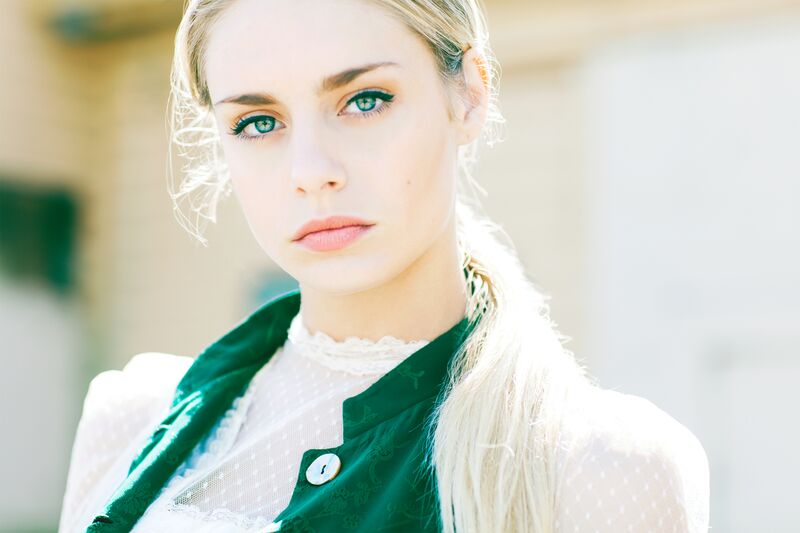 Styling: Sophia Charles, Bibiana Pina, and Lily Ketabi; Photography: Danielle Rueda; Make-up: Hedy Lavinsky; Model: Jamie @ Exalt
Originally featured in UPRISE Magazine by Courtney Wilkins, MA Fashion Journalism.
This content was produced by Academy of Art University MA Fashion Journalism students as part of their Fashion Journalism coursework.