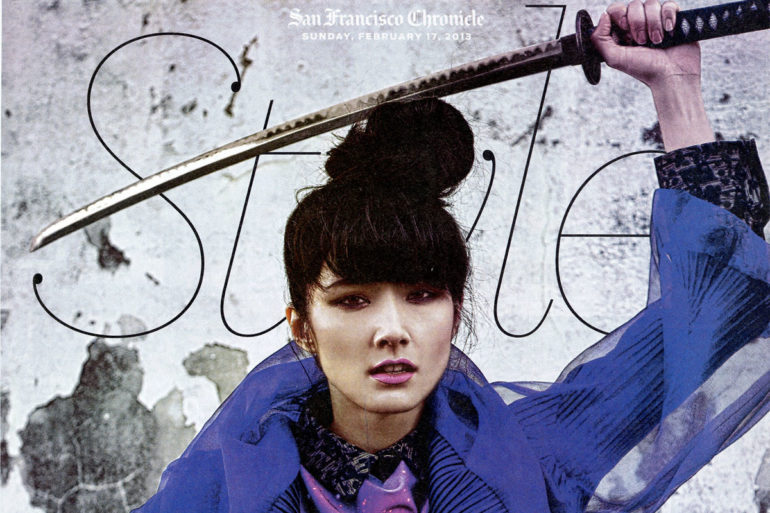 Happy Monday everyone – we hope you were all able to enjoy the gorgeous sunshine in SF this weekend! For...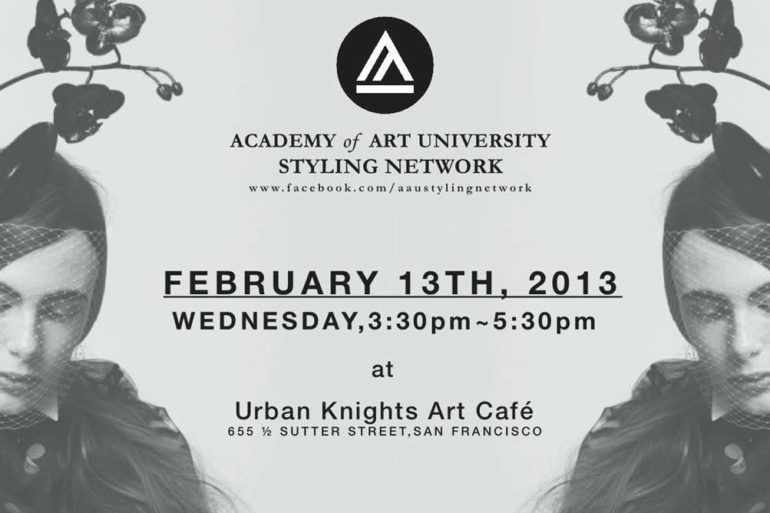 Planning and executing a photo shoot can seem like a daunting task. From finding the model, a talented photographer, and...
Memento-Rome. Photo by Laura Sciacovelli. Happy Monday fashion students! We know most of you are still enjoying your break so...
For today's edition of Monday Morning Photo we chose a vintage Avedon image of a young Janice Dickinson. It was...
For our latest Industry Interview, we spoke with renowned fashion and portrait photographer Frederic Aranda. Best known for his striking...
Le Smoking by Helmut Newton.  It's that time of the week again – Monday – which means it's also time...
Photo by Greg Kessler, Illustration by Somsack Sikhounmuong. Season after season we comb through hundreds of images from the runway,...
Kate Moss by Mario Testino.  For today's edition of Monday Morning Photo, we've chosen a portrait of Kate Moss photographed...
It's time for this week's Who's That? Contest! Do you have any guesses as to who this might be? Follow...
Photo by Alexandra Valenti. Today's Monday Morning Photo comes courtesy of our new photographer crush – Alexandra Valenti. The Los...
Photo Courtesy of Michael Murphy. That guy – with those two adorable pups – is Bruce Weber! Correctly deduced by...