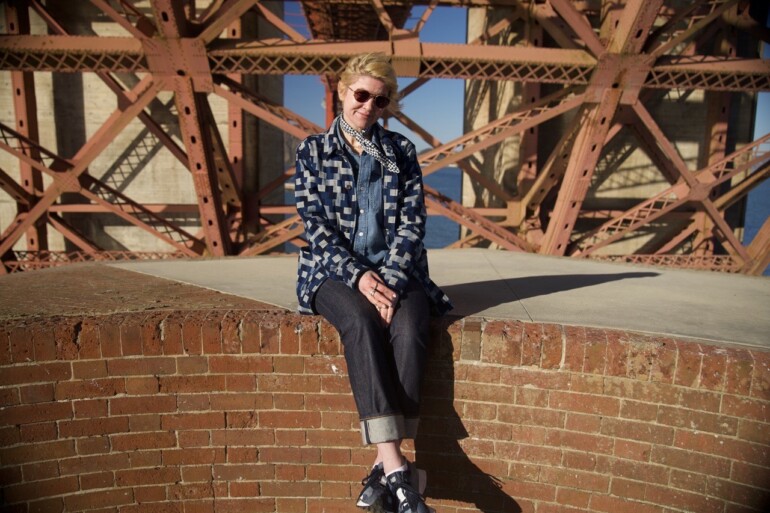 By Vanessa Padilla, BA Fashion Journalism There is always fear and angst nearing graduation; for many, a job isn't always...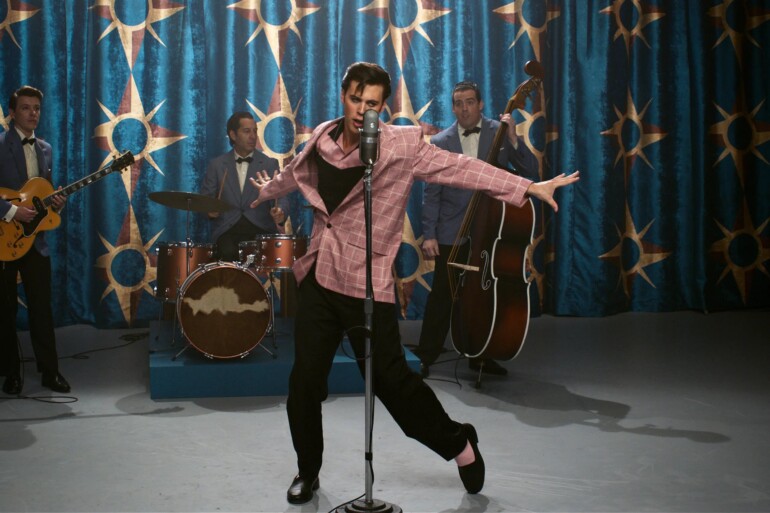 By Alexey Timbul Bulokhov It took the Academy twenty years to recognize the tremendous storytelling value of costume design. The...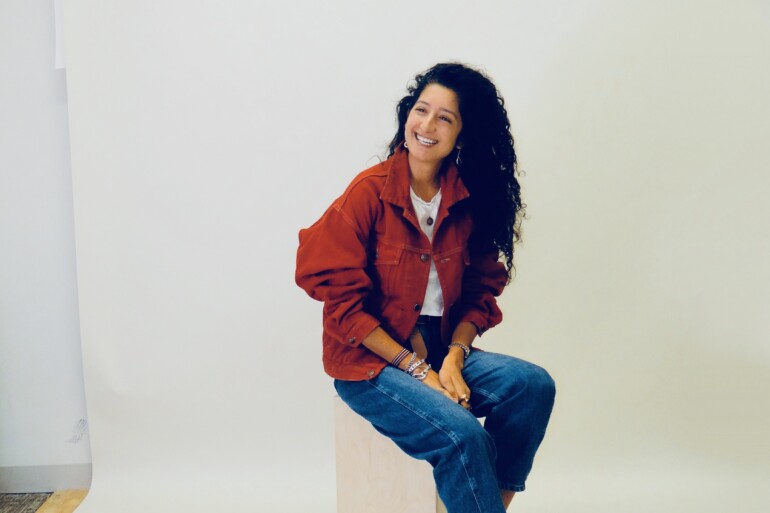 By Lo Olbin, BA Fashion Journalism Entering the creative field as a freshly graduated student is a wicked mixture of...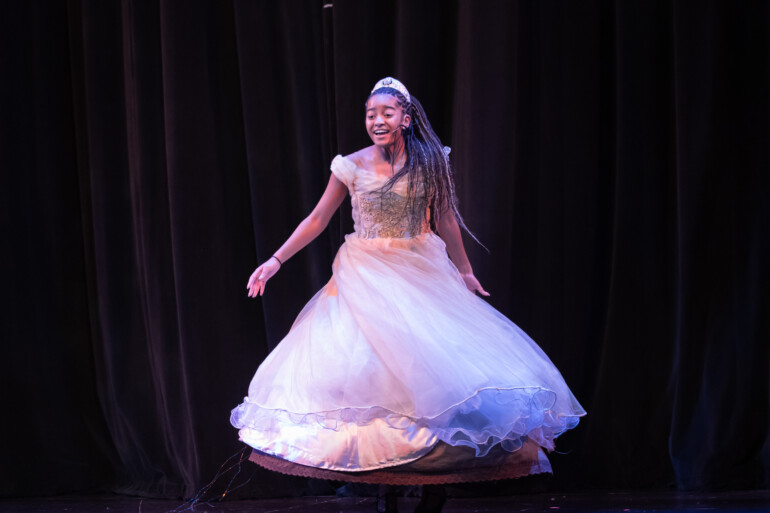 By Lo Olbin, BA Fashion Journalism We've all heard the story. A beautiful girl trapped to serve her mean step-sisters,...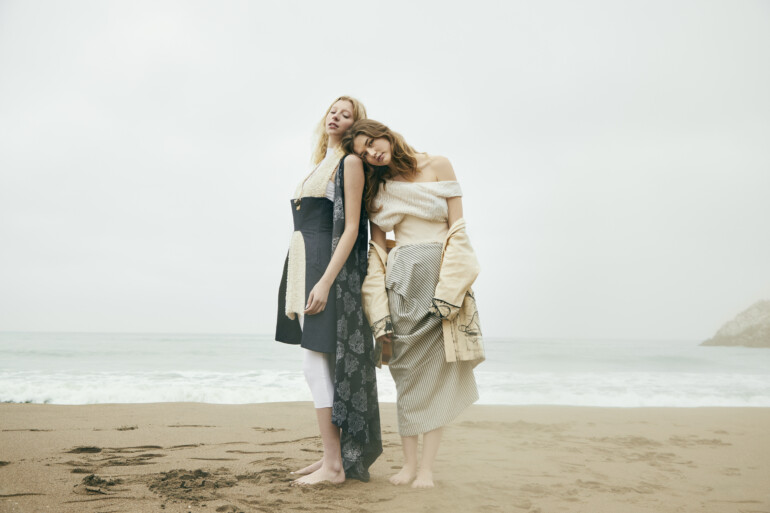 This summer, BFA Fashion Styling graduate Megan Garcia accepted a position as an E-Commerce Fashion Stylist at Neiman Marcus headquarters...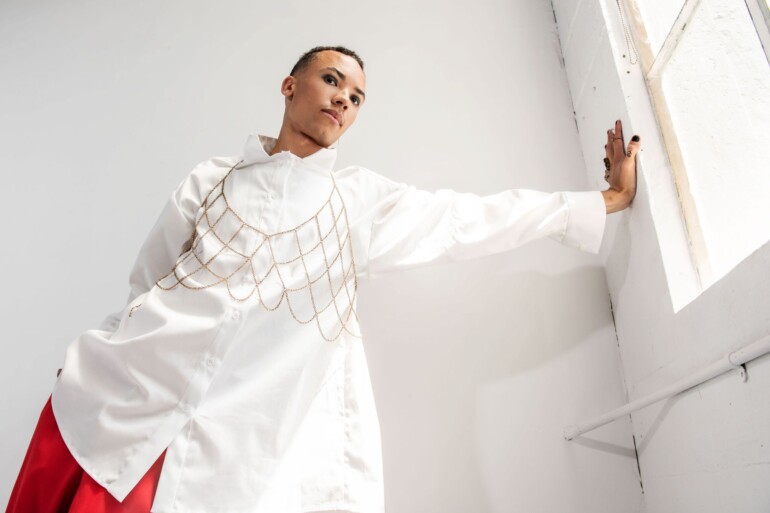 By Brittany Furber, BA Fashion Journalism Academy of Art University MFA Fashion Design alumna Ziyi "Zoe" Yin is a designer...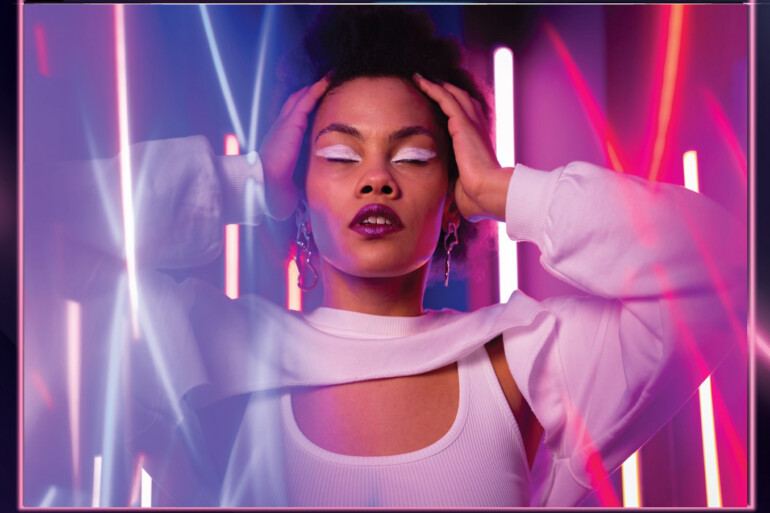 By Lo Olbin, BA Fashion Journalism The fashion industry has always been one of the most sought-after fields to work...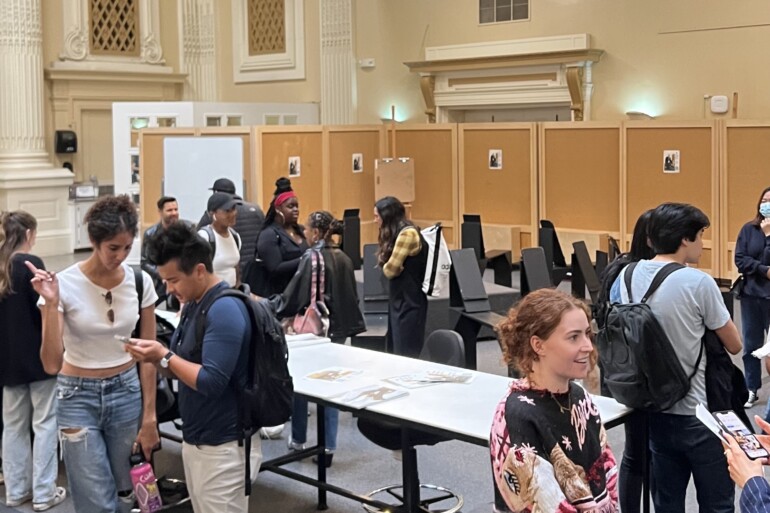 By Annet Katan, MA Art Direction Nothing says "back to normal" like a return of the biannual Styling meetup that...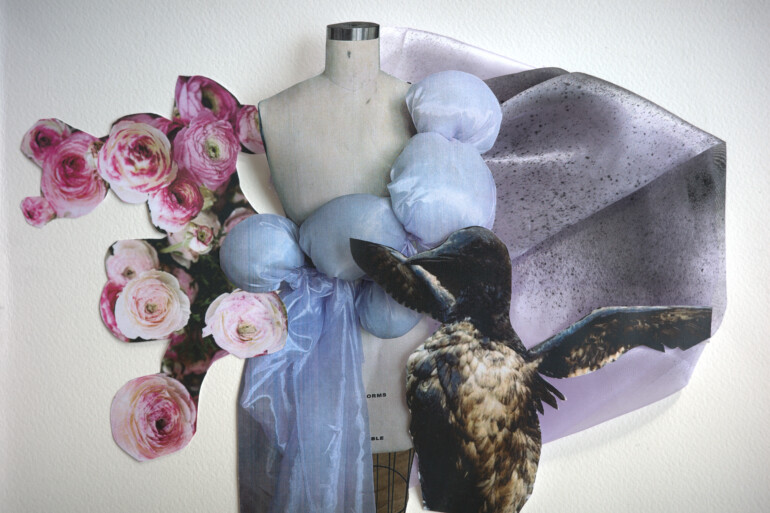 The Council of Fashion Designers of America has long been devoted to supporting and nurturing new and emerging design talent....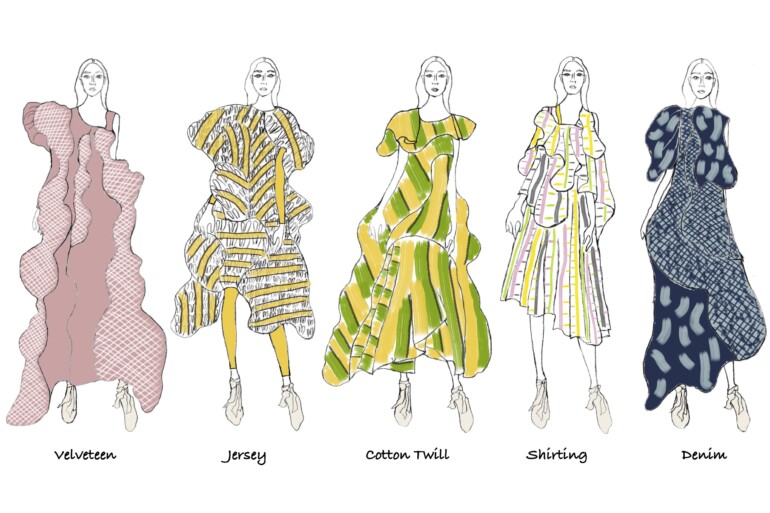 On Saturday, September 10th, Supima will be hosting its 15th Annual Design Competition as part of New York Fashion Week,...