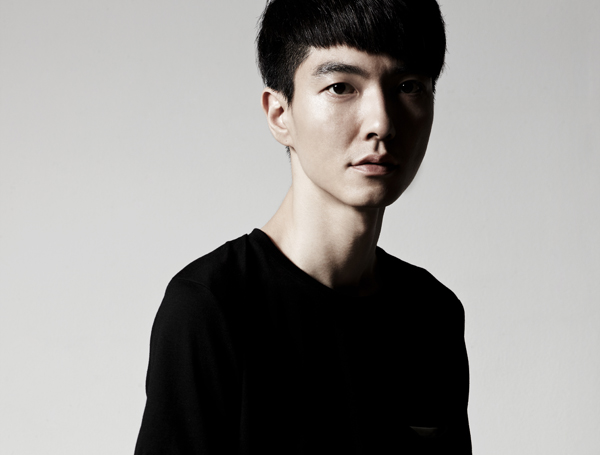 Photo Courtesy of Munsoo Kwon. Our latest Alumni Update features Munsoo Kwon, a 2007 BFA menswear design graduate who recently...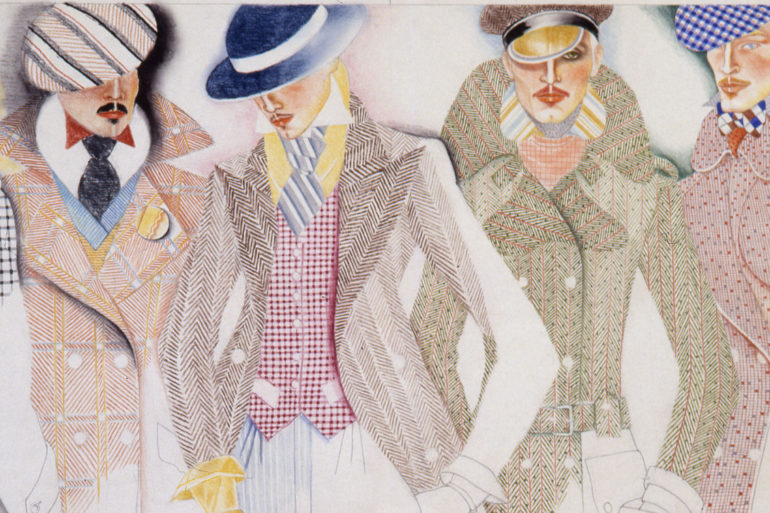 Amazing job by Jordan and Peter Yang, who correctly guessed this week's mystery man – Antonio Lopez. A fashion illustrator,...
Bettina in front of a Miró, wearing Jacques Fath. Photo by Georges Dambier. For today's edition of Monday Morning Photo,...
Andrea Nieto Marta Wendlinger's Introduction to Fashion Journalism class had a seriously cool final project. We know it doesn't seem...
Former student Danny Roberts has been all over the press for his illustration work and his collaboration with Harajuku Lovers. ...