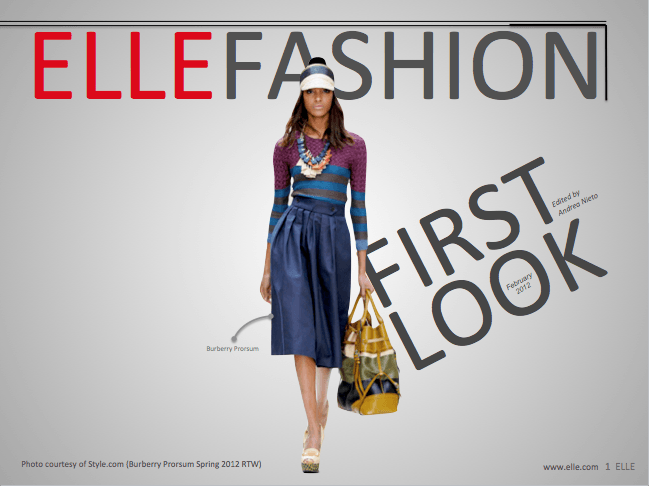 Andrea Nieto
Marta Wendlinger's Introduction to Fashion Journalism class had a seriously cool final project. We know it doesn't seem like those words can go together, but we promise it's true! For their final project, students were assigned "Edit Tests," in which they had to create 5 pages of content from the ElleFashion section of Elle Magazine.
The best part about the project was that it allowed students to experiment with several different aspects of fashion journalism – from researching, writing and editing, to creating layouts, trend forecasting, and more. The final products were so amazing, we wanted to share a few with you!
Follow the jump to see more!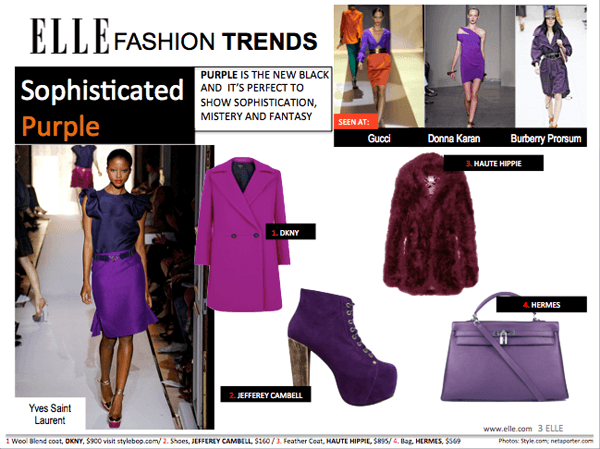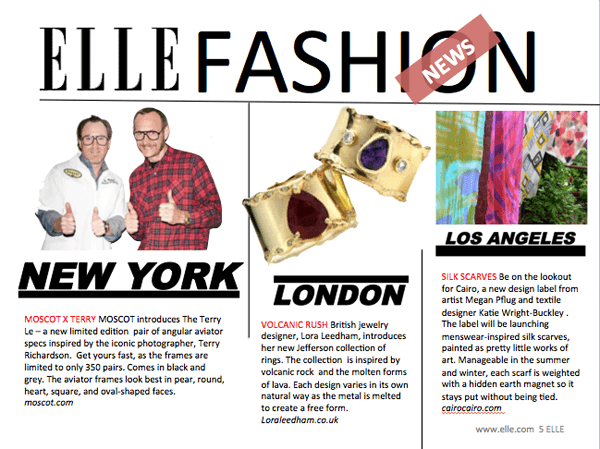 Andrea Nieto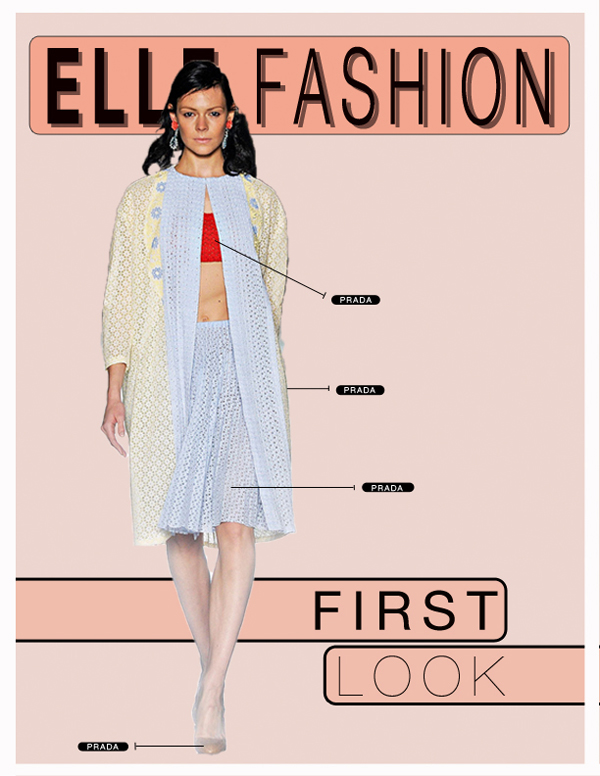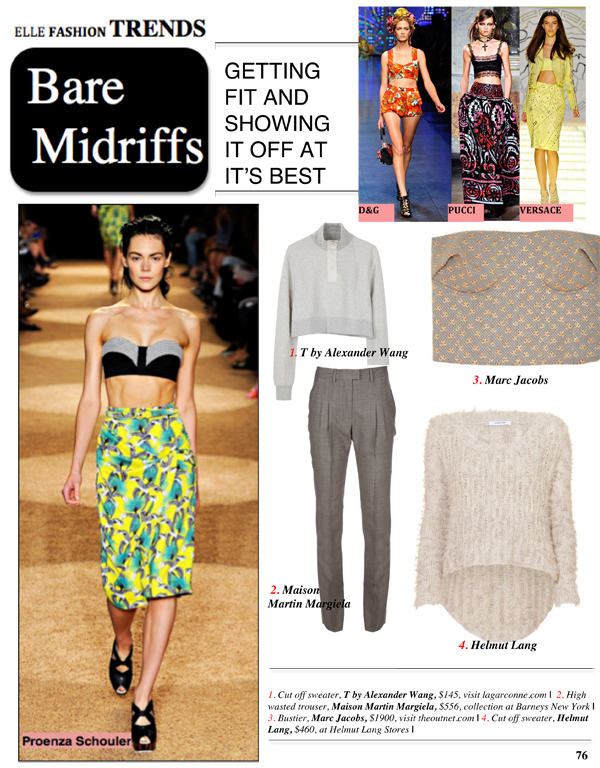 Alara Kapp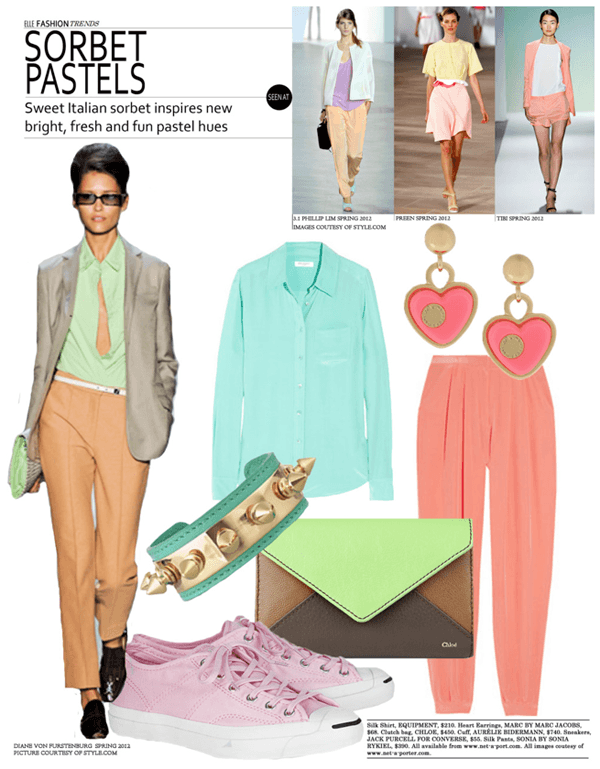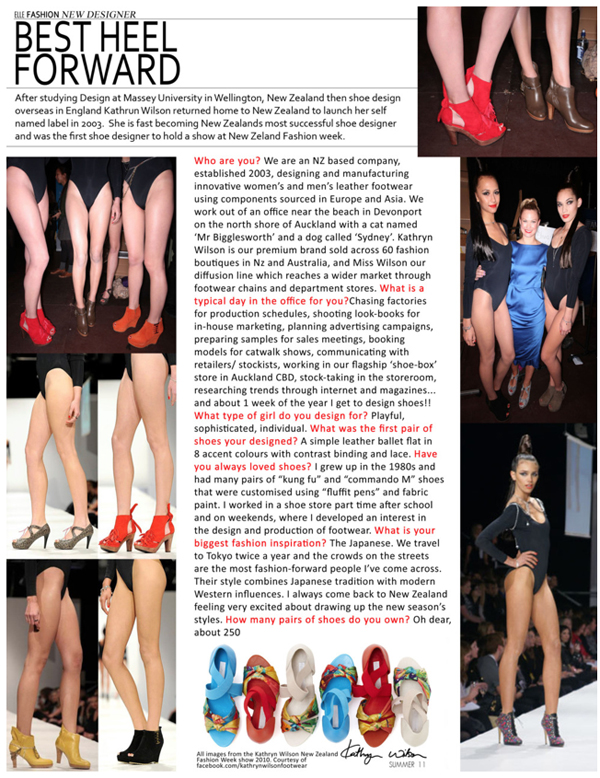 All of the students did such an amazing job – congrats!