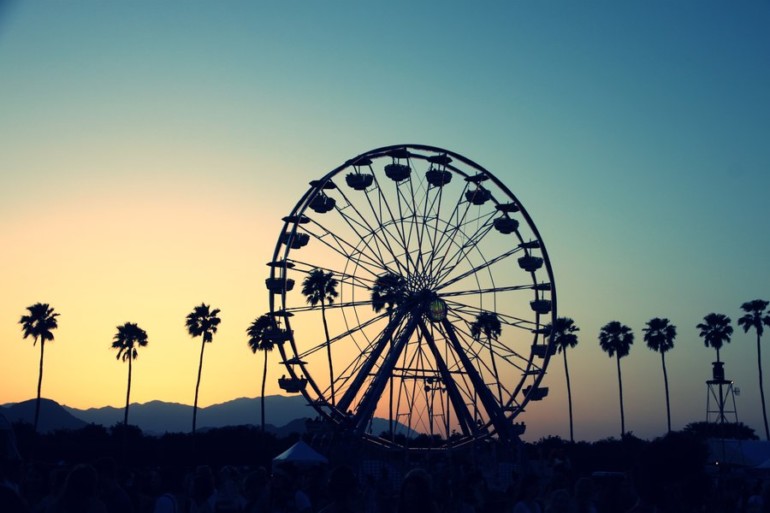 Photo Courtesy of Deviant Art Just yesterday, Coachella released their 2012 lineup via Facebook and Twitter. The headliners are The...
It's almost time for Coachella – and now that the set times have been announced we can get serious about...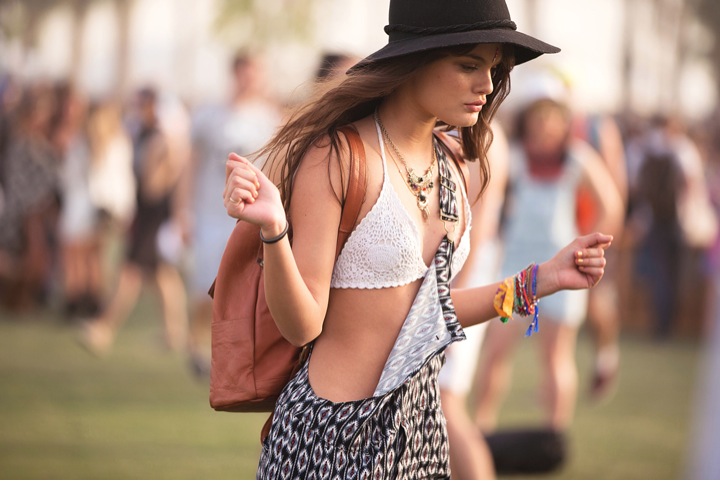 As a fourth year Coachella veteran, I felt fully prepared for what was to come at this years desert music...
Photo Courtesy of WireImage/GenArt. We can always count on GenArt to keep us informed about up-and-coming artists to be on...