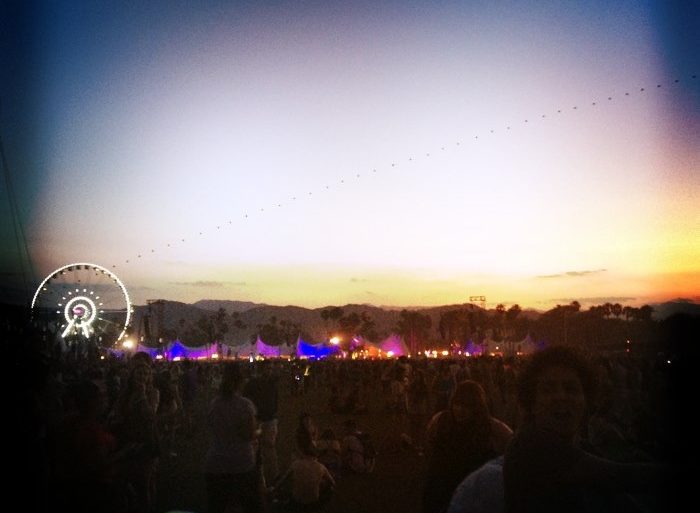 Ah yes, it's that favored time of year that ushers in spring and, with it, music festival season. The true...
It's almost time for Coachella – and now that the set times have been announced we can get serious about...
Photo Courtesy of WireImage/GenArt. We can always count on GenArt to keep us informed about up-and-coming artists to be on...