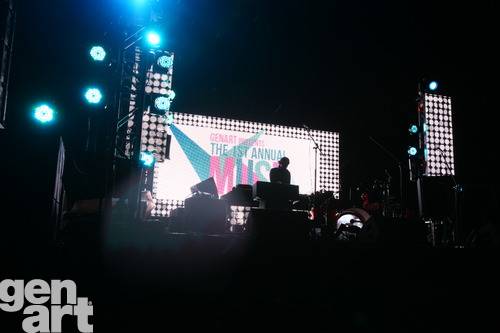 Photo Courtesy of WireImage/GenArt.
We can always count on GenArt to keep us informed about up-and-coming artists to be on the lookout for – and this year they brought a few of their faves out to the desert for Coachella! The first annual GenArt MUSE party went down last Friday, bringing together the worlds of art, music, fashion, and film for an unforgettable evening.
There were amazing art installations by fine artists Anthony James and Kevin Llewellyn, and one of the raddest things at MUSE was being able to watch artists paint and create throughout the night. Party-goers were able partake in the creativity as well at the Paul Frank "paint by numbers" mural and at the HoodieBuddie screen-printing station. And in true Coachella spirit, they even had a friendship bracelet and dream catcher station. On the fashion front, Wildfox Couture had a Romeo + Juliet themed camp that had us feeling some serious '90s nostalgia. They even decorated teepees with their signature fringed tees and tanks.
And it wouldn't be a true Coachella after party without some amazing music. DJs Bizzy, Rick Rude, and Chris Masterson kept us dancing all night in the Ciroc Love Chapel. And on the main event stage, our fave was Fernando Garibay – who worked on Lady Gaga's Born this Way –  and mixed it up like nobody's business.
Follow the jump to read more!
There were also some exciting celeb sitings including Emma Roberts, Jesse Tyler Ferguson and his adorable boyfriend Justin Makita, Zoe Kravitz, Penn Badgley, and even Lindsay Lohan.
But the absolute best thing about MUSE: it benefitted The Art of Elysium, a non-profit that hosts art programs for children suffering from serious medical conditions. Nothing beats an awesome party for a worthy cause.
Thank you to GenArt for a fabulous evening and we can't wait til next year!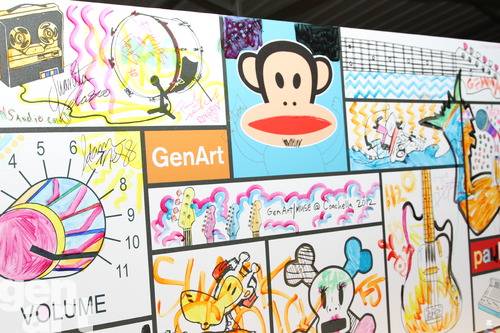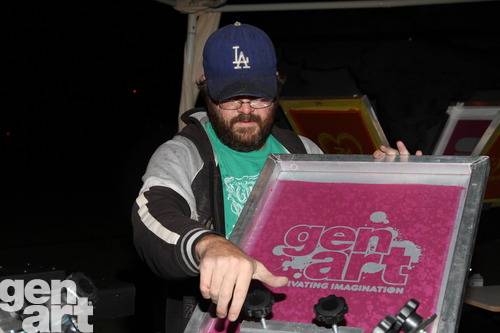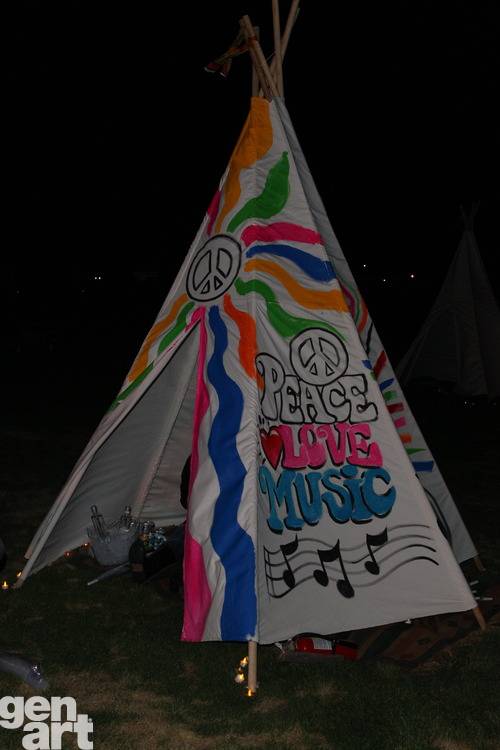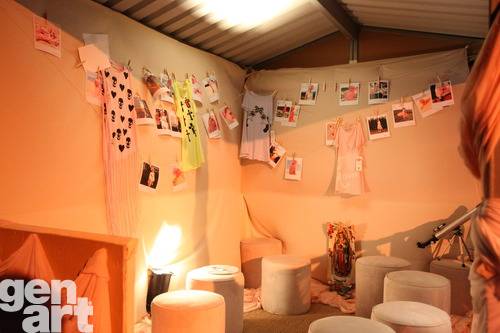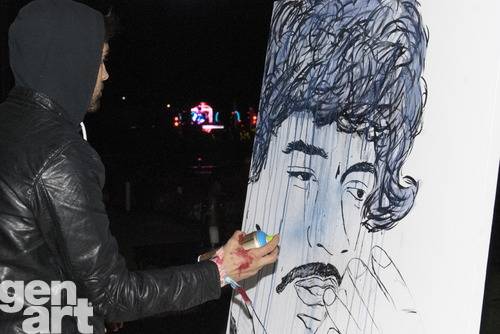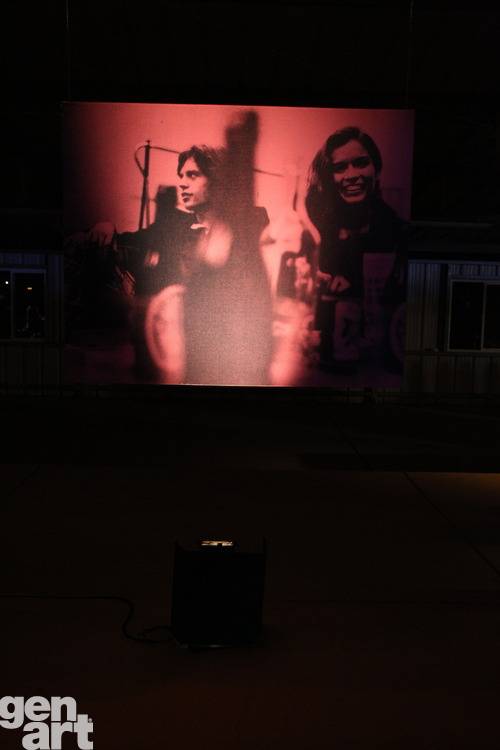 All Photos Courtesy of WireImage/GenArt.