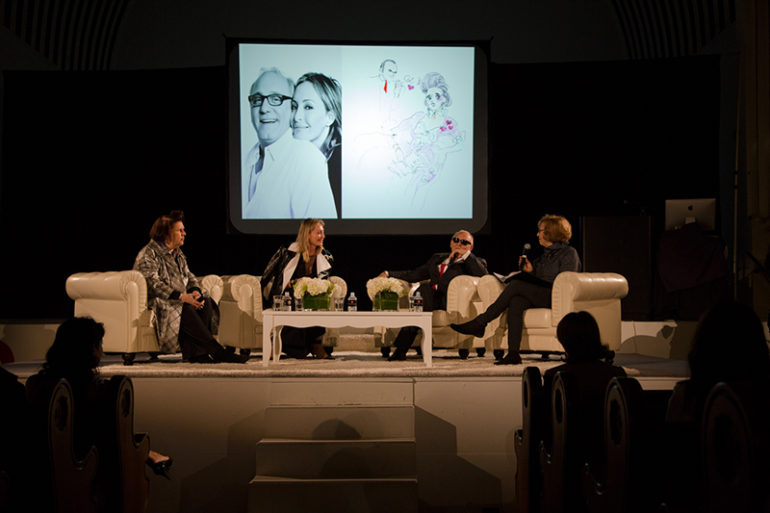 This year's annual School of Fashion Symposium welcomed 2013 Guests of Honor, Max and Lubov Azria, the creative forces behind...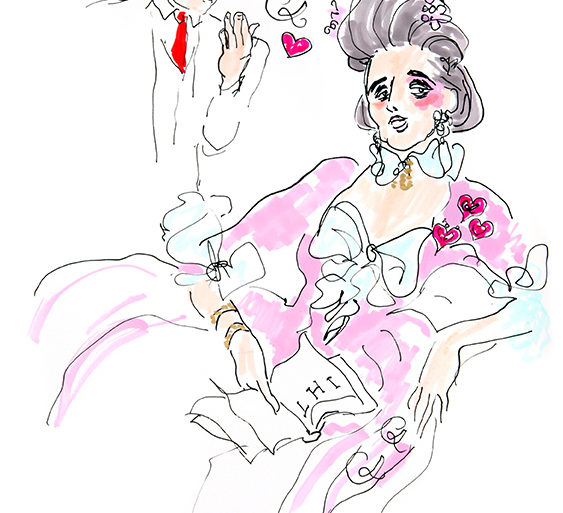 Tomorrow morning, Gladys Perint Palmer, Executive Director of the School of Fashion, will host a discussion with Dr. Elisa Stephens, President of...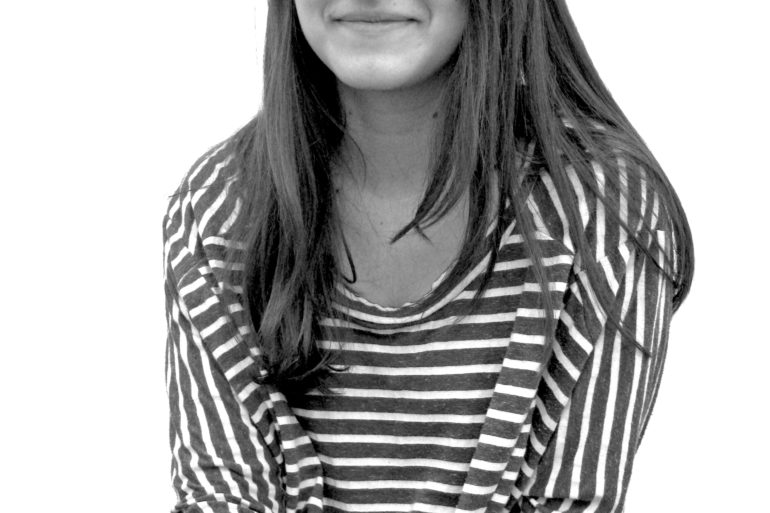 Claudia Simoes came to the Academy of Art University from Portland, Oregon and is pursuing a B.F.A. in Fashion Design....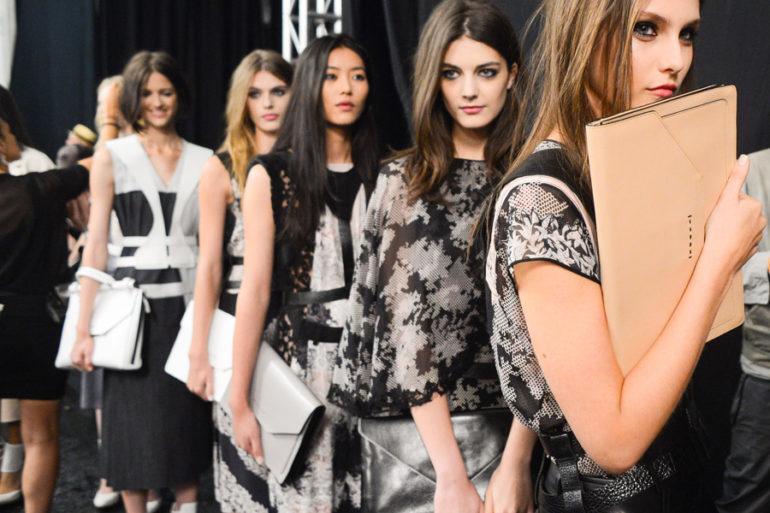 Photo courtesy of BCBGMAXAZRIAGROUP. Happy Monday fashion students! It's hard to believe we are just ten days away from the...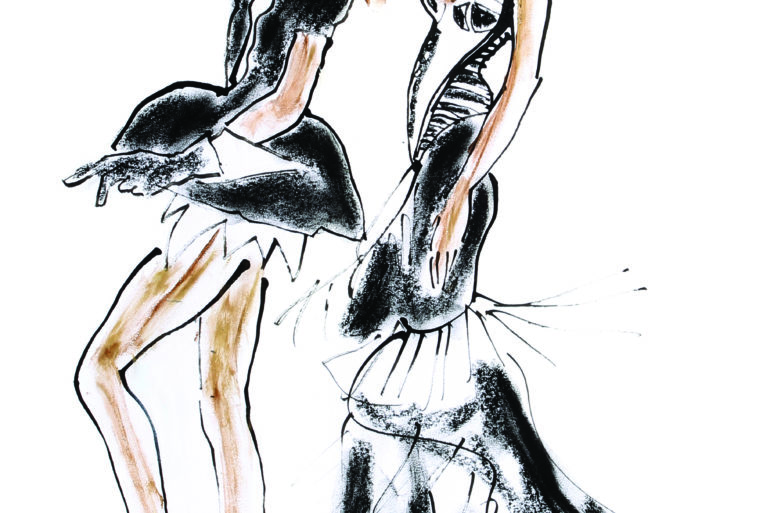 Illustration by Gladys Perint Palmer. The School of Fashion at the Academy of Art University extends our warmest welcome to our...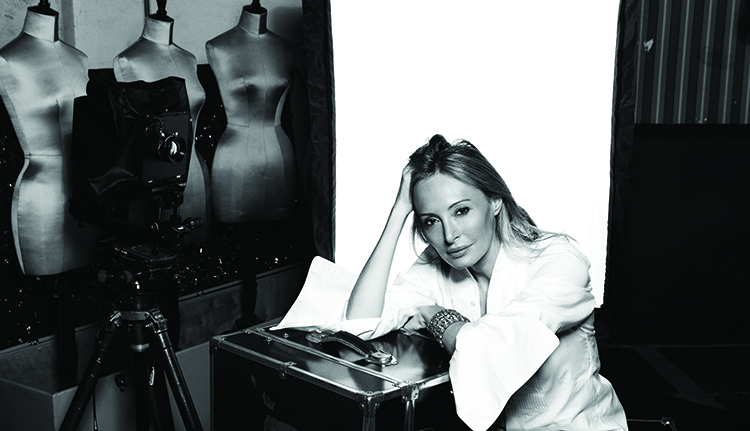 Photo courtesy of BCBGMAXAZRIAGROUP. As Chief Creative Officer of BCBGMAXAZRIAGROUP, Lubov Azria embodies the aesthetic and spirit of the global...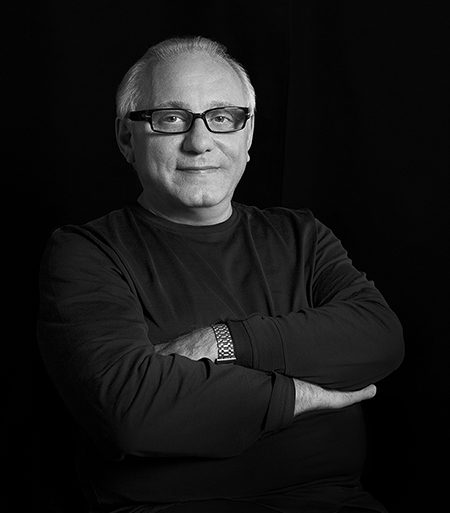 Photo courtesy of BCBGMAXAZRIAGROUP. School of Fashion Guest of Honor Max Azria founded BCBGMAXAZRIAGROUP in 1989, after more than a...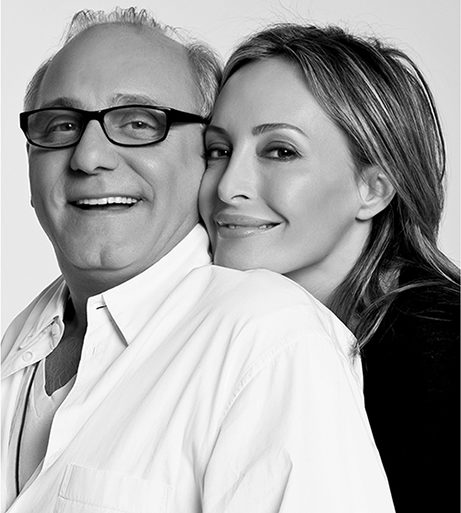 2013 Guests of Honor BCBGMAXAZRIA founder, designer, chairman and CEO, Max Azria, and Chief Creative Officer, Lubov Azria. Photo courtesy...
BCBGMAXAZRIA stores are hiring extra help for the holiday season! So if you're looking for a little extra cash to...
Jad Baghdadi, Chin Kung, and Arianna Perez are recent fashion school graduates who work together at BCBGMAXAZRIA. For Earth Day,...
BCBG Internship and Recruitment Visits will take place this week on Wednesday Nov. 10-11. Each day will begin with a...