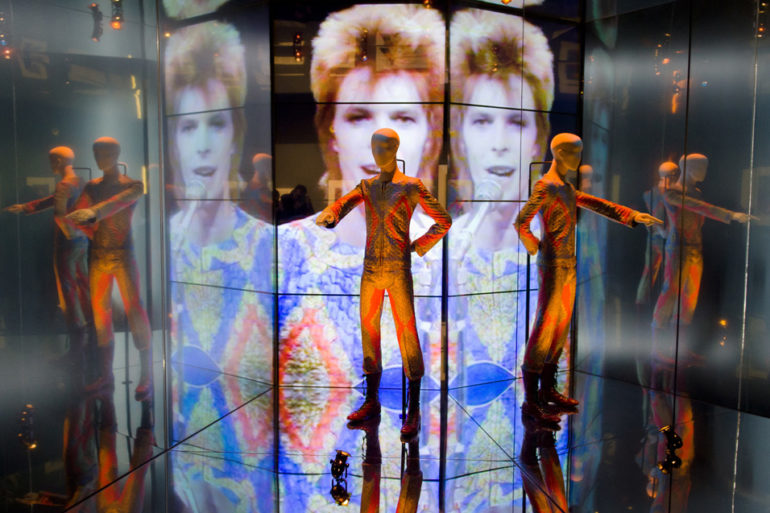 The Victoria and Albert Museum in London has been given the unprecedented opportunity to curate the first international retrospective of...
Top Row: Diane Von Furstenberg, Angela Ahrendts, and Anna Wintour; Bottom Row: Miuccia Prada, Gisele Bündchen, and Mindy Grossman. Photos...
President Obama's Runway to Win design contest asked students and budding designers across the country to create a design for...
We've told you about President Obama's Runway to Win campaign initiative, for which 22 designers have created merchandise to raise...
For today's edition of Monday Morning Photos, we bring you someone who is not necessarily a fashion icon, but an...
Summer is here. Well, in San Francisco, it is pouring with rain and pity the poor tourists shivering in shorts...