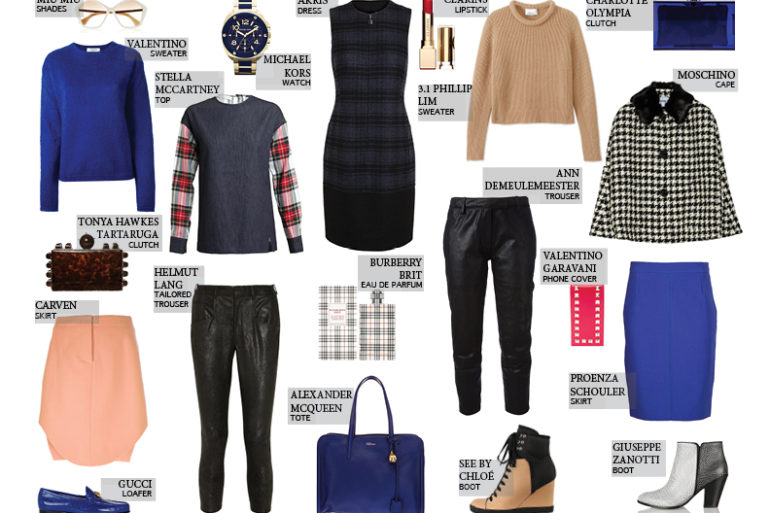 Fashion board by Brittany Caldwell. The last of the Spring 2014 runways may be drawing to a close but, for...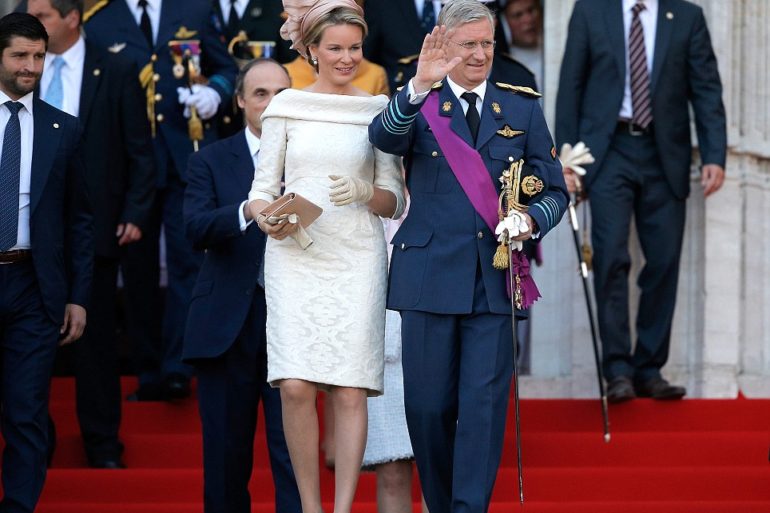 Last week, FSD was given the privilege of interviewing the new Honorary Consul of Belgium in San Francisco, Nathalie Delrue-McGuire. A...
These days, many online publications carry as much clout (and sometimes more than) their print counterparts, but that wasn't always...
A few weeks ago we told you all about Elena Slivnyak, 2009 BFA Fashion Design alumna on the latest season...
As you already know, Walter Van Beirendonck and Dirk Van Saene will be our special guests for our May show....