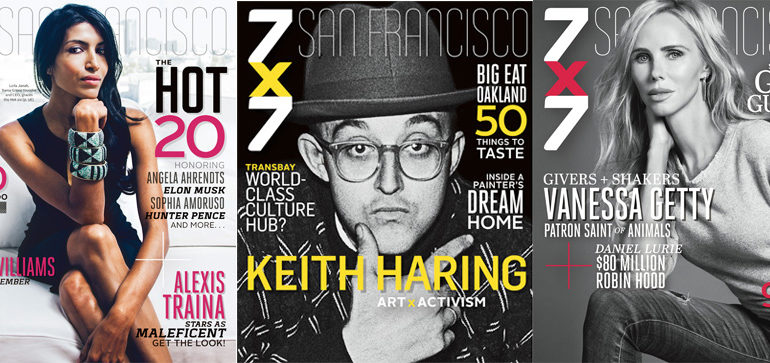 7×7 is currently seeking seeking two marketing interns for the January – June 2015 semester. Interns are part of a small marketing team...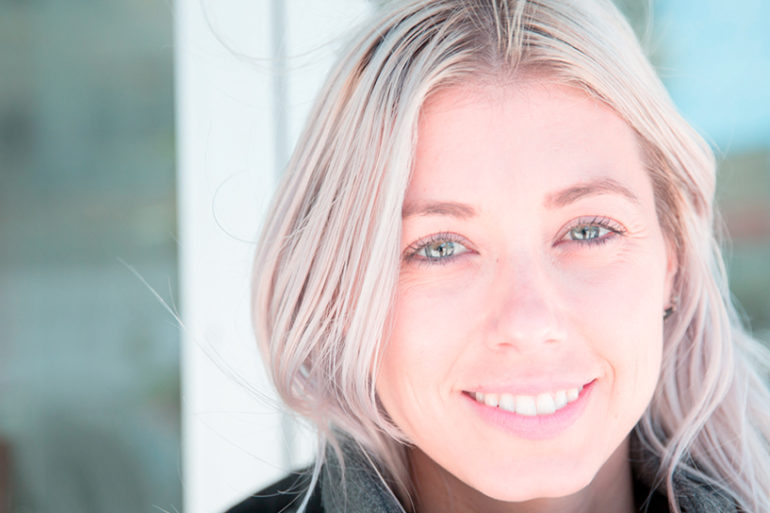 On the evening of Friday, September 19, MFA Fashion Design alumna Melissa Fleis, in collaboration with 7×7 Magazine and NWBLK...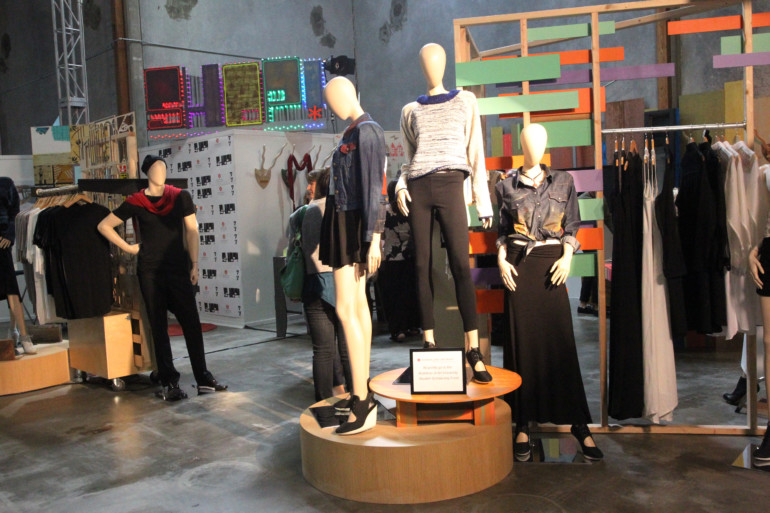 It's official, Academy of Art University's guerilla pop up 'SHOP' is now open! Check out some photos of the space...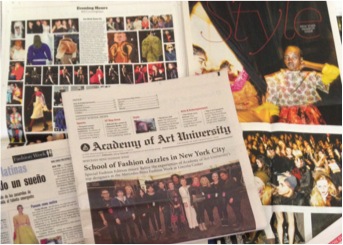 As each of the global Fall 2014 fashion weeks have drawn to a close, we fondly looked back at some...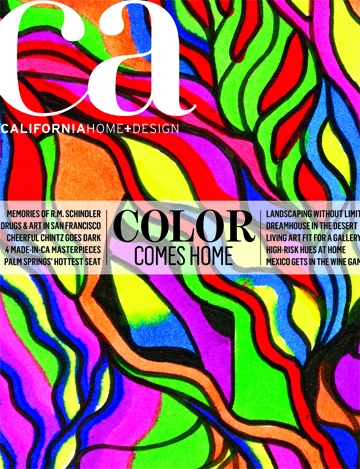 [justified_image_grid row_height=350 height_deviation=50 ids="25819,25820″] Calling all digitally-savvy, fashion students! Two of the Bay Area's leading lifestyle sites, CaliforniaHomeDesign.com and 7X7.com...
Cover: Photo by Hedi Slimane, Feature: Styling by Anette Nyseth, Photo by Nadya Wasylko. Fall is always an amazing time...
Still in school and raring to write? 7×7 is looking for a few editorial interns to work at the magazine during...
No. 2 of 3 ALL A-FLUTTER AT THE PIANO BAR, Photographed by Miles Aldridge. We all get tired of seeing...
Another one for the press books – Wu Di was featured in the March issue of  7×7 Magazine! Sketches from...
Last night, San Francisco, along with 249 other cities across the US, participated in Fashion's Night Out – an annual...