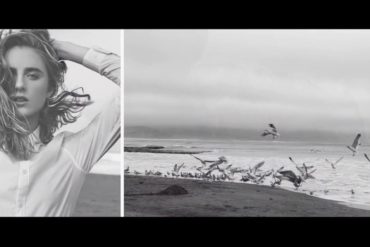 Find out what the only dedicated and accredited Fashion Journalism and Fashion Styling programs in the United States hold for students at Academy of Art University in San Francisco.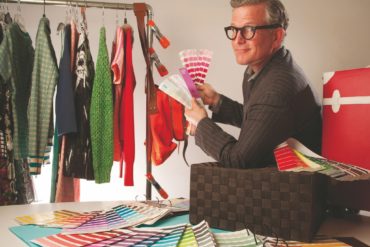 Keanan Duffty connected students from his Trend Analysis & Product Development classes with Keith Recker, the WGSN expert for color...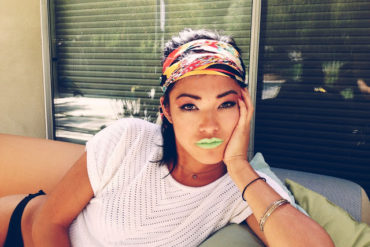 Sara Iravani (right) with co-founder of North by South Ashley Mahmoudian. Photo courtesy of NORTH // SOUTH. In the seemingly...
Halloween is just around the corner – exactly one week to go – not to mention all of the festivities...
  Fusing Fashion and Business Panel Discussion Moderated by Sharon Murphy, Director of Merchandising Guests spoke on the current economic...