7 results for
Li Edelkoort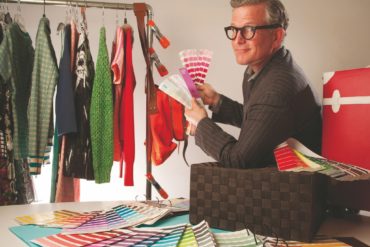 Keanan Duffty connected students from his Trend Analysis & Product Development classes with Keith Recker, the WGSN expert for color...
We are a week away from our graduation fashion show — and there are many other events leading up to...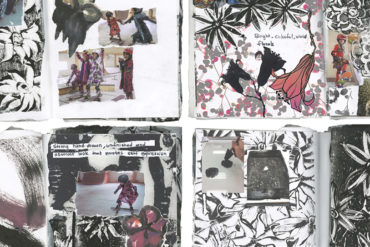 Namrata Bhandari, M.F.A. Textile Design graduate, to be fulltime assistant print designer at Anthropologie headquarters after presenting a highly acclaimed Thesis Project at the Academy of Art University Fashion Show 2016.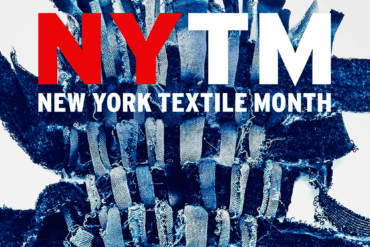 Featured on the inaugural cover of New York Textile Month, alumna Payton Nicole Rissman, BFA Textile Design, sits down for an exclusive interview with FSD.
After our spring fashion show, the events kept on going with a special Trend Union event featuring Emmanuelle Linard and...
Photos by Randy Brooke. BFA Fashion & Knitwear Designer Lene Secher Andersen spent last year at Studio Berçot in Paris...