"Overnight success" comes with years of effort and dedication. Latest proof is Payton Nicole Rissman, a 2016 BFA Textile Design graduate, who in addition to starting a fulltime job as CAD/Textile Assistant Designer at Levi Strauss, has just landed her first magazine cover! Her deconstructed denim swatch was featured on the inaugural cover of New York Textile Month (NYTM), a new textile magazine curated by the legendary global trend forecaster Lidewij Edelkoort!

The City by the Bay's rich artistic heritage made Rissman relocate to San Francisco from her native Los Angeles. It took a while to find the right niche in design. She originally enrolled at the Academy of Art University as a fashion design student before making her decision to switch over to knitwear design. As soon as she took her first textile class, she found her true calling. During an interview with Fashion School Daily, Rissman shared her side of the personal and professional history (in the making).
Fashion School Daily: What inspired you to switch from fashion to textile design?
Payton Rissman: Fashion and textiles run hand in hand. Even though the textile department is smaller than fashion, I felt like it is just as important, because textile provides textures and aesthetics to what you want to show in your design. Without textile design, everything would be very plain and no fun.
I have to credit the Assistant Director of Textiles, Rhona MacKenzie, and instructor Jennifer Jeon who pretty much convinced me to stick to the program after I took a couple of classes. Rhona and Jenn did a great job at helping me succeed. They provided me with a strong background so that after graduation, I could enter the workforce.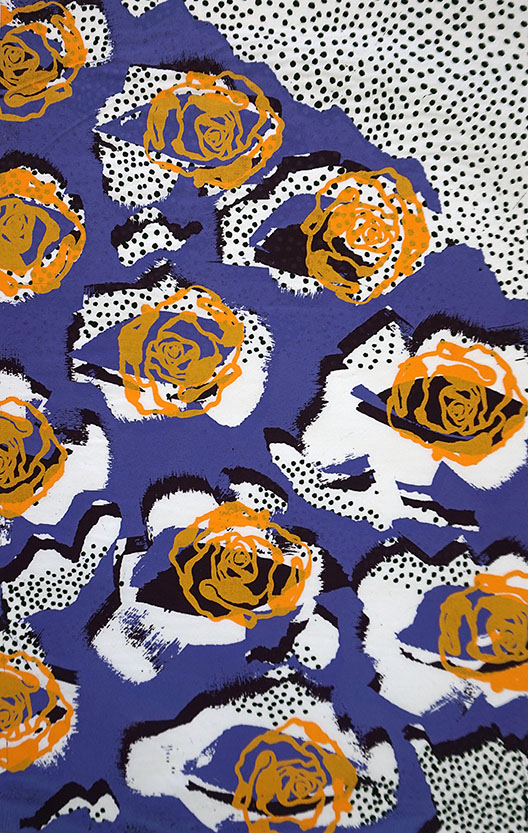 FSD: How did you get interested in fashion in the first place?
PR: My grandparents were fashion designers in the '60s, '70s and '80s in Los Angeles. My grandmother still has the Swarovski crystal beads, handmade laces, and patterns that she made. They taught me to express my creativity. Every Christmas gift was a box of crayons, watercolors, pencils, and sketchbooks. They inspired me to follow my dream and have a greater taste when it comes to what does and doesn't look good to me.
FSD: How would you describe your design style?
PR: My style leans towards more organic. I always start with hand paintings. I am also inspired by beautiful places and architectural landmarks that I want to see. I feel a sense of visiting those places through my design process.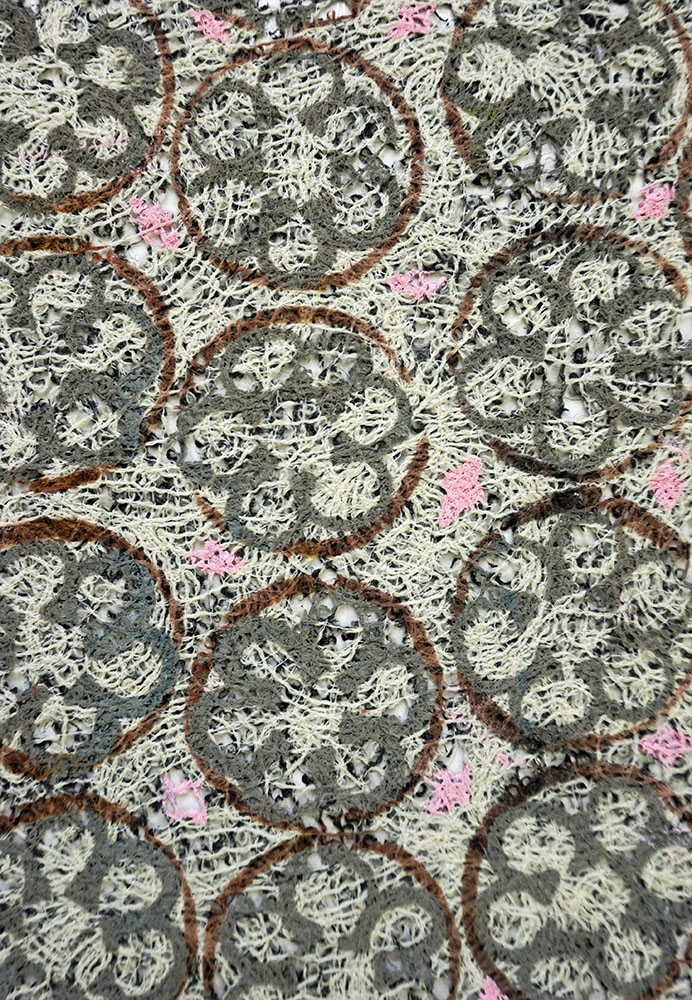 FSD: What was your favorite moment in the Academy?
PR: The student showcase at the 2016 Graduation Fashion Show. It was a great opportunity to display our collections in front of the public and show everybody what we can do. My parents came and saw my work. I am the first woman in the entire family of my last name to attend college and graduate. I am proud of my parents and very humbled by the fact that they supported me throughout, taking out loans, and encouraging me.
FSD: How did your work get picked for the cover of NYTM?
PR: One of the team members contacted me and said that Lidewij had found my work via my website! They were interested in putting it on the cover of the NYTM Issue 1, "Talking Textile." I was more than happy to participate.
FSD: What was it like to create that piece?
PR: It was a deconstructed and reconstructed piece of denim that was inspired by Rodarte 2016 collection. I made it two weeks before the graduation when Kate and Laura Mulleavy came to the Academy. I destroyed the denim and put it back together in a crisscross weaving. I just didn't stop manipulating threads, reaping, tearing, sewing, weaving, burning my fingers…I pretty much knocked it out of the ballpark at four o'clock in the morning and that piece ended up being in my portfolio.
[metaslider id=39682]
FSD: You started your job right after graduation. How is it going?
PR: Levi Strauss & Co. is such an amazing place to work. The atmosphere is buzzing all the time and there is a sense of organized chaos. Both the Men's CAD and Women's CAD designers give me so much knowledge right away. Every day when I get up to go to work, I am so thrilled to do something new, from matching Pantone to working with prints. Everyone there is very helpful. The experience has been great so far.

FSD: What is your hope for the future?
PR: I am recently engaged, so saving money for the wedding. I want to keep on building my career and start a family. I want to make a name for myself and eventually create my own company. One day, I hope to teach others what has been passed down to me.
FSD: What advice would you give to your younger self?
PR: I would be telling myself to be more proud of my work and giving myself an extra push. "No, it does look good and it's okay to think that it doesn't. Don't worry about what other people are going to think and just do it anyways."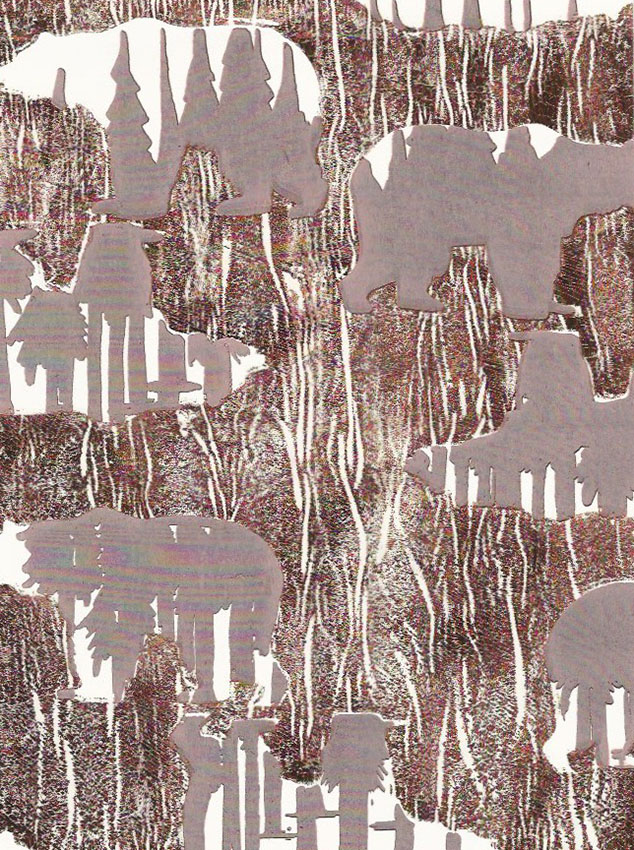 FSD: Do you have any tips for our readers?
PR: Being an artist is a killer. A lot of people don't understand how depressing the slump could get. When you doubt yourself, you fall into the hole of not designing and not being creative. Keep doing what you are doing and don't doubt yourselves.
FSD: What do you enjoy doing when you are not working?
PR: I grew up around food. It's just so much fun for me to host and entertain. I love cooking and baking.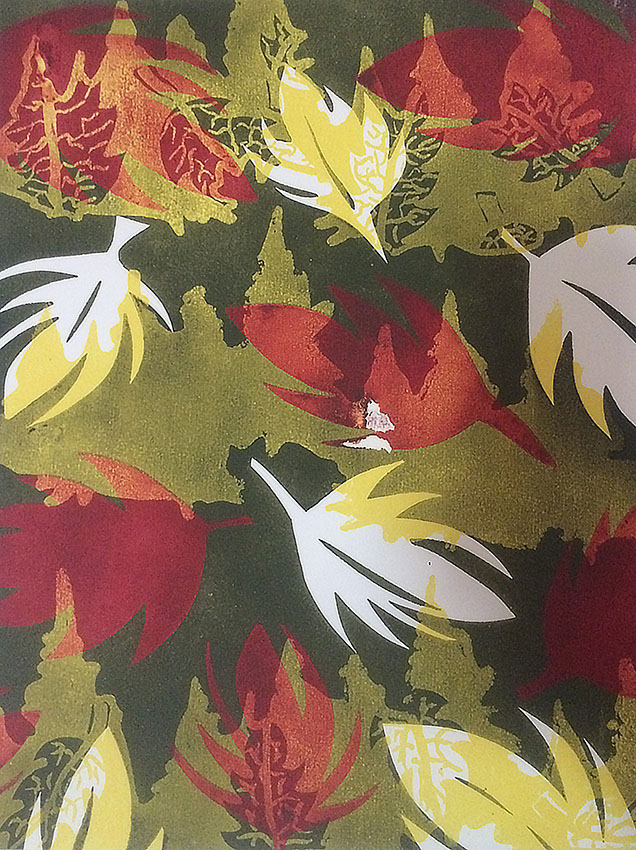 FSD: If you had to pick one cake…
PR: My mother's chocolate vanilla marble cake! She makes it in the best way in the world.
Text by Marisa Tania, BA Fashion Journalism student.