100 results for
beyond the front row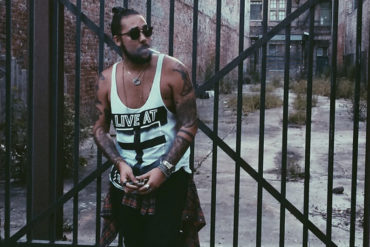 The School of Fashion's styling student, Robert Bala, may only be a freshman but he is already climbing up the...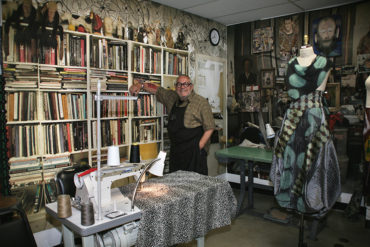 Koos van den Akker in his classroom at the School of Fashion. Photo by Bob Toy. Reported by Women's Wear...
We can't believe it is already here – get ready for Mercedes-Benz Fashion Week Fall '12! Beginning on Thursday, February...