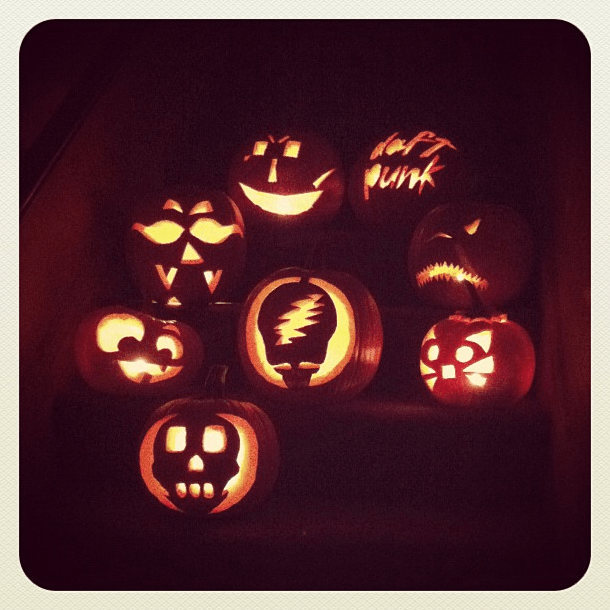 Happy Halloween!! Today's Monday Morning Photos are sure to get you in the mood for a spookily spectacular Halloween! Be sure to send your best costume photos to fashionschooldaily@gmail.com for a chance to win tickets to Thread Show SF – your one stop shop for the best local designer duds, jewels, accessories and more!
And a fun little tidbit from a cab driver that Gladys Perint Palmer had during Mercedes-Benz Fashion Week: Halloween is the second busiest night for cabs! First is New Year's Eve, and third is Fashion's Night Out – which bumped St. Patrick's Day down to fourth place. Happy Haunting!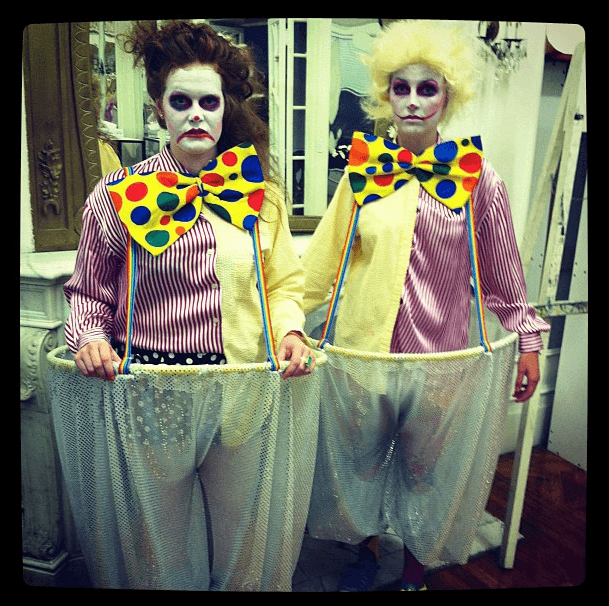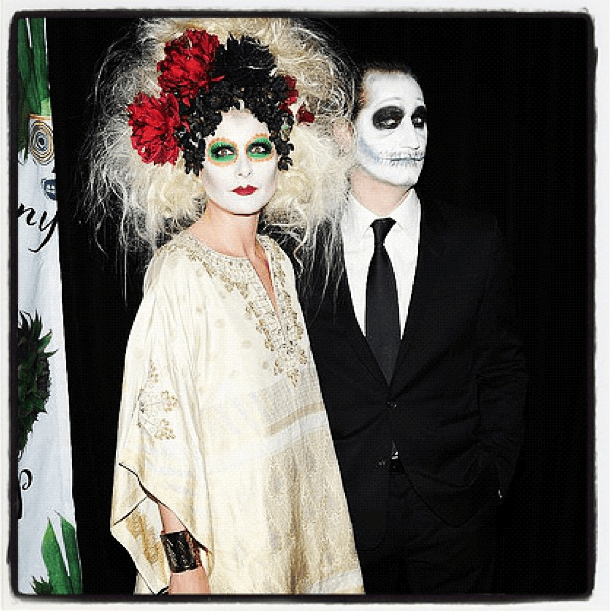 Photo Credit: Wire Image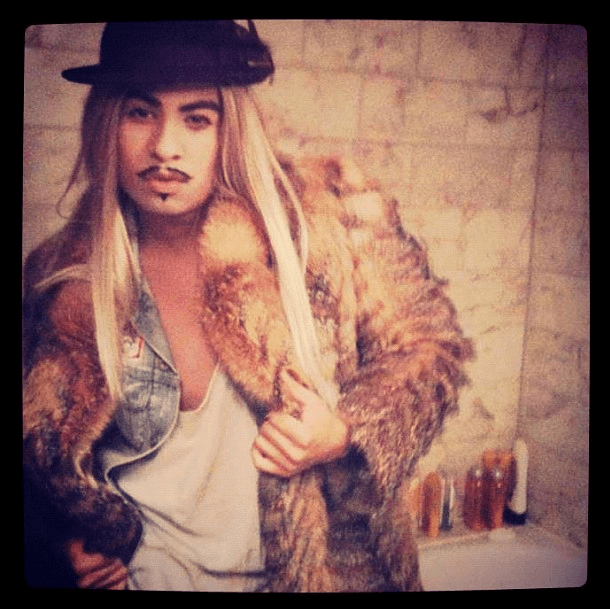 For more Monday Morning Photos, click here.