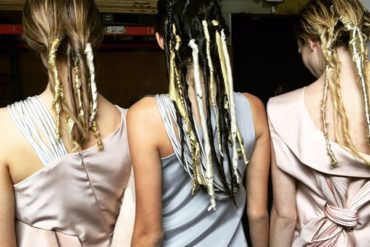 It was 1:30pm on Wednesday, May 11th. As we arrived backstage of the enormous open warehouse, we expected to see...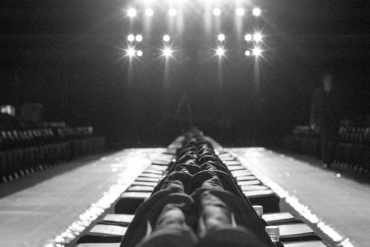 San Francisco, CA, May 13, 2016 — The School of Fashion at Academy of Art University honored Kate and Laura...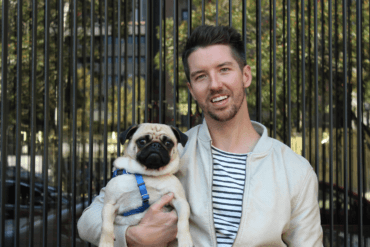 Digital tools are having a moment. With the speed of the internet and its ever-growing dimensions come new ways to...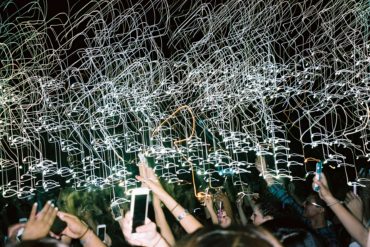 Although pop sensation Lorde talks frequently about how she's not into fashion, she has managed to carve out a signature...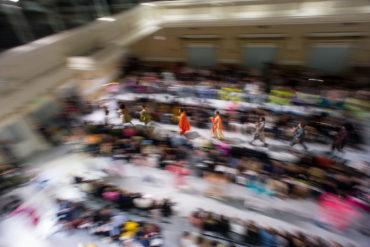 The Academy of Art University's main Fashion building was once a concert venue for the likes of Janis Joplin and...