For Academy of Art University School of Fashion graduates Jirawat Bote Benchakarn and Milen Krastev, menswear design wasn't just a degree: It was a calling.
Their lives began in different parts of the world – Benchakarn was born in Thailand, and Krastev, in Bulgaria – but the point of creative departure for each began with the art of tailoring. Early on, they resolved to create garments that would focus on the urban, the modern, and the handcrafted.
Though the two designers took distinctively different paths, there was a common thread: Both relied on the traditional skills mastered at the School of Fashion while eschewing the contemporary fast fashion trend. Benchakarn and Krastev respectively set out to design and produce the best quality menswear possible with today's cutting edge fabrics, technology, and training.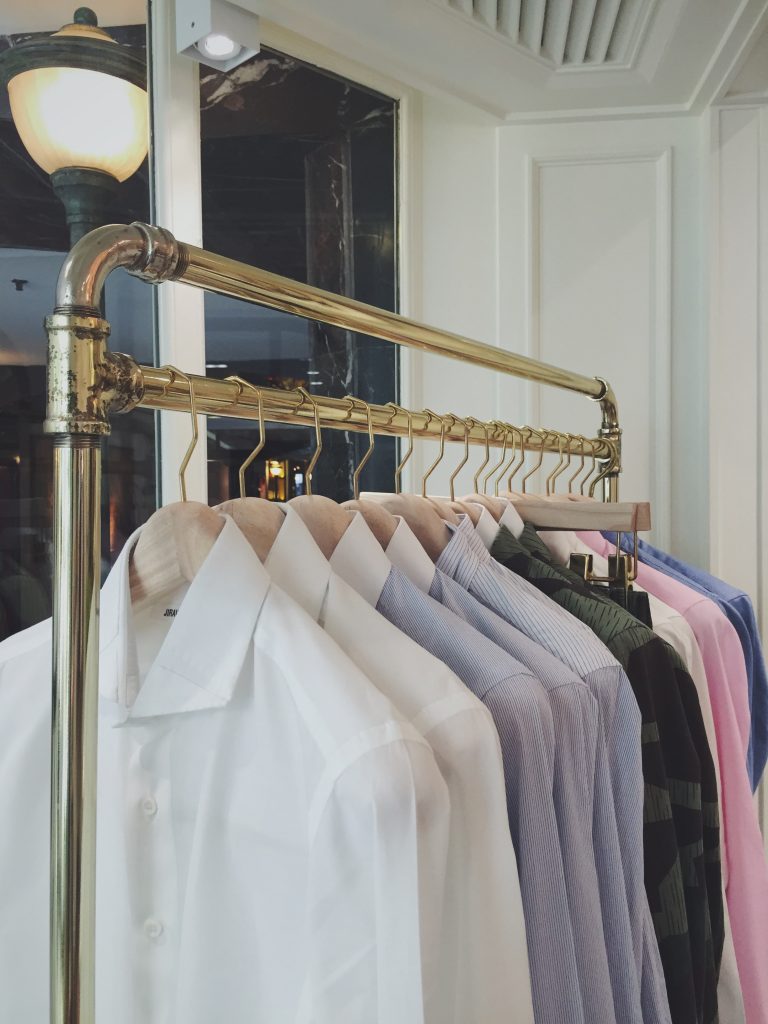 "In the long term, people will want to invest in clothes that can last, and not just for a season," said Benchakarn. "These days, people are looking for garments with stories: how and where their clothes are made, the source of the fabrics. Fast fashion can't provide that kind of information to their customers."
Krastev added, "Fast fashion feels a bit like cheating … Getting product manufactured and sold at low prices – and low quality – makes it harder for young designers to establish new brands and compete on the market."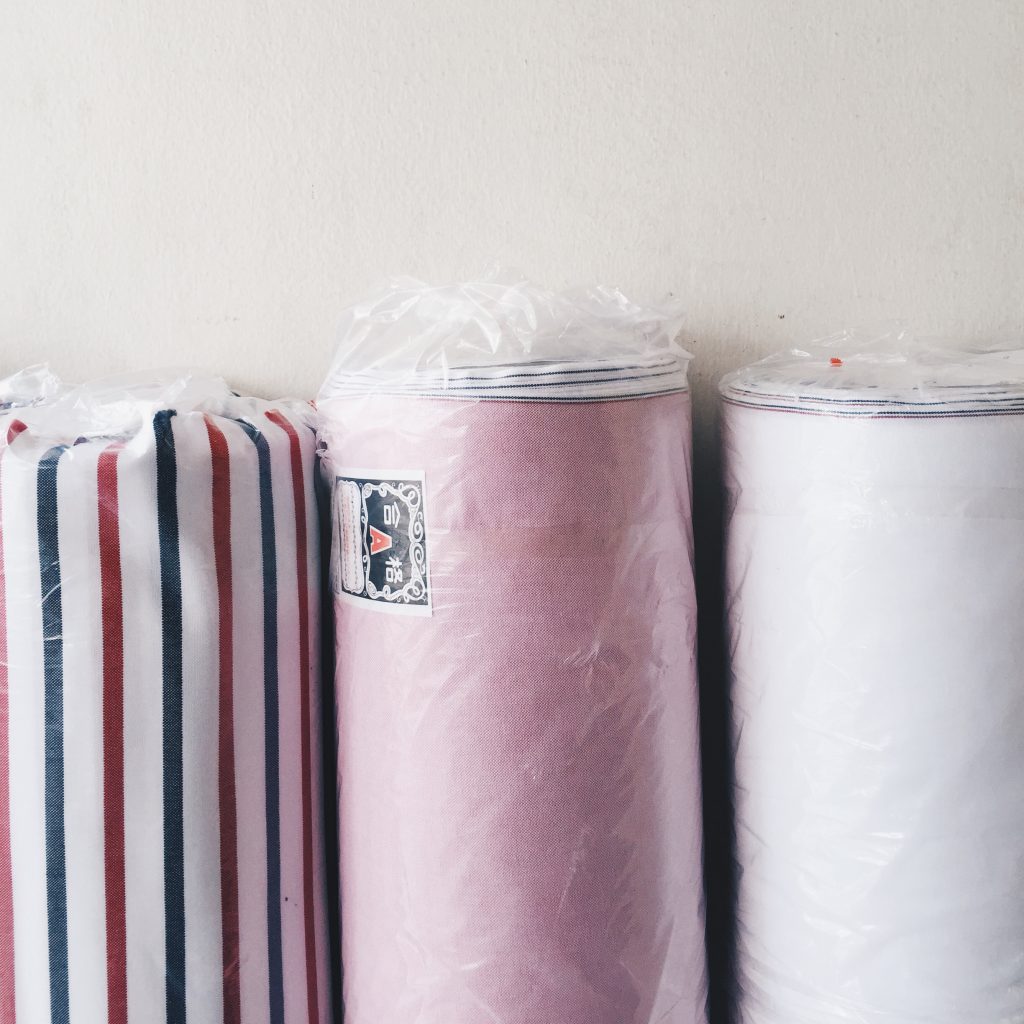 Fortunately, for Benchakarn and Krastev, there's a renewed consumer interest in menswear — whether it be a specific cut, fit, or touch — and one thing is certain: Menswear is on the rise. Last year, menswear sales surpassed those of women's ready-to-wear, confirming that the once one-dimensional world is slowly transitioning into more than just monotone uniforms of suits and shirts. For Benchakarn and Krastev, their creations are specifically ingrained in modern aesthetics and the innovative manipulation of fabric, as well as an emphasis on the right fit for the male physique. Clean cuts, perfectly-fitted trousers and a quality rivaled only by the top ateliers are the epitome of their menswear design.
"With my designs, you can wear a fully-tailored jacket and still get a sense of youth and modernity and a bit of an old man spirit," said Benchakarn.
Ironically, Benchakarn's menswear story began with that of womenswear. While participating as a womenswear designer in a high-profile competition several years ago, Benchakarn was introduced to the late magazine editor Isabella Blow, who suggested he transition into menswear after eyeing his personal style.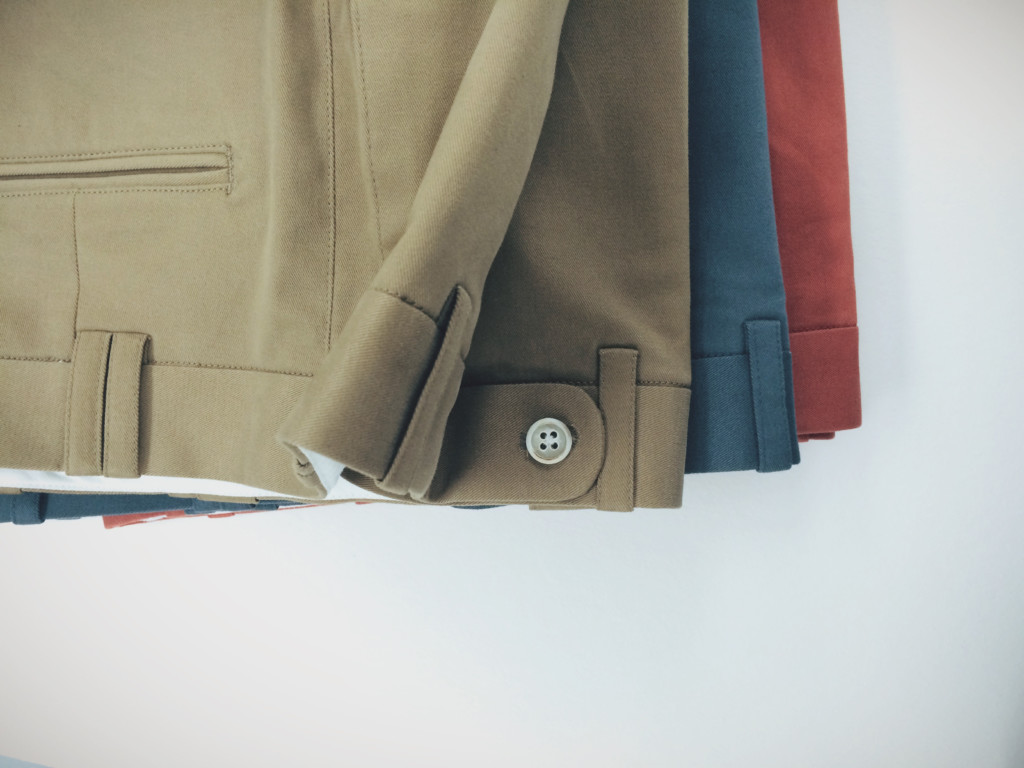 "I had always wanted to do menswear, so when she suggested that, it was like a confirmation," Benchakarn admits.
"I didn't have any proper training in tailoring. Luckily, I like to buy vintage garments, so I ripped apart the clothes to see how they were constructed. I even had to open up the lining and see what kind of interlining they used," he said.
"I started to understand the proportion of things: the size of a jacket's lapel, shoulder width, pockets and lengths. I started making clothes in the way that I usually wear them, and there were many trials and errors that I've learnt how to deal with along the way," Benchakarn explained.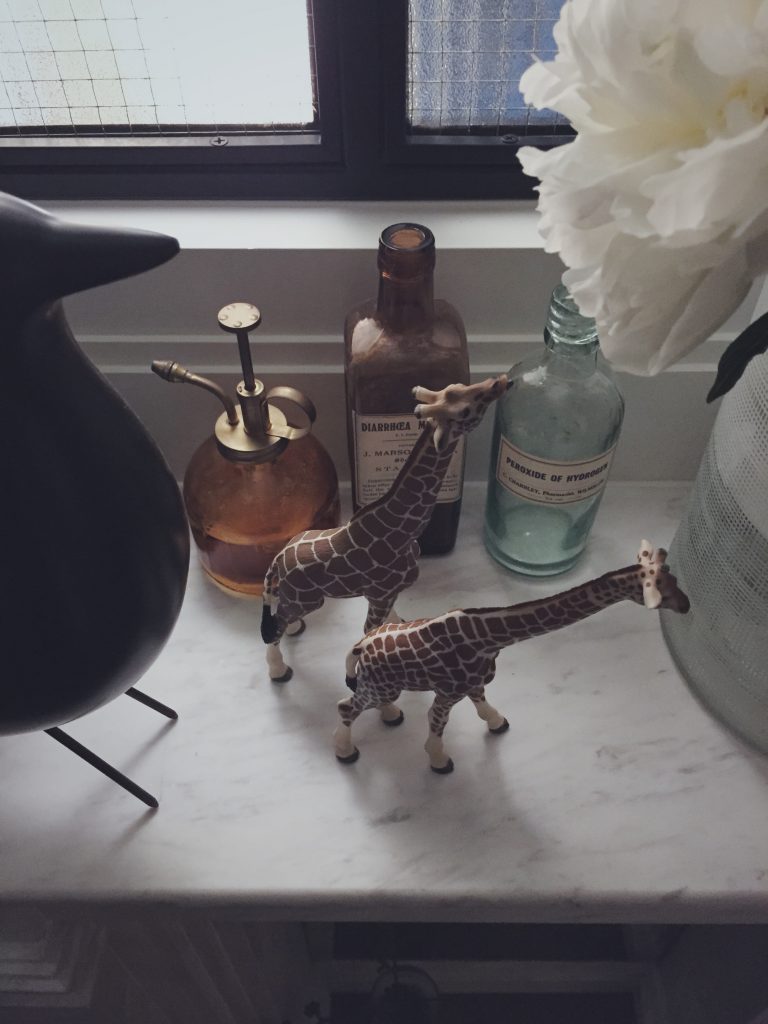 Today, Benchakarn has successfully launched his own store, BOTE JBB in Bangkok. He originally planned it as a temporary pop-up shop, but the prosperity of his brand called for a permanent location – and a subsequent expansion and renovation.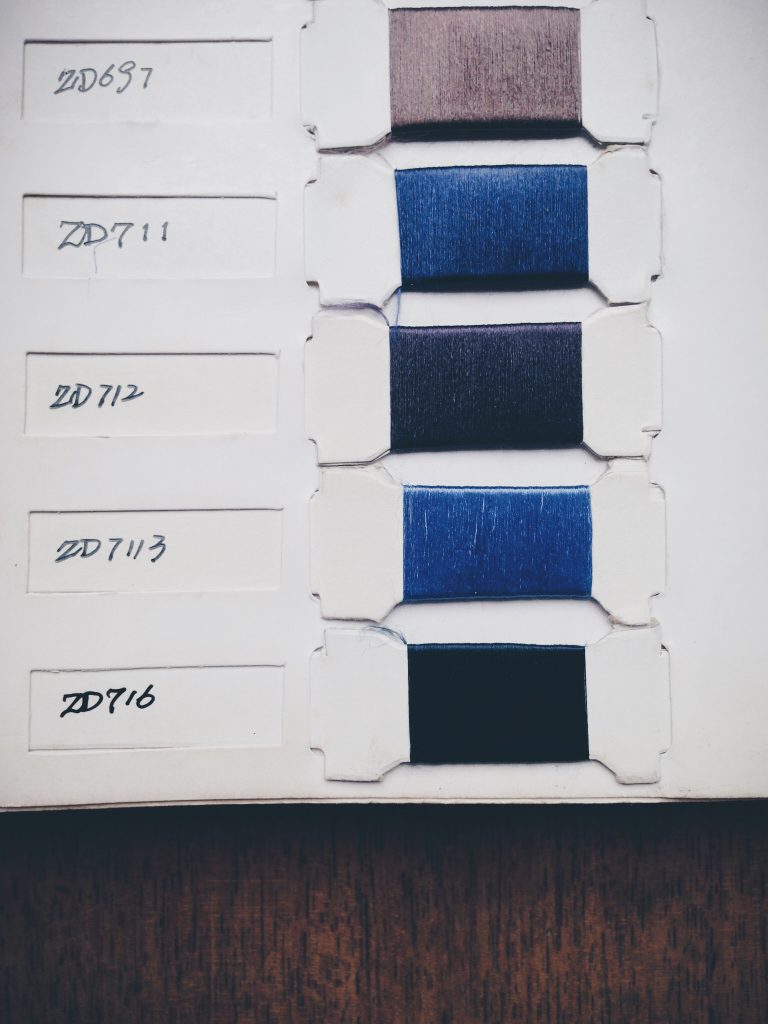 "There wasn't much you could do with the 11-square-meter space. At first it was very clean and minimal, almost like a gallery," he said. "Finally, after my store renovation and expansion, customers will notice a lot of changes in the interior design, which I was involved in every process. I wanted everything to be more refined, more grown-up, a little more sophisticated. I want to make my customers feel like they're entering a house, with a little courtyard outside and indoor space with rooms divided by the category of my collection."
For Krastev, the passion for menswear began as a teenager. He simply wanted to be well dressed. "I would look at magazines and MTV music videos – that was the thing then – and started experimenting. I would copy jackets and pants and sew them for myself," he said.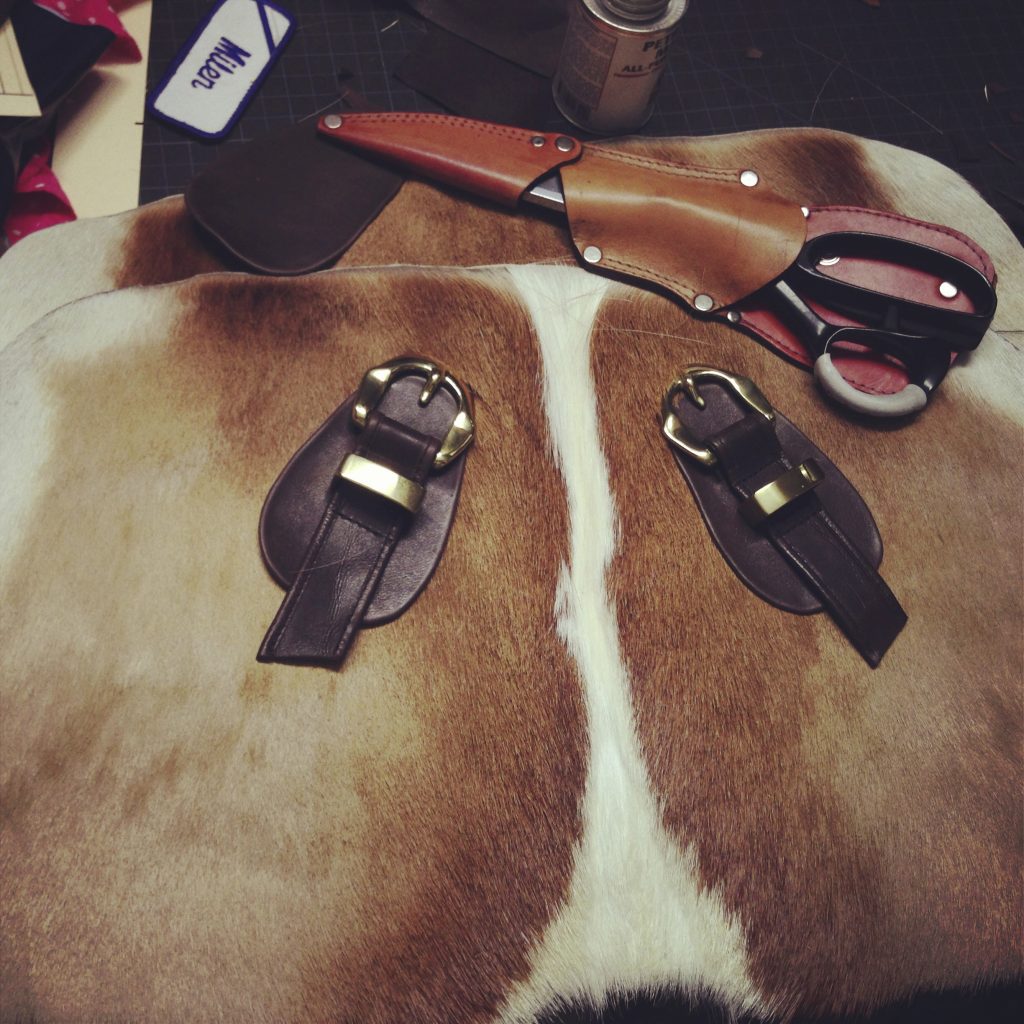 "My sister had been living in San Francisco at the time, and just graduated with an MFA in Fashion," he added.
"I thought I was done with school (having a degree from technical university), but somehow my sister convinced me to get a degree in Fashion and I went to Academy of Art University. Looking at it now, it was one of my best life choices."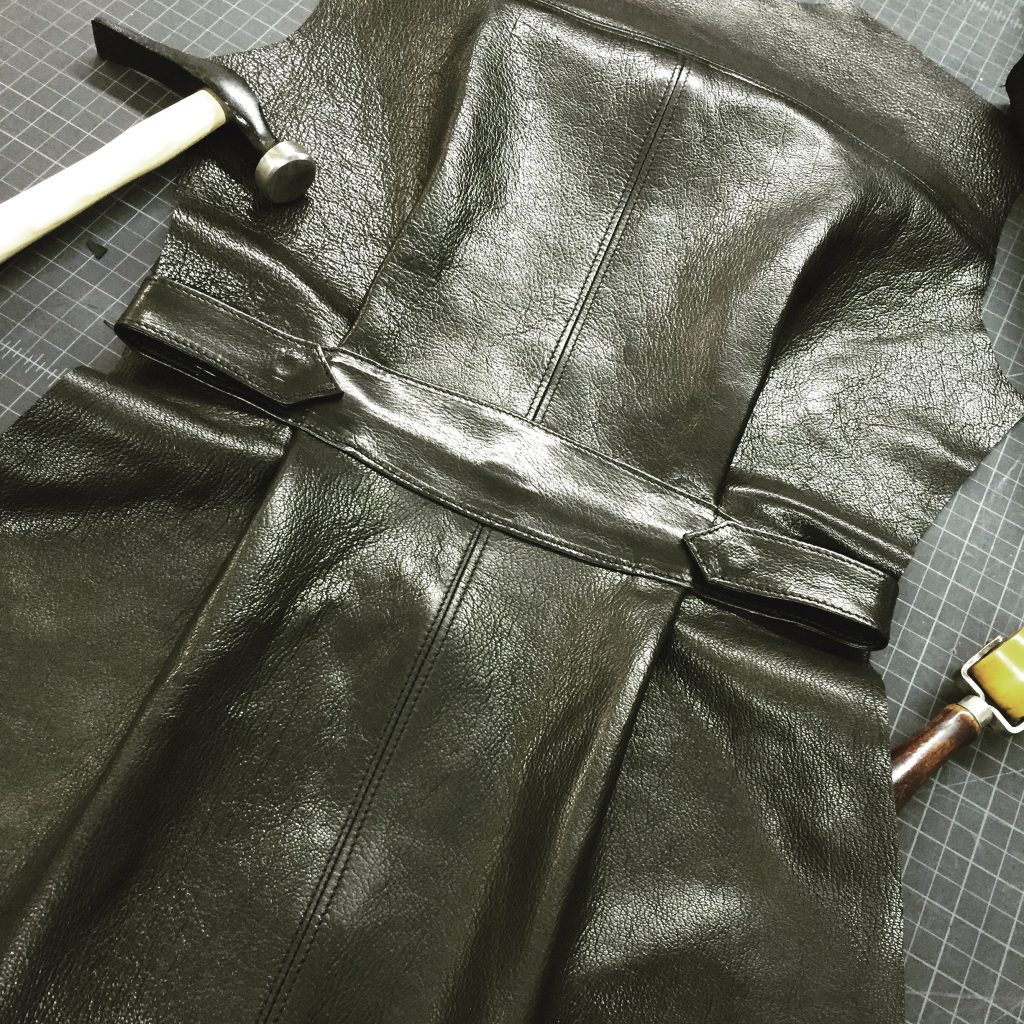 Benchakarn and Krastev didn't launch their respective lines right after graduation, but continued their creative journeys, absorbing as much as they could about the fashion industry.
Benchakarn worked as a buyer for four years, which ultimately gave him insight into all aspects of the menswear world — from business to construction.
"When I was a buyer, I saw how the showrooms were set up and how the runway looks translated into commercial pieces," he recalled. "I also learned how to do merchandising and buying based on the sales report that I had to do regularly. Being involved in marketing and PR helped me visualize and dream about my own brand."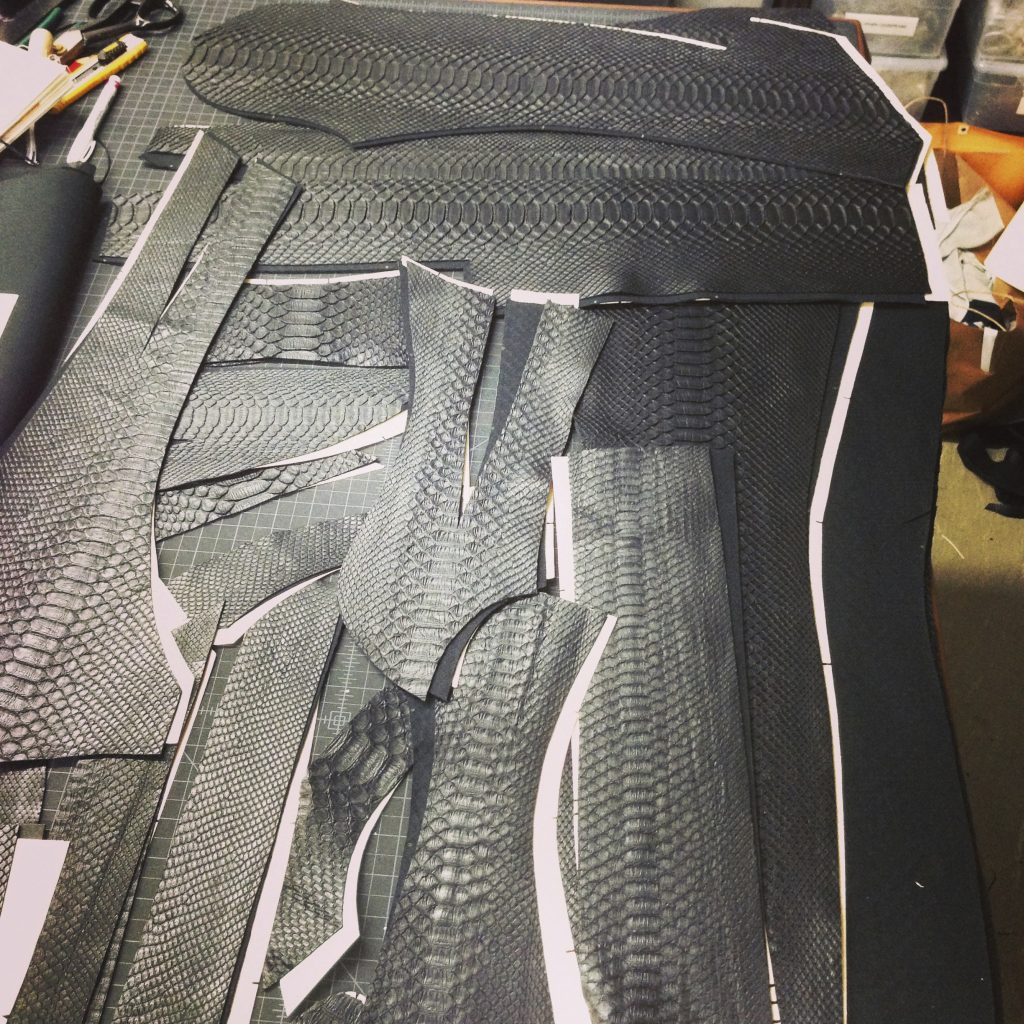 Krastev eventually found his ultimate medium: leather. A genius at manipulating it, he has built a reputation for creating perfectly fitted jackets and custom leather pieces.
"Personally, I find working with leather very rewarding," he admits. "I am a not only a designer, I am a craftsman."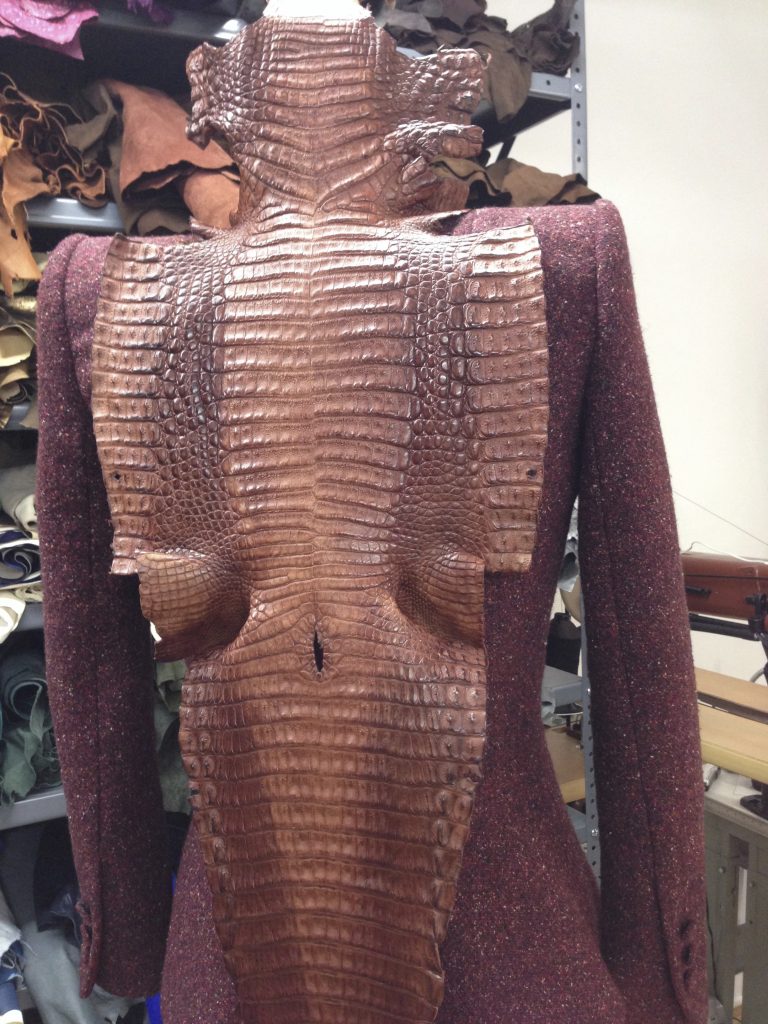 At his New York studio, he focuses on his own creations and also provides design and prototyping services for other companies. In addition, he cherishes opportunities to make one-of-a-kind, custom pieces for his distinguished clients.
"I once made these crazy alligator jackets fully lined with detachable sable fur vests. It took two assistants and I over two weeks to fully realize them. They were the most luxurious things I've ever created," Krastev said. "Leather requires specific treatments, equipment and an understanding of construction. It's like a nice sports car. It only goes fast if you know how to drive it on the corners. Sadly, hand leather crafts are slowly disappearing."
As Benchakarn and Krastev continue to build their businesses and navigate the menswear market, their stories are framed by a shared passion. Both are committed to sustaining the traditional hand-skills our industry so desperately needs. In a world of disposable apparel and mass-production we can count on them to preserve some of fashion's finer details.
Text by Sasha Leon, BA Fashion Journalism
This story was originally published in 180 Magazine