Digital tools are having a moment. With the speed of the internet and its ever-growing dimensions come new ways to implement digital tools into new outlets—from the social media campaigns we see everyday in our Instagram newsfeed to fashion magazines, e-commerce sites, and the look-books we drool over.
FSH 168 Digital Tools for Fashion Media is a new course offered by the Academy of Art University Fashion Journalism program designed, in partnership with Fashion Styling program, to teach students how to execute and apply the digital techniques needed to accomplish a solid and appealing fashion spreads for portfolios, magazines, lookbooks, fashion editorials, and other fashion media using industry-staple programs like Adobe Photoshop, InDesign, and Illustrator.
As the main creative supplier for print media, Adobe programs now serve a bigger purpose than magazines and posterized advertisements.
"A future career in fashion media for a journalist or a stylist requires a strong foundation of digital tools that are widely used across the industry. This course will help students understand design aesthetics and practice showcasing creative works via impactful media spreads," explains Timothy Harrison, online instructor for FSH 168 course.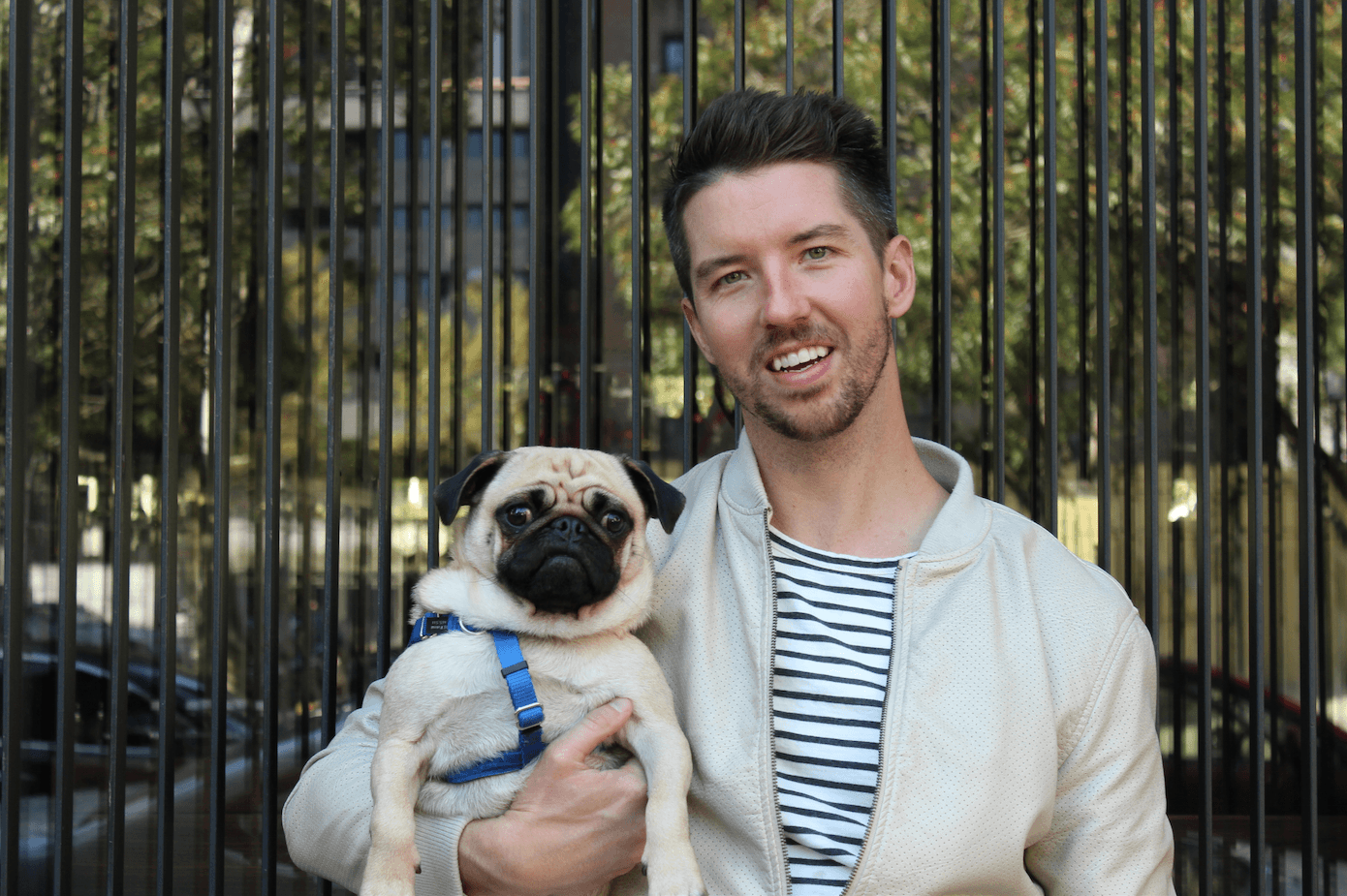 Harrison has worked in design and advertising years before taking on a teaching career at the Academy. Art Direction for various agencies big and small is something he enjoys. He has contributed to advertising campaigns for Barack Obama's second presidential run, Kraft, Post's Honey Bunches of Oats, Dupont, JP Morgan Chase, Depesha magazine, Strivectin, College board, UNICEF, Coca-Cola, and many others.
"More and more these days we are seeing fashion campaigns with additional visual design elements that add energy and an added level of creativity, that together tell a powerful story,'' Harrison adds. "Employing typography, illustration, colored shapes or other graphic elements transform the fashion spread into much more visually engaging presentation. Knowing programs like InDesign, Photoshop, and Illustrator, and how they can contribute to creating design centric work is imperative for professional success," he adds.
Technology is taking fashion content production by storm, making a beautiful juxtaposition of the virtual and physical characteristics of the fashion sphere. From the text to the photography and everything in between (shapes, text size, decoration boxes) the layouts created for fashion— whether it's an editorial, a magazine spread, an advertising campaign, or a sale banner— work together to create a visually appealing story that makes sense beginning to end: artistically and tastefully inspiring.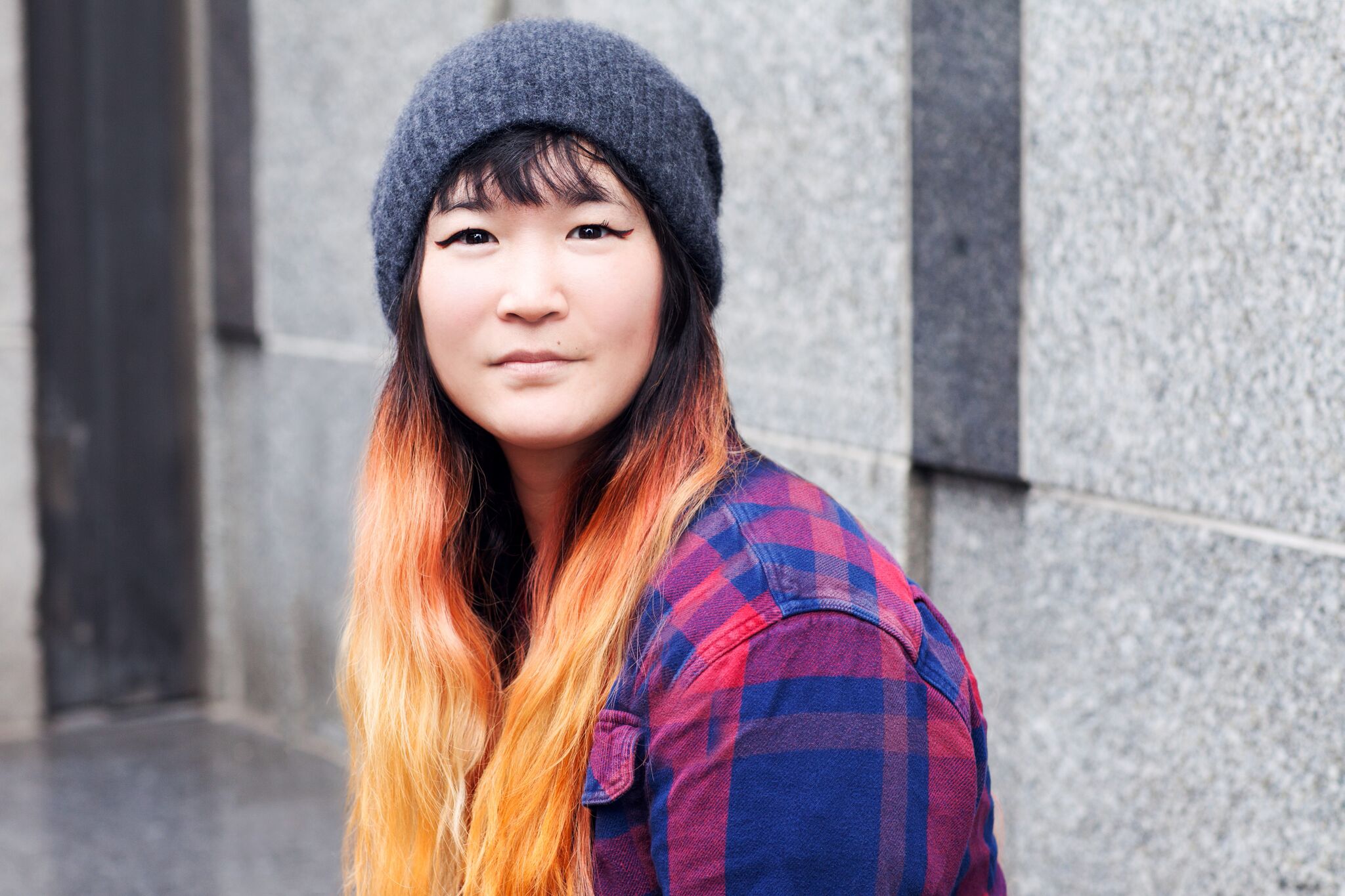 "In regards to design, the way that titles and copy are placed on visuals (be it illustrative/fine art or photographic) can either emphasize or change the mood of the overall piece. Letters are art forms in their own right, and carry their own moods and associations," says Kate Nakamura, onsite instructor for Digital Tools for Fashion Media.
Having studied fine art before getting her bachelor's degree in Web Design + New Media at the Academy, Nakamura, who considers herself a visual designer and illustrator, found a correlation between the conceptual and the digital world. She also is the main layout designer for 180 Magazine, the flagship publication produced by the Academy's School of Fashion.
Nakamura emphasizes the reality that all School of Fashion majors can benefit tremendously from this course. Today, not only fashion journalists and stylists can profit from a technical course like this one; it potentially benefits everyone involved in fashion industry. "I see digital tools being used everywhere," Nakamura adds.
The Digital Tools for Fashion Media class emphasizes the creative expansion that the Adobe programs have incorporated into the fashion scene. Adobe programs work together as one umbrella of suite programs that complement one another to form a cohesive digital work of art— moodboards, look-books, magazine articles, fashion editorials, advertising campaigns, the giant W letter on the cover of W magazine—all have one thing in common: the place they were created and designed in.
Beyond the techniques acquired in this invaluable course are the experiences, advice, and mentorship that the instructors at the Academy provide. Nakamura sums it up: "I think knowledge of digital tools is extremely important for all avenues of fashion. Especially with the emphasis placed on digital/social media in today's culture, being able to translate your fashion sense into a visual design is key."
Sign up today for FSH 168 Digital Tools for Fashion Media onsite or online by visiting: https://catalog.academyart.edu/catalog?0
By Sasha Leon, BA Fashion Journalism