151 results for
london fashion week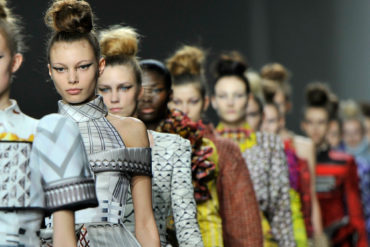 With #NYFW over, we turn our attention to London Fashion Week. Grab your Front Row essentials, be sure to have Wifi and enjoy this lifestream of #LFW.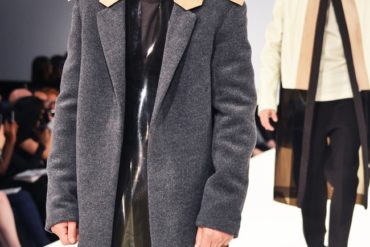 [justified_image_grid row_height=350 height_deviation=100 ids="25023,25021″]Ran Bi (left) and the BFA Menswear Design alumnus' graduate collection at Graduate Fashion Week in London....
It happens every year – fashion weeks come and go in a flash – and we're left with our heads...
Mungo Gurney, whose mother is an acquaintance of GPP and the daughter of a British Lord (do you think they...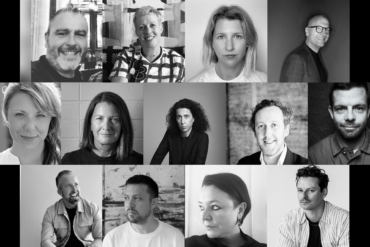 Executive Director Neil Gilks's commitment to fashion education underlies his development of the School's first Fashion Industry Advisory Board. His vision...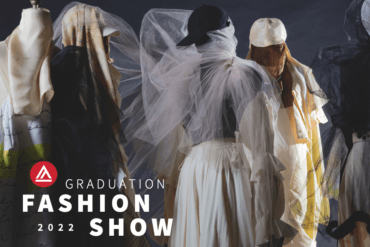 For Immediate Release Renowned Designer Giles Deacon to receive honorary Doctor of Humane Letters Fashion show will include senior thesis...