7 results for
heather mcdonald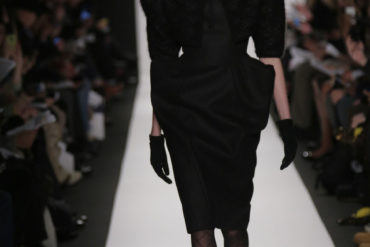 [justified_image_grid row_height=300 height_deviation=100 ids="21600,21601,21602,21603,21604,21605,21606,21607,21608″] For her Fall '13 collection, Heather McDonald was inspired by Fritz Lang's 1927 film Metropolis. The groundbreaking film explores the relationship between...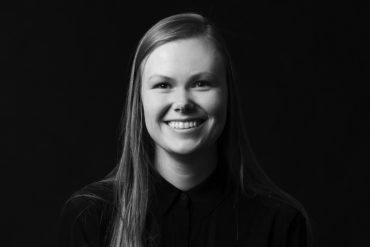 Photo by Aldo Carrera. Our designers have been working on their collections for months and months, and now the big...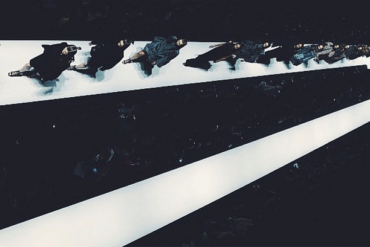 Celebrating the passing of ten years presenting at New York Fashion Week (NYFW), the School of Fashion has paved the...
VPL by Victoria Bartlett – the underwear-inpsired label named after a major fashion faux-pas (Visible Panty Lines) – has turned...
We sat down with Beyond the Front Row co-presidents, Courtney Geier and Heather McDonald, to talk about this awesome student...