Erica Laba was born in For Worth, Texas but raised in Massena, NY where she went to Massena Central High...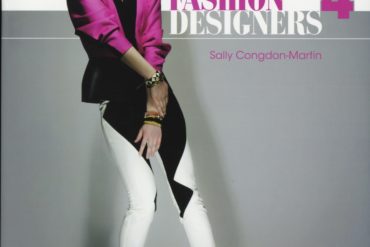 The latest edition of the Emerging Fashion Designers book series by Sally Congdon-Martin and published by Schiffer Publishing Ltd. includes...
The French Textile Collection lit up the runway with graphic prints and bold silhouettes, beginning the show on a high...
The September Issues are always a huge deal – the thickest glossies of the year showcasing the best of fall...
The UBIFRANCE Collection is a collaboration of four M.F.A. Fashion Design students, five B.F.A. Fashion Design students, and two B.F.A....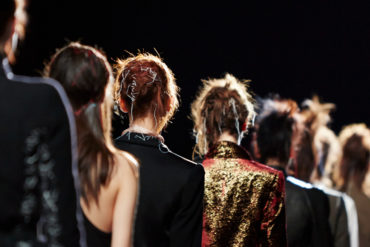 Photo by Randy Brooke. On Thursday, May 3rd the Academy of Art University hosted it's annual Graduation Fashion Show and...