5 results for
Bianca Jagger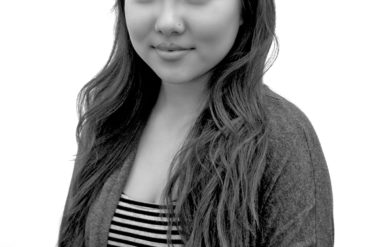 Esther Kim grew up on the island of Island of Oahu, Wahiawa, Hawaii and graduated from the Leilehua High School. She...
Name: Ali Hoxsie Frankhouse Where do you live? Traverse City, Michigan What is your area of study? I am working...
In today's dash of inspiration (a.k.a. Monday Morning Photos), Fashion School Daily takes a look back at one of the...
Resident blogger Harry Go and fashion merchandising student, Danielle Wallis give a he said/she said take on some of the...