8 results for
"munsoo kwon"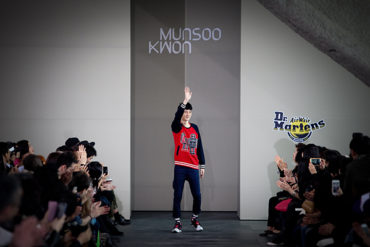 BFA Men's Wear Design alumnus Munsoo Kwon showing his F/W 2013 Collection during Seoul Fashion Week. Photos courtesy of Munsoo...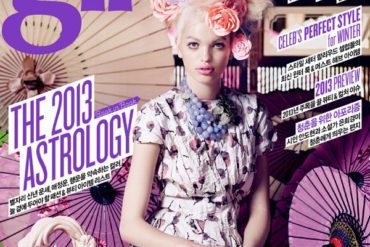 We recently caught up with one of our talented alums, Munsoo Kwon, who launched his own menswear collection in 2012...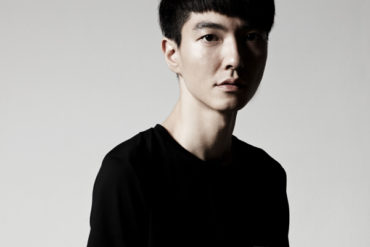 Photo Courtesy of Munsoo Kwon. Our latest Alumni Update features Munsoo Kwon, a 2007 BFA menswear design graduate who recently...
I ran into alum Munsoo Kwon at the Andrew Buckler presentation this afternoon — but that isn't a surprise. The...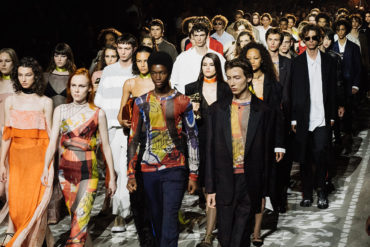 Imagine the task. Design a collection for a revered brand to be presented at an iconic venue featuring a celebrity with a cult following. Now, make that your global debut. No pressure. Academy alumna Jenny Swank Krasteva rose to the challenge as Senior Head of Creative of HUGO Woman at Hugo Boss.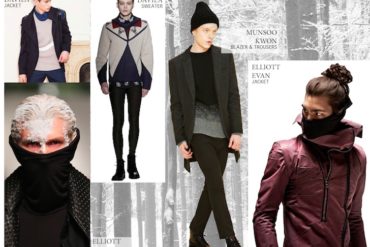 Fashion board courtesy of Brittany Caldwell.  It's our third and final installation of this season's Holiday Gift Guides. This one's...
May 2011 B.F.A. fashion design graduate Stephanie Alegado has just landed a fabulous internship with menswear company Buckler in New...