24 results for
"london fashion week"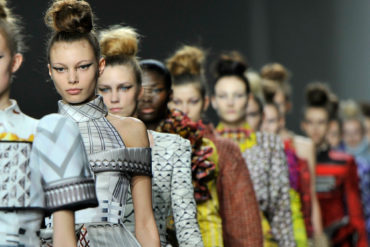 With #NYFW over, we turn our attention to London Fashion Week. Grab your Front Row essentials, be sure to have Wifi and enjoy this lifestream of #LFW.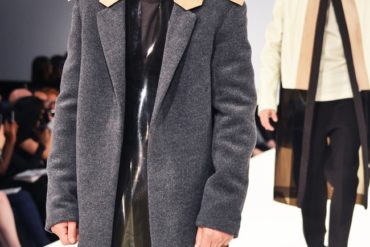 [justified_image_grid row_height=350 height_deviation=100 ids="25023,25021″]Ran Bi (left) and the BFA Menswear Design alumnus' graduate collection at Graduate Fashion Week in London....
It happens every year – fashion weeks come and go in a flash – and we're left with our heads...
Mungo Gurney, whose mother is an acquaintance of GPP and the daughter of a British Lord (do you think they...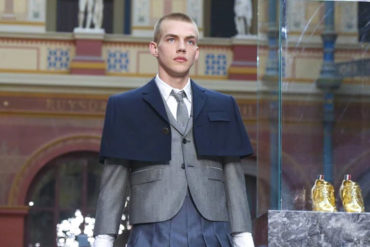 In an era era of new ideas, including questioning gender roles and more inclusive gender dynamics, fashion as a tool of self exploration and identification is changing. Check out the gender-bending looks from London's top runways.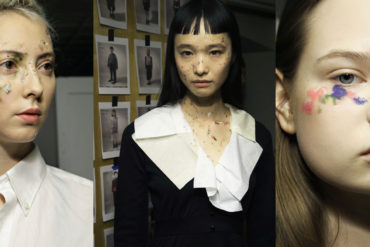 Try new season's craziest makeup trends: hand-painted faces, blurry smudged lipsticks, and bold geometric eye work! Imperfection is in vogue.