In order to make sure you're all exercising your minds this summer, we're bringing you another edition of our Who's That? Contest!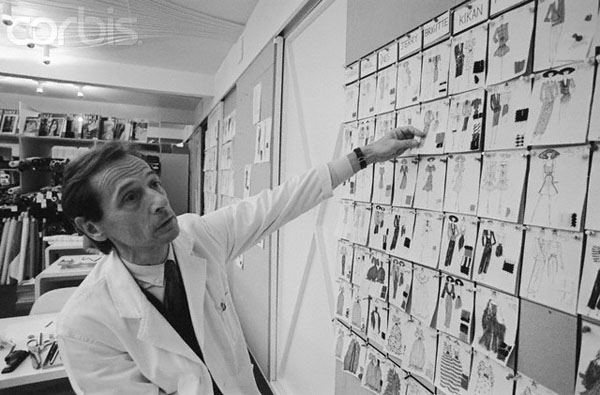 Photo Courtesy of Pierre Vauthey.
Clue #1: Doctor Zhivago
Clue #2: Grace Kelly
Follow the jump for the last clue!
Clue #3: Oleg Cassini
Can you guess the identity of this man – and the significance of the clues? Tell us in the comments below!