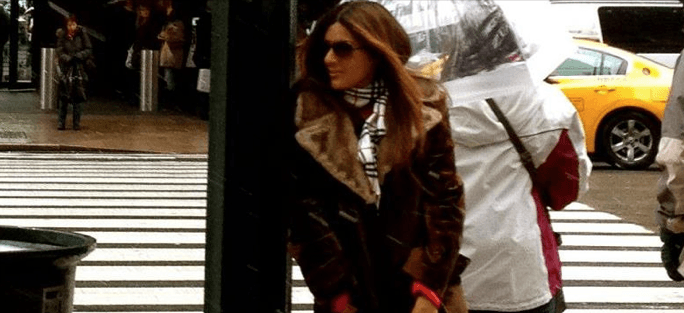 Name:Beatriz Rodriguez
Where do you live? I live in San Juan, Puerto Rico.
What is your area of study? BFA Fashion Design.
What is your current occupation? Swimwear Designer & Student
Which historical [fashion] figure do you most identify with? I would say Coco Chanel because she was determined, confident and elegant. Her taste was easily seen through her designs which were easy to wear and meant to empower women with style.
What is your greatest [style] regret? Style regret? I must say bell bottom 70's pants hahahaha!
What is your current state of mind? Take one day at a time, then look back and learn from my mistakes for the future.
Follow the jump to read more!
What [item of clothing] is the greatest love of your life? I'm passionate about swimwear, I see it as a challenge. It is a kind of garment that requires a lot of construction and material thought. Swimwear can be as exquisite and elaborate as a night gown but it has to meet performance. I believe every designer should specialize in a certain type of garment and explore how to always make it better, step up a notch above the rest.
What is your [style] motto? My style motto is "Make it captivating by cut, materials and originality."
Who are your favorite [fashion] heroes in real life? I had the opportunity to meet Carolina Herrera a few years ago in her atelier in New York. I've admired her work space, personal style and powerful brand ever since.
What do you consider your greatest achievement? My greatest achievement is being able to acquire valuable hands-on experience and practice within the fashion industry by developing my own brand and freelancing for other designers while I pursue my much-desired BFA from AAU. Working with seamstresses, cutters and stores in Puerto Rico has lead me into a stronger preparation which will definitely serve me for a solid future.
For more Proust [Fashion] Questionnaires, click here.