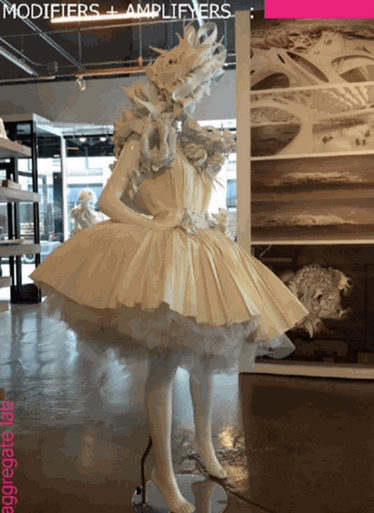 Good morning, fashion students! We are fast approaching the end of the school year, but this week is still jampacked...
At the end of last semester, students in Judith Zimrin's FSH 201 – Introduction to the Reclaimed Object, found discarded chairs and...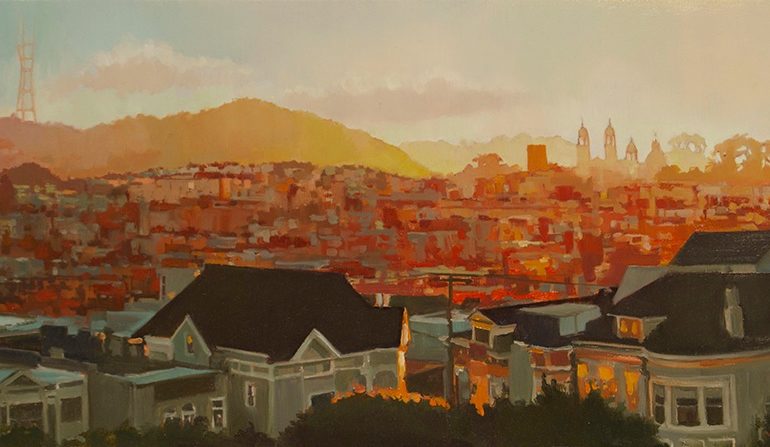 Happy Monday, fashion students. If you remembered to change your clocks back this weekend, the early am sunlight probably made...
The Academy of Art University Galleries are debuting their newest exhibits this week! Starting Friday, you can see Bong-soo Koh's...