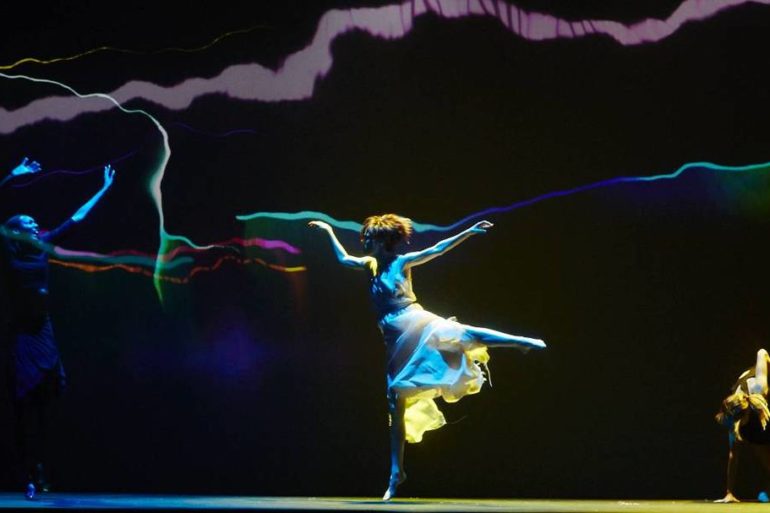 Writing in flats (as our feet recover from running in heels all over New York), Fashion School Daily spent all...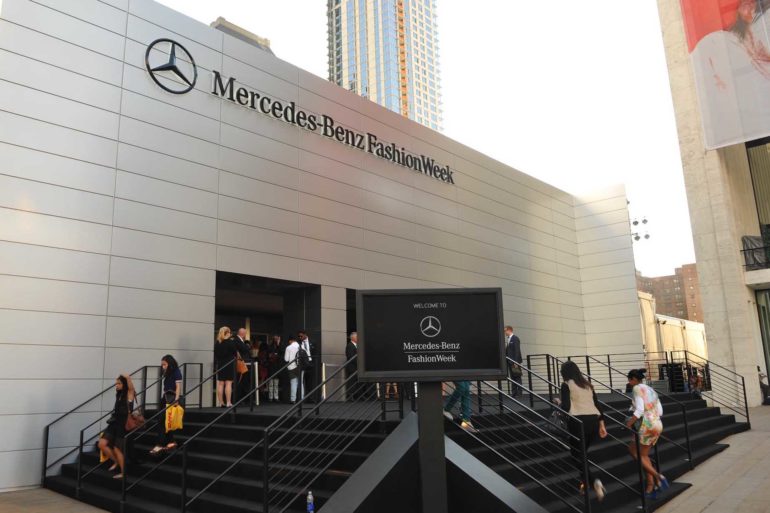 Image courtesy of Dooley Photography. Forget dinner, drinks or going out. For a fashion student, it's hard to imagine any...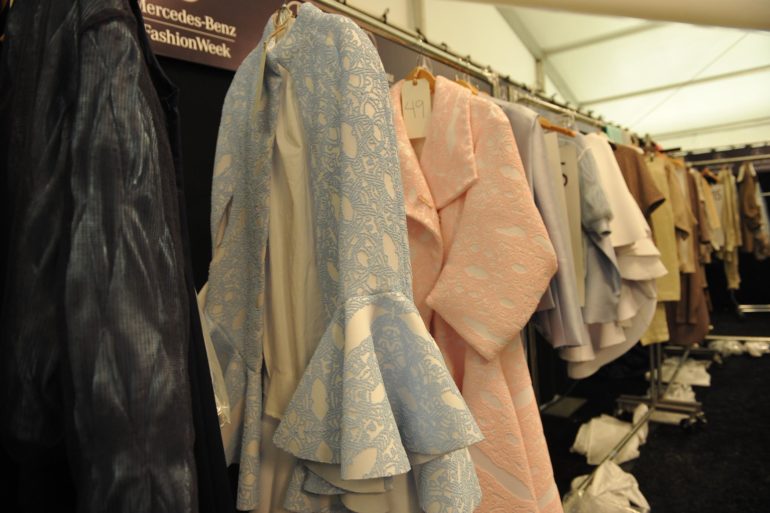 Academy of Art University Spring '14 Collections backstage. Image courtesy of Dooley Photography. Good morning, fashion students! Today, Fashion School Daily is...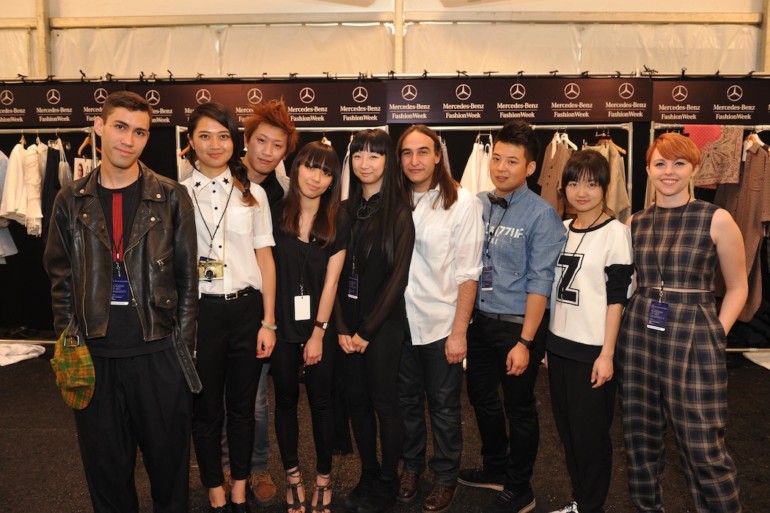 Image courtesy of Dooley Photography. Mercedes-Benz Fashion Week is still in full swing until Thursday, but we're dedicating today's "Monday...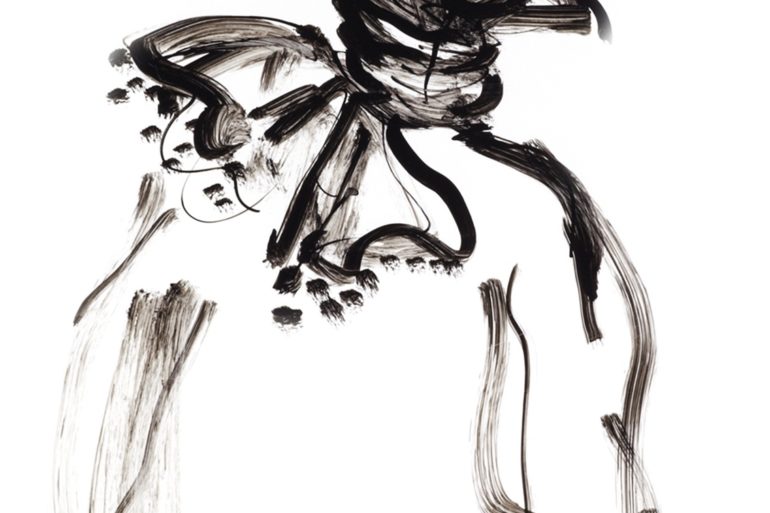 illustration courtesy of Gladys Perint Palmer. Watch the live webcast of the Academy of Art University's Spring 2014 Show here: http://www.academyart.edu/fashionshow/webcast...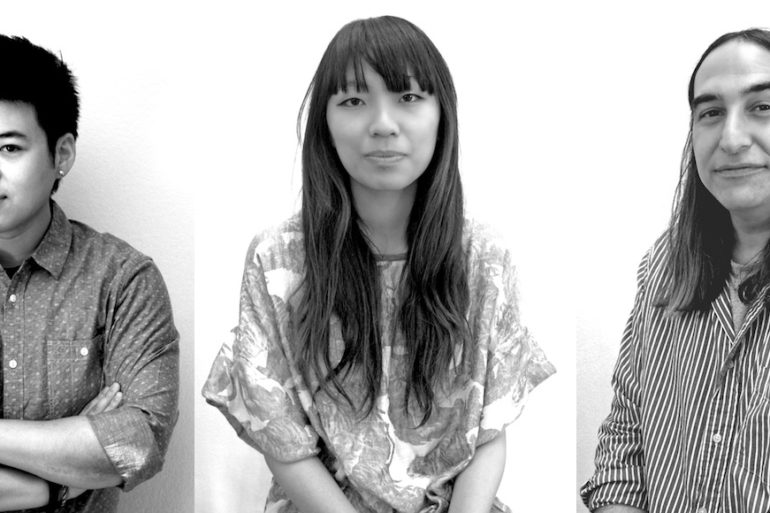 Spring 2014 MFA Designers from the School of Fashion Years of hard work, education, and design will be on display...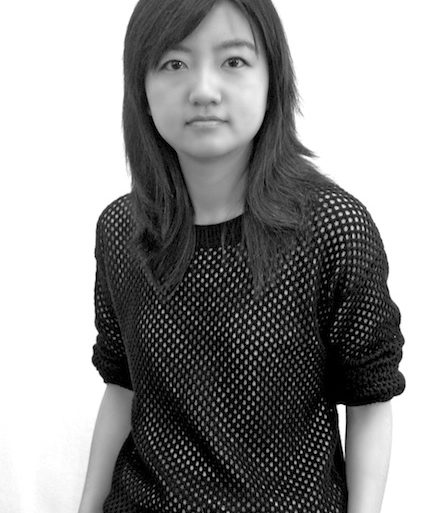 Image courtesy of Rob Curry. Shanshan Bai, M.F.A. Fashion Design, is originally from the Hami, Xinjiang Province in China. She...
Yesterday, the winners of the Monterey Bay Aquarium Sea Fashion Challenge were announced and awarded prizes at a small celebration...