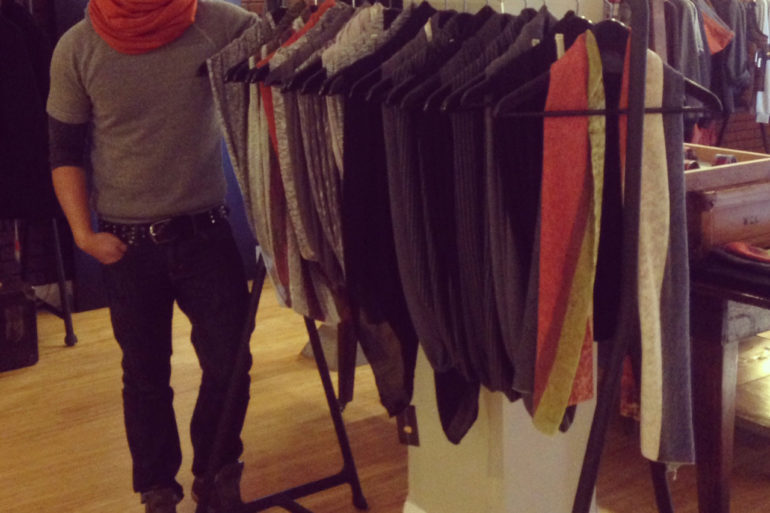 Ronnie Escalante pictured with his line of accessories, Powell & Mason. Last Friday, the School of Fashion celebrated the graduation...
We've already told you about the awesome event going down at Neiman Marcus for Thursday's Fashion's Night Out Extravaganza, and...
Remember that wedding dress competition we announced a while back called Operation Dream Dress? Well, Ronnie Escalante and Tramaine Tillman...
Last night, Kara Laricks, 2008 M.F.A. Fashion Design alumna, won the first season of NBC's Fashion Star! Kara, along with...