Friends of the School of Fashion Ian Hannula and Joe Haller of Nice Collective profiled in 7×7 magazine by our...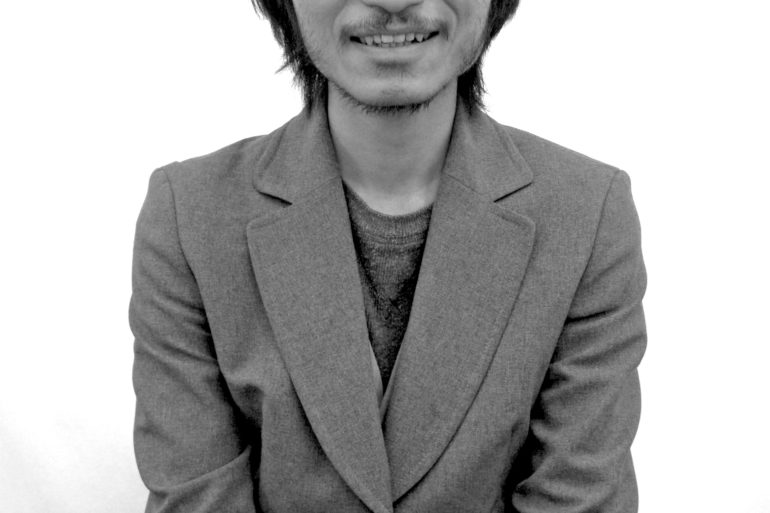 Shumpei Okamoto was born in Toyota City, Japan and is pursuing his B.F.A. in Fashion Design from the Academy of...
Recently, New York Times the enjoyably irreverent Guy Trebay wrote a piece titled "The Tribes of San Francisco" and Gladys...
November 30th School of FashionOpen Studios and Fashion Industry Panel Discussion The School of Fashion at Academy of Art University...
In addition to the many, many, many awards and internships that Suzy Menkes announced (pictured above) after a stellar graduation...