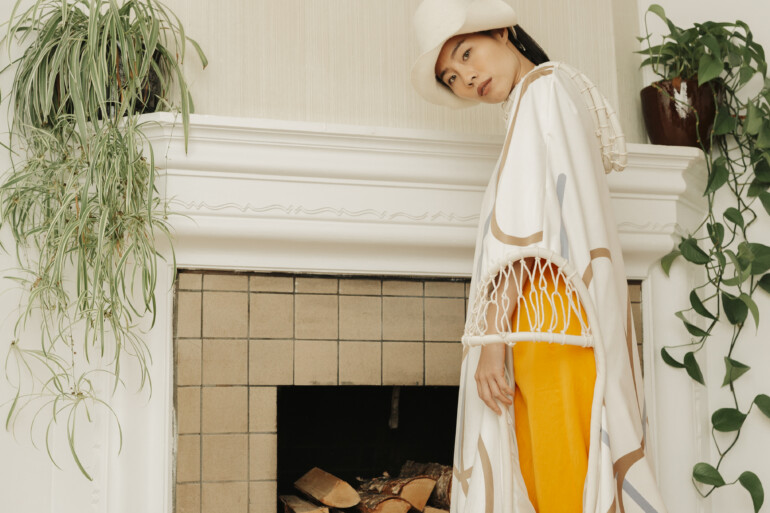 Rachela Tiody Major: BFA Fashion Design Hometown: Jakarta, Indonesia This collection is essentially a memoir of my time during the...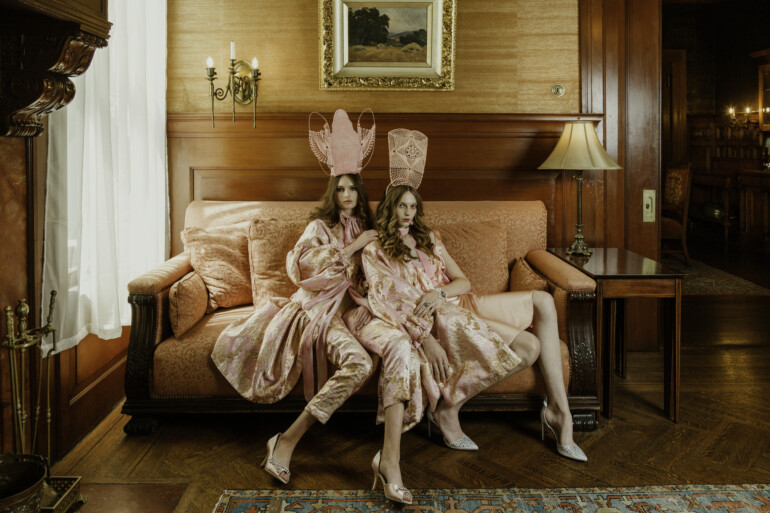 Jianhui Deng Major: BFA Fashion Design For my senior thesis collection, I was inspired by the 18th-century Rococo style. Rococo...
The Duke of Wellington – bicorn hat designed by Ian Bennett. Photo Courtesy of The Mayor Presents. We all know...
Photo Courtesy of TEED. Totally Enormous Extinct Dinosaurs (TEED), aka Orlando Higginbottom, is an amazing musician from the UK, known...