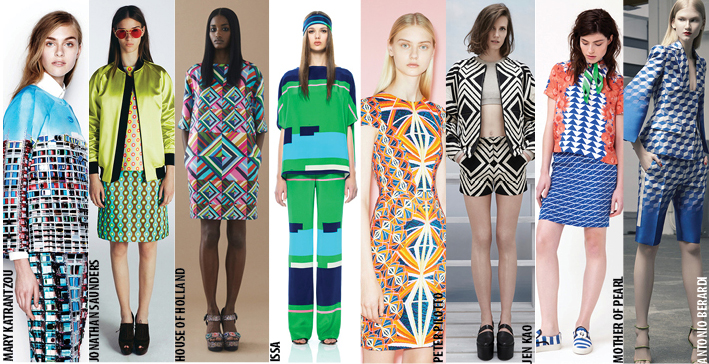 Tomorrow's a holiday and, if you're anything like Fashion School Daily, you've left your packing to the very last minute!...
Roksanda Ilincic's wall of flowers. Photo Courtesy of Freddie Helwig/NOWNESS. In this edition of Monday Morning Photo, we bring you...
It happens every year – fashion weeks come and go in a flash – and we're left with our heads...
Designer Zandra Rhodes. Photo Courtesy of WWD. British designer Zandra Rhodes recently assembled a traveling exhibition "Zandra Rhodes: A Lifelong...