Halloween is fast approaching, along with the formulation of your costumes. Being fashion enthusiasts, I know you will turn out...
In preparation for Jean Paul Gaultier's visit to the School of Fashion, students in Hersha Steinbock's FSH 320: Interpreting and...
Last week, students in Hersha Steinbock's FSH 323 – Trend Analysis class presented their trend report for Spring 2014, honing...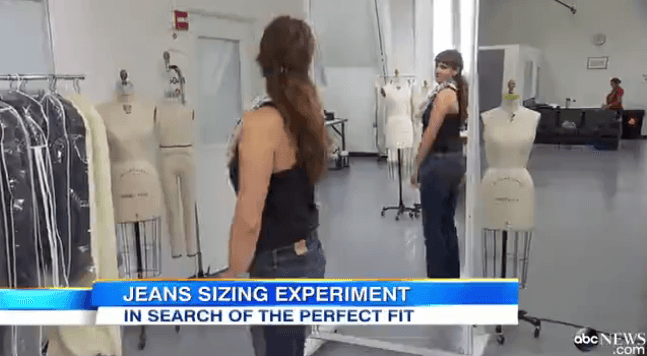 Apparel sizing has been a hot topic as of late, and with Fall right around the corner we're already planning which...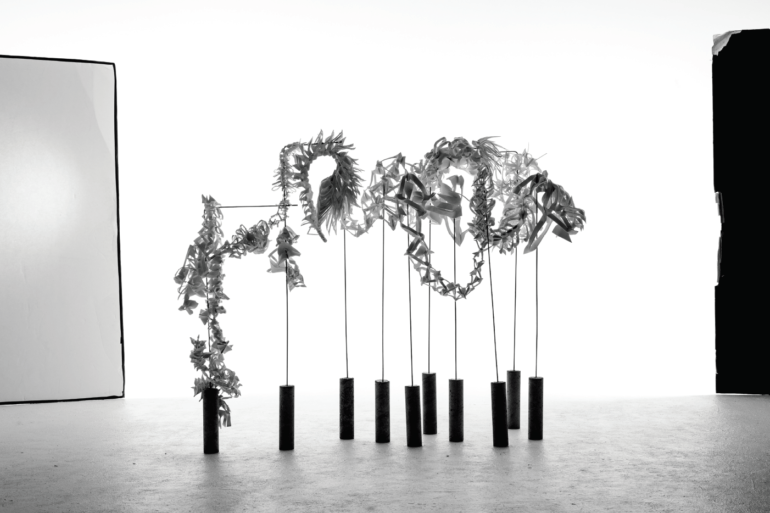 An unusual project was taken on by Academy of Art University School of Architecture students, under the guidance of instructors...