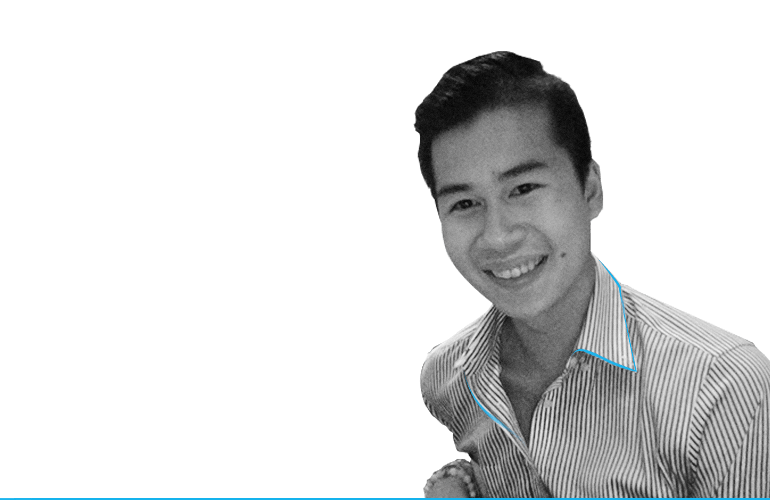 Web Design New Media 2014 graduate Minh Tran has never been afraid to speak his mind and follow his heart....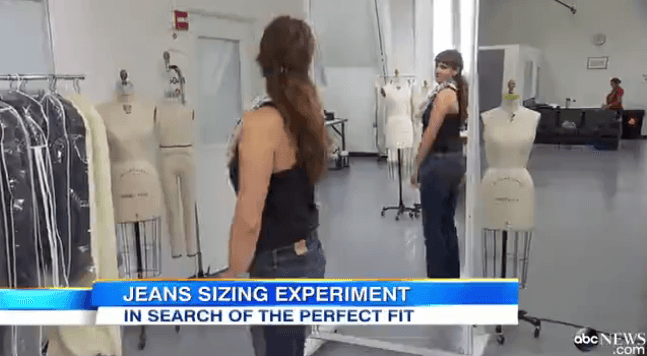 Apparel sizing has been a hot topic as of late, and with Fall right around the corner we're already planning which...
This week, by special request, I made a bag. Not just any bag, this bag will serve a very specific...
Halloween is fast approaching, along with the formulation of your costumes. Being fashion enthusiasts, I know you will turn out...
In preparation for Jean Paul Gaultier's visit to the School of Fashion, students in Hersha Steinbock's FSH 320: Interpreting and...
Last week, students in Hersha Steinbock's FSH 323 – Trend Analysis class presented their trend report for Spring 2014, honing...