Sally Spackman Liah Roebuck and Sophie Littin Sally Spackman, Liah Roebuck, and Sophie Littin! How amazing that three of our...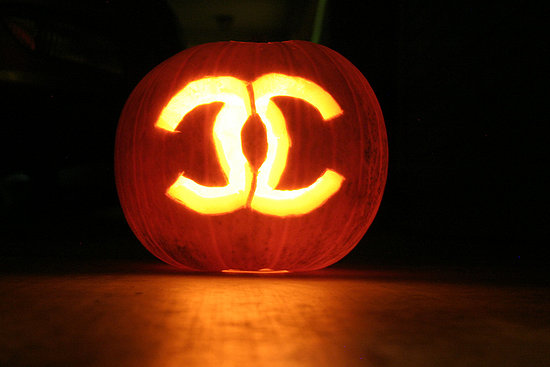 Halloween is just right around the corner. If you still don't have a costume, Fashion School Daily will gladly become...
Halloween is just around the corner – exactly one week to go – not to mention all of the festivities...

Halloween is quickly approaching, and some of you may still be looking for a costume. Don't worry, Fashion School Daily...
Steven Oo leads his zombie entourage as Karl Lagerfeld. The finely dressed zombies are Jad Baghdadi and Arianna Perez —...