Halloween is just around the corner – exactly one week to go – not to mention all of the festivities...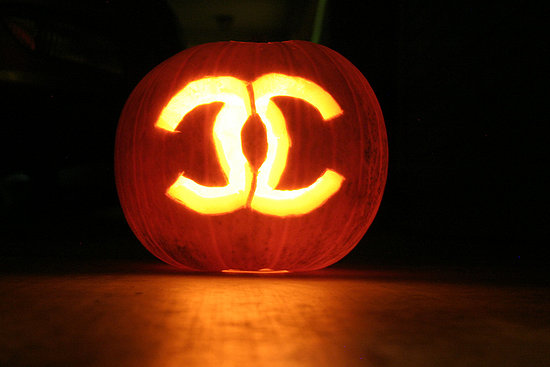 Halloween is just right around the corner. If you still don't have a costume, Fashion School Daily will gladly become...
♪This is Halloween; Everybody make a Scene!♪ Monday was filled with monsters, ghouls, and ghosts of fashion's past. From sexy...
Steven Oo leads his zombie entourage as Karl Lagerfeld. The finely dressed zombies are Jad Baghdadi and Arianna Perez —...