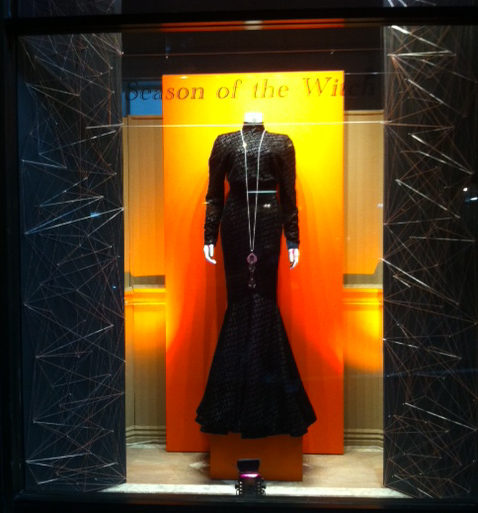 Lisa Hegner's design for the 2012 Saudi Project on display at 625 Polk Street. Window designed by the Visual Merchandising...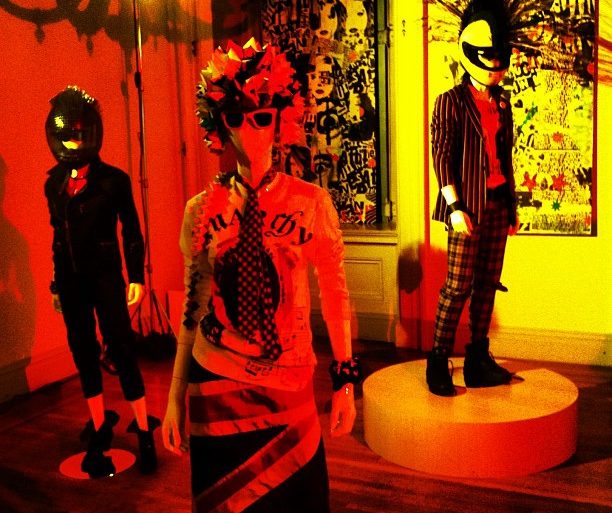 Discarded motorcycle helmets redesigned by FSH 201 students, vintage Vivienne Westwood apparel courtesy of Keanan Duffty, on display at The Old...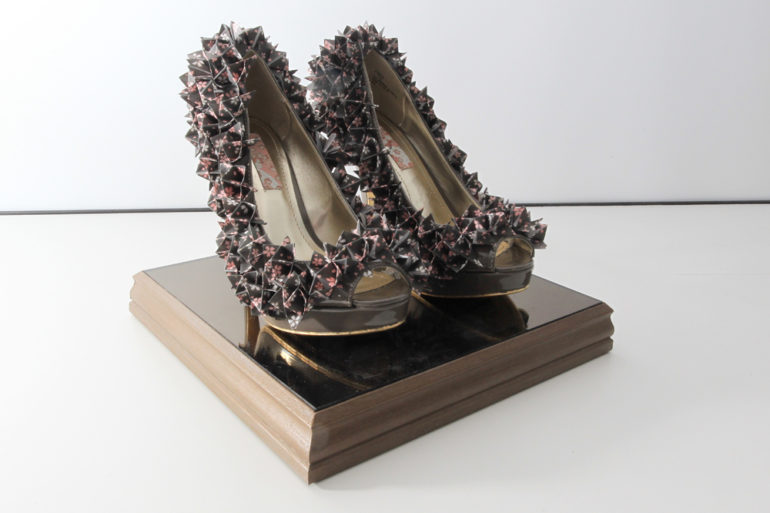 Brown & pink origami shoes by Gina C.W. Chou. Tomorrow's "In Our Shoes" charity event features one-of a kind art...
You've hopefully seen the beautiful window displays that some of our visual merchandising students created for the InterContinental Mark Hopkins...
On Thursday, December 15th, 2011, students from the School of Fashion unveiled their window displays at the InterContinental Mark Hopkins...