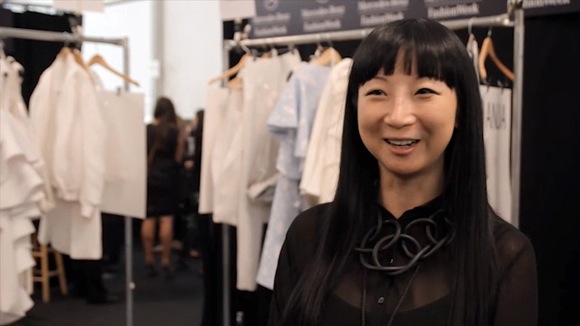 Adobe launched an ongoing global advertising campaign called Make It With Creative Cloud, featuring Academy of Art University students and their...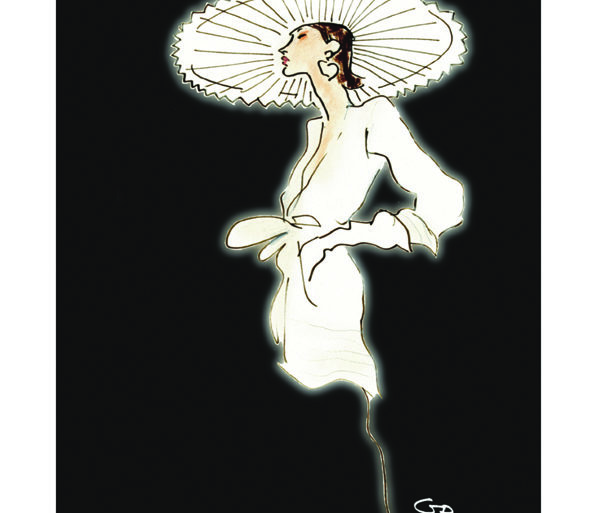 The School of Fashion is excited to announce the release of Executive Director of the School of Fashion, Gladys Perint...
The runway at the Academy of Art University Fashion Show at Mercedes-Benz Fashion Week. Photo Courtesy of Melvin Harper. Dear...
French winemaker Jean-Charles Boisset at the launch of French rabbit "petit" in the 250 ml format in Toronto. He is...
November 2nd, 2007 – Oakland, CA – As the clock neared 7:30pm this past Friday, the Oracle Arena beamed with...
One of our favorite bloggers, Dino Ray Ramos, wrote about the store opening of Eco Citizen on is blog Dressed....
From Glam Watch blog by Nerissa Pacio. Another great review of new fav boutique Eco Citizen. Sara Shepherd, 2005 Fashion...
In the upper right hand corner is an illustration of Carla Sozzani by fashion illustrator Gladys Perint Palmer, also the...
2002 Fashion and Textile Graduate Michael Carbaugh is more than keeping busy these days. Let's give him a shout …....
Avani competed in the Out Loud Fashion Extravaganza in Houston, Texas and won the $2,000 grand prize and an internship...
From the Spring '08 Paris Shows, a Must Have bag from Alexander McQueen. The IT bad boy was here in...